This Is The Superhero Cobra Kai's Tanner Buchanan Wants To Play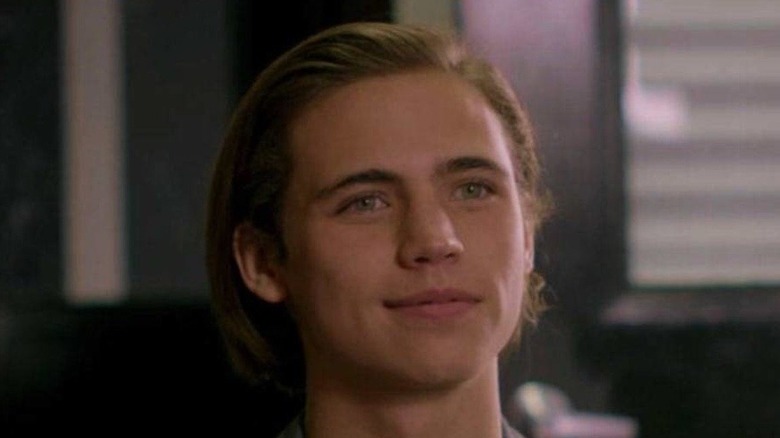 Netflix
Superhero movies are the biggest money-making juggernauts in Hollywood these days, which is why they're a desirable medium for most actors who are determined to succeed. The Marvel Cinematic Universe and DCEU franchises continue to expand, opening more doors for a wide range of exciting performers to come into the fold and bring comic book characters to life on the screen. Of course, movies about spandex crusaders appeal to some performers simply because of their fandom.
This certainly applies to "Cobra Kai" star Tanner Buchanan, who recently told CinemaBlend that he wants to land a part in a tentpole DC superhero movie. Earlier in August, it was announced that his "Cobra Kai" co-star Xolo Maridueña was in talks to play Blue Beetle in a standalone movie for HBO Max. Now, it seems that Buchanan is waiting for Warner Bros. to approach him about playing a caped hero. But if he had the choice to play any DC character, which one would he pick?
Tanner Buchanan wants to play an iconic Batman character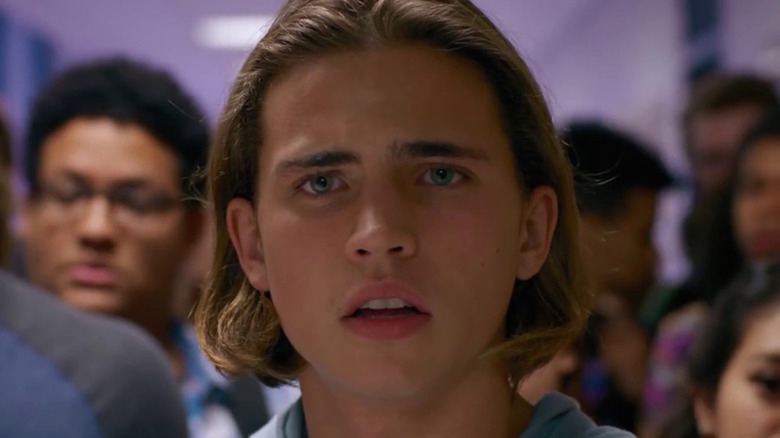 Netflix
During the aforementioned interview with CinemaBlend, Tanner Buchanan said that he wants to join Robert Pattinson on the screen as part of the "Batman" franchise in the DCEU. Furthermore, he has ambitions to play the Dark Knight's most famous sidekick in some movies before moving onto a solo adventure.
"I really want to play Robin to Robert Pattinson's Batman. I'm very specific about what I want to do with that and then maybe go on to play Nightwing," said Buchanan. "I'll go down a deep hole if I keep talking about superheroes, so I'll leave it at that." Now that Buchanan has put that out there, it will be interesting to see if it makes the reality of a Nightwing-centric film more likely.
Dick Grayson, a.k.a. Robin a.k.a. Nightwing is no stranger to "Batman" films, but he has yet to be given his own solo outing on the big screen. It seemed that Joseph Gordon-Levitt was being geared up to play the character in more movies after "The Dark Knight Rises," but that idea never came to fruition. Most recently, Chris McKay ("The Lego Batman Movie") has expressed his interest in helming a "Nightwing" animated movie, but the project is on the backburner for the time being.