Michael Keaton Talks Playing Batman Again After Three Decades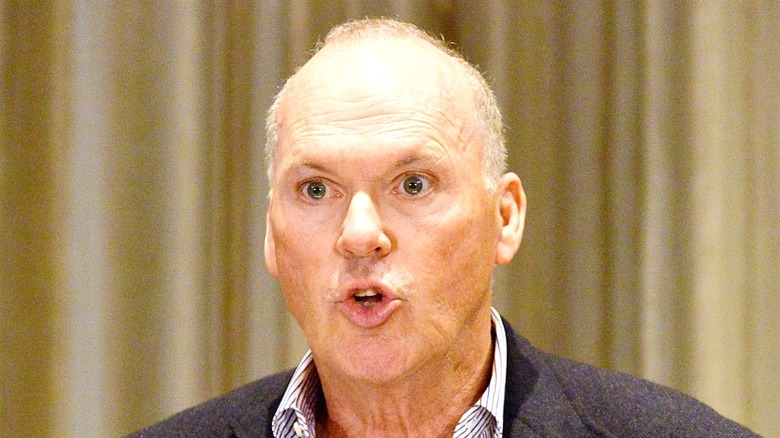 Jerod Harris/Getty Images for Media Access Awards 2017
Something no one ever thought would happen is happening: Michael Keaton will play Bruce Wayne. Keaton was the second live-action Batman, after Adam West on the '60s series, and starred in Tim Burton's two Batman movies, 1989's "Batman" and 1992's "Batman Returns." He famously turned down $15 million to return once more for "Batman Forever" because he didn't like the script and wasn't confident in director Joel Schumacher, who replaced Burton on the film, according to an Entertainment Weekly report from 1994. The part then passed to Val Kilmer, and it seemed like Keaton would never again don the cowl. But now he'll reprise the part in the upcoming DC Extended Universe film "The Flash," appearing as a version of Bruce Wayne from an alternate universe who gets involved when Barry Allen (Ezra Miller) loses control of the timelines after trying to go back in time to prevent his mother's murder. The film is slated for release in November 2022.
It's been 30 years since Michael Keaton played Batman, but in a recent interview promoting his upcoming action film "The Protege," Keaton basically said getting back into the role was like riding a bike. He never forgot how to be Batman.
He's Batman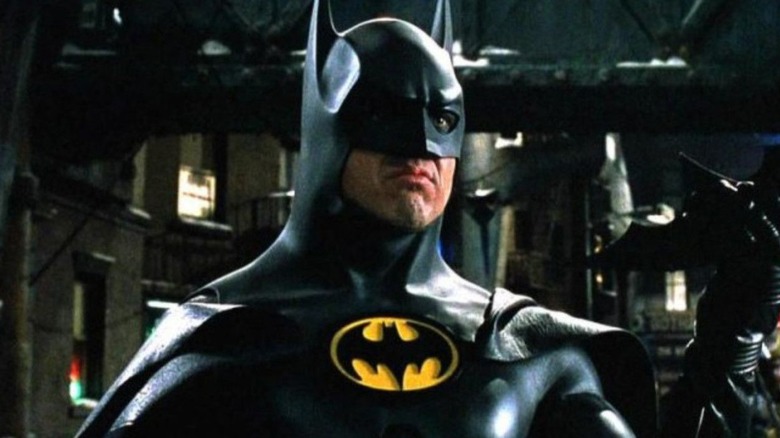 Warner Bros.
Jake Hamilton of Jake's Takes asked Keaton what it was like to put the suit back on after so many years. "It was shockingly normal. It was weird," Keaton said, emphasizing how surprising it was with his disbelieving delivery. "And like, I went, 'Oh, oh yeah, that's right.' But also, as you then start to play the scenes, it was like a lot of memories... a lot of really interesting, like sense memories, actually." Asked if he's said his iconic "I'm Batman" line yet, Keaton pretended to not hear the question. We'll just have to wait and see if he says it. And he said he hasn't spoken to his friend Tim Burton about it, but only because they talk about other things when they chat.
Keaton will appear in "The Flash" alongside Ben Affleck, the DCEU's current incarnation of Bruce Wayne. His other superhero movie credits include "Spider-Man: Homecoming," in which he played Adrian Toomes/Vulture, and the upcoming "Morbius," which will find him reprise the role of Toomes, though it's unknown how significant the appearance will be.