The Post Guard - What We Know So Far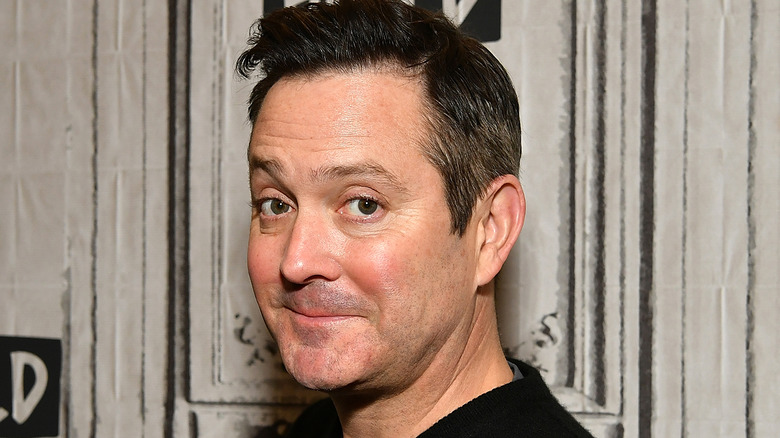 Slaven Vlasic/Getty Images
No matter where you look these days, be it streaming, cable, or network television, there is an exciting adult animated comedy show to check out. From "Rick and Morty" to "Tuca and Bertie," "Star Trek: Lower Decks" to "Solar Opposites" to "Archer," now is truly a golden age for animated television. 
If there's one channel that's got a firm grip on the animated comedy show market, it's Fox. Why? Well, Fox is currently home to a bevy of animated shows that audiences know and love, including "Bob's Burgers," "Family Guy," and "The Simpsons." That's one heck of a lineup. And while Fox's real estate in animated television is plentiful, it is about to add another exciting title to its portfolio.
In early August, we learned from Variety that Thomas Lennon ("17 Again," "Reno 911!") will be developing a new animated comedy for Fox. The title of the show? "The Post Guard." It may sound like nonsense, but it's actually a clever mashup of the Post Office and the Coast Guard. Lennon will serve as writer and executive producer on "The Post Guard." Luckily, Lennon is a seasoned screenwriter, with credits on movies including 2017's "Baywatch" reboot, Disney's "The Pacifier," and "Night at the Museum," so this new animated comedy is definitely in good hands. In addition to Lennon, Peter Principato ("Central Intelligence") will also executive produce. 
Here's what we know so far about "The Post Guard," including the release date, cast, and plot.
What is the release date of The Post Guard?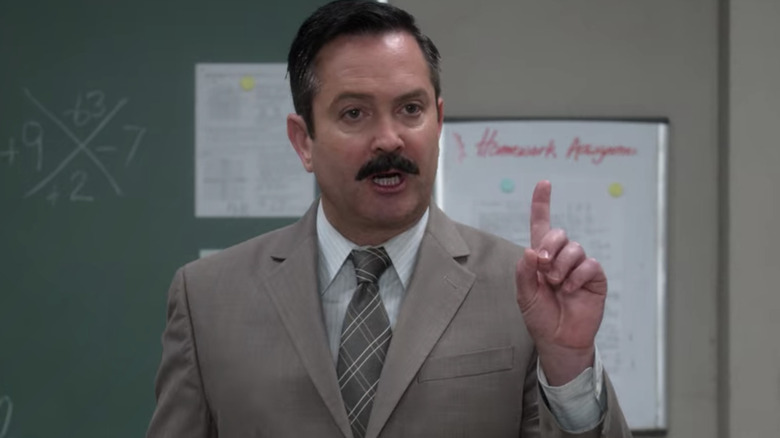 Netflix
"The Post Guard" doesn't yet have a release date due to the fact that the animated comedy show is still in the very early stages of production. If Fox does give the show a green light for a full Season 1 order, then a release date could be set. If it's not set at the time the first season is given the thumbs up, then we can at least take a very educated guess regarding when the show will debut. 
For now, all we know is that Fox has ordered Lennon and Co. to make a presentation for "The Post Guard." If the presentation happens soon and is a success, and if Fox is keen to get production on the series in motion, then we could expect the animated show to premiere on Fox as soon as late 2022 or early 2023.
Who is in the cast of The Post Guard?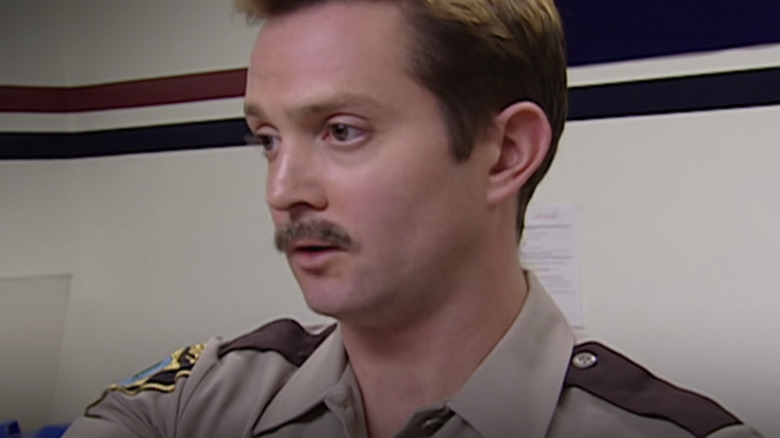 Comedy Central
Thus far, no official casting announcements have been made for "The Post Guard." However, Lennon's involvement in the animated comedy offers a vast number of casting opportunities. First, although unconfirmed, it's possible Lennon could have a role in "The Post Guard." Currently, he's only credited as the show's writer and as an executive producer, but this could evolve as the series takes a more solid shape. Lennon has a wealth of experience as a comedic voice actor in television, popping up in supporting roles in shows including "Central Park" and "Archer," as well as fellow Fox animated shows "Bob's Burgers" and "American Dad!" Given his past credits and connection to Fox Network, it's very possible Lennon will also join the cast of "The Post Guard." 
Additionally, Lennon's role at the top of the "Post Guard" crew means there is an opportunity for him to bring in previous colleagues. Lennon's "Reno 911!" co-stars Joe Lo Truglio and Wendi McClendon-Covey would be solid gets; Lo Truglio's time on "Brooklyn Nine-Nine" is coming to a close as the show enters its final season, and McClendon-Covey may have time in between "The Goldbergs" seasons. Even with these casting options on the table, it's unclear in what direction casting will go for "The Post Guard." News on the casting front should emerge if and when the series gets ordered at Fox.
What is the plot of The Post Guard?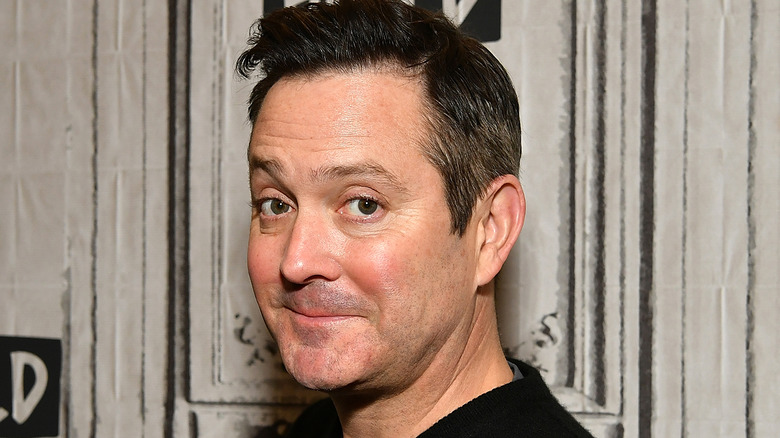 Cindy Ord/Getty Images
Per Variety, "The Post Guard" will be "a workplace adventure comedy following the rag tag crew of humans, turtles, seals and mermaids at the secretive, and often overlooked mashup of the Coast Guard and Post Office, as they scour the high seas to find and deliver messages in bottles, while settling who among them is in charge of the ship's menial tasks, like resetting the WiFi."
The concept makes it seem like this will be a show with hijinks aplenty. There's an opportunity here for the show to get very creative with its rendering of this unique world, and that opportunity will only be helped by the use of animation. With Lennon working behind the scenes as the show's primary creative force, "The Post Guard" sounds like it will be a must-see comedy when it is finally ready for release.
Stay tuned because we'll share more news about "The Post Guard" as updates emerge.