The Adult Animation Hidden Gem You Can Stream On HBO Max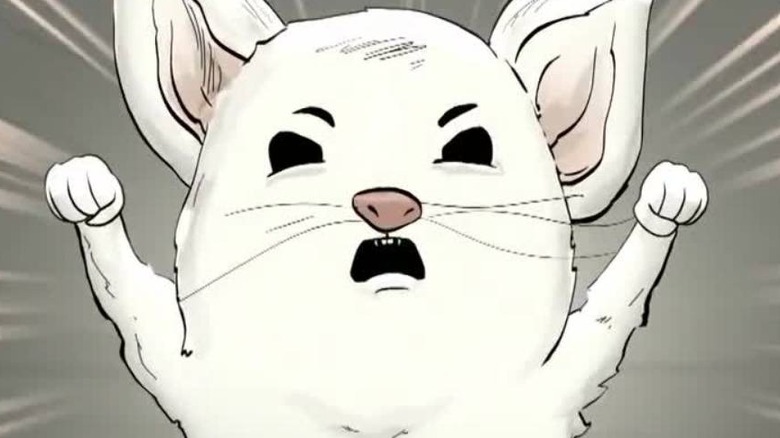 HBO
Talking animals have been a fixture of animation for decades. From Mickey Mouse to Jake the Dog, kids love imagining what it would be like for their furry pals to have the same personalities as them. Now that animation has moved more into the mainstream with a deluge of content geared toward adults, grown-ups can have the same experience.
Never before have animals seemed so close to humans than in HBO's "Animals." For three seasons, the show followed a group of beasts just trying to survive in the city. The creatures' actions then become cut with sequences involving live-action humans engaging in all sorts of nefarious activities, from rigging an election to developing a deadly virus. 
Don't let the cuddly animals fool you; this series markets itself directly toward adults, as evidenced from a sequence where a mouse gets into a battle to the death with a vicious snake. HBO canceled the series, but if you enjoy equal doses of silliness and pathos, then you owe it to yourself to give it a chance on HBO Max. 
Animals takes you on a wild ride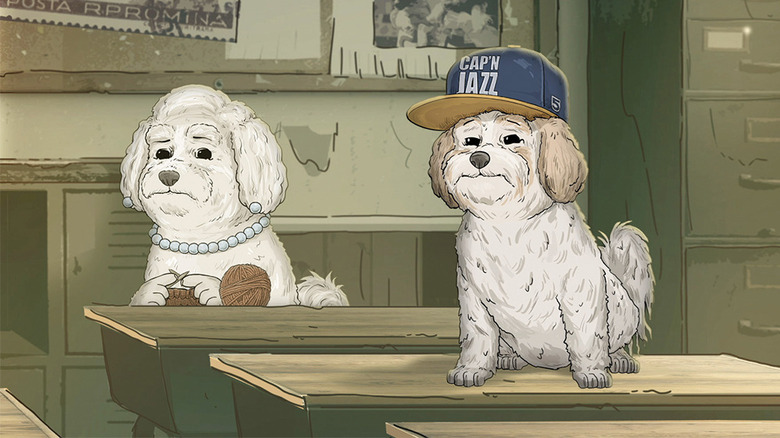 HBO
From the minds of Mike Luciano and Phil Matarese, who also provide voices for dozens of animals featured, this hidden gem offers equal parts hilarious wackiness and social commentary. Of course, those two aren't the only voice actors, and once you watch enough episodes, you'll come across plenty of familiar voices. Each episode includes numerous guest stars who pop by to lend their talents to the creatures. Some of the big names you'll come across include Eric Andre, Awkwafina, Emilia Clarke, Jonah Hill, Lucy Liu, Justin Roiland, Usher, Killer Mike, and Danny McBride, to list a few. 
Critics loved the show for the short time it was on the air between the star-studded cast list and the absurdity of the situations the show's various organisms would find themselves in. The positive reviews really started to roll in for the show's second season, which grew more reflective with the creatures ruminating on mortality and the meaning of existence. Take this snippet from Kayla Cobb's review for Decider: "I can't think of a better show to guide us through 2017 than this bitingly funny series about the inevitability of death in New York."
With each episode coming in under 30 minutes in length, "Animals" makes for a solid binge-watch, especially if you're already a fan of cruder animated projects along the likes of what you'd find on Adult Swim. A fourth season may no longer be in the cards, but the series still has a chance of becoming a cult icon, so check it out via your HBO Max subscription right away.