Uncoupled - What We Know So Far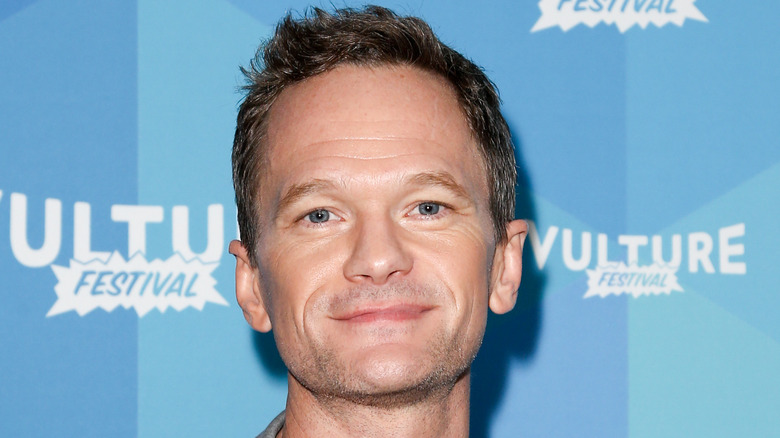 Shutterstock
Buckle up, because Darren Star, the writer and producer behind "Sex and the City," "Younger," and "Emily in Paris," has yet another new TV show coming to streaming giant Netflix. Star is a key player and hitmaker in television — and has been for the better part of 20 years. As such, when news of an upcoming Star-created project is announced, you know it will be worth a watch. The TV shows Star has worked on as a writer and producer blend modern-day melodrama with compelling, colorful characters and deeply glamorous settings. It's hard not to get lost in the world of a show he is involved with.
In early August, a Deadline report revealed Darren Star's next TV show, a comedy titled "Uncoupled," has not only locked in its lead actor but will also be headed to Netflix. The comedy is co-created by Jeffrey Richman ("Modern Family") with Star credited as co-creator and executive producer. The new series will be made under Star and Richman's respective production banners, Darren Star Productions and Jeffrey Richman Productions. "Uncoupled" sounds like it will be a must-see, so let's dig into the particulars of the upcoming Netflix comedy to see what we know about the release date, the cast, and the plot.
What is the release date of Uncoupled?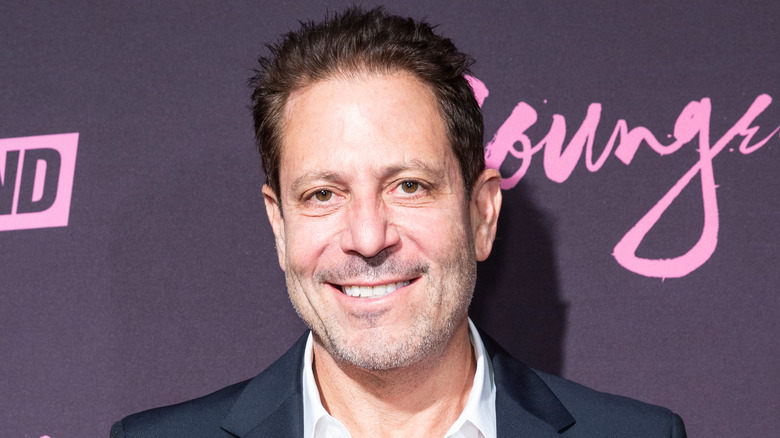 Shutterstock
No release date has been set for "Uncoupled," but it's not difficult to guess when the upcoming TV show will hit Netflix. Deadline's report on the Darren Star-created show notes that filming will take place in New York City later in 2021. It's unclear how long filming is expected to run, but we can generally expect it to end in early spring 2022. The show will also need to go through all of the major post-production steps, including editing the episodes and promoting the show through trailers, the unveiling of new images, and interviews with the cast and crew. If this ends up being the case, then audiences could expect "Uncoupled" to be released on Netflix as early as fall 2022 or possibly by the end of that year. 
For the exact release date, we'll have to wait until it is announced in the press or revealed in the first trailer. If it's announced in the trailer, Netflix generally releases official trailers a month or two in advance. As such, a trailer for "Uncoupled" likely won't be released until mid-to-late 2022.
Who is in the cast of Uncoupled?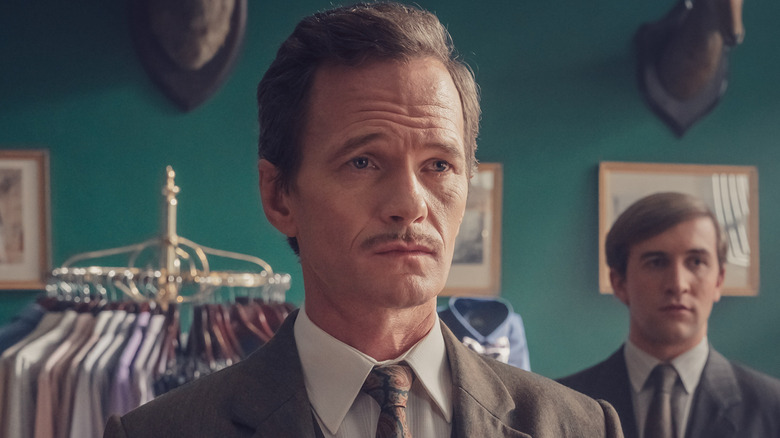 HBO Max
The only cast member announced for "Uncoupled" is Neil Patrick Harris, but with the show's lead signed on, more casting news should arrive soon. Per Deadline, Harris will play Michael, a 40-something gay man who goes from happily married to divorced and back on the dating scene — a whirlwind life change he was not expecting in the slightest. 
Harris is an incredible casting choice for a few key reasons. Firstly, he's a seasoned TV actor. Most viewers will know Harris best from his time on "How I Met Your Mother." He's primarily performed on TV, with his titular role in "Doogie Howser, M.D." serving as his breakout. He subsequently appeared in a multitude of shows, including "Family Guy," "Glee," and "American Horror Story."  Harris is also no stranger to Netflix shows, having previously appearing in the live-action, kid-friendly show "A Series of Unfortunate Events" and the anime "Eden."
What's most exciting about Harris' "Uncoupled" casting is the fact that he actually gets the chance to be the singular lead of a TV show — something he's rarely done over the course of his lengthy career. More often than not, when Harris pops up in a show, it's either as a co-lead, as was the case with "How I Met Your Mother," or in a brief supporting role like his recent work on the HBO Max limited series "It's a Sin." It will be fun to see Harris take center stage and anchor the show with his talents.
What is the plot of Uncoupled?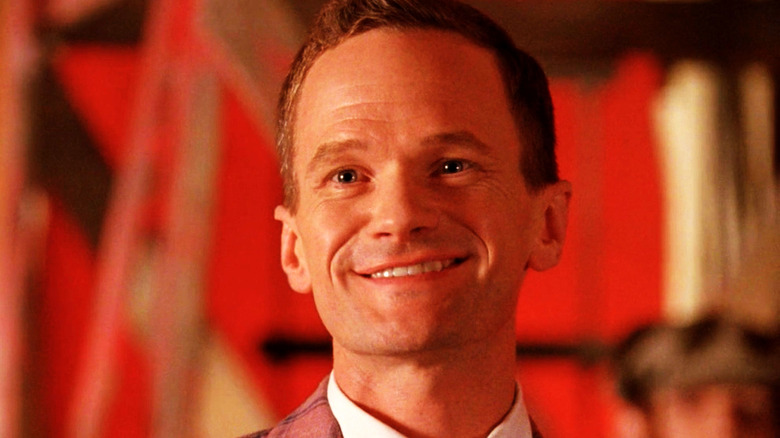 FX Network
"Uncoupled" is an original story that will follow Harris' character, Michael. As detailed in Deadline's report on the project, the series kicks off as Michael's seemingly perfect life is upended when "his husband blindsides him by walking out the door after 17 years. Overnight, Michael has to confront two nightmares — losing what he thought was his soulmate and suddenly finding himself a single gay man in his mid-40s in New York City."
The premise for "Uncoupled" sounds like a quintessential Darren Star show in the same vein as the TV heavyweight's previous work, namely "Sex and the City" and "Younger." Because the show will air on Netflix, "Uncoupled" can be as open, honest, and explicit as it wants about the realities of dating, especially as a middle-aged gay man today. That's not to say "Uncoupled" will definitely go that route, but it could certainly happen.
One additional intriguing aspect of the plot synopsis as it stands is that it offers no answers about what direction Michael's life will go after his split from his husband. Will we see Michael go into a breakup spiral? Will he go on a series of awful dates? Will he find true love in the most unexpected place? For now, that's all part of the fun of imagining what kind of show "Uncoupled" will turn out to be.
We'll keep you posted as new details about "Uncoupled" emerge, including the release date and casting news.