Here's Where You Can Watch How It Ends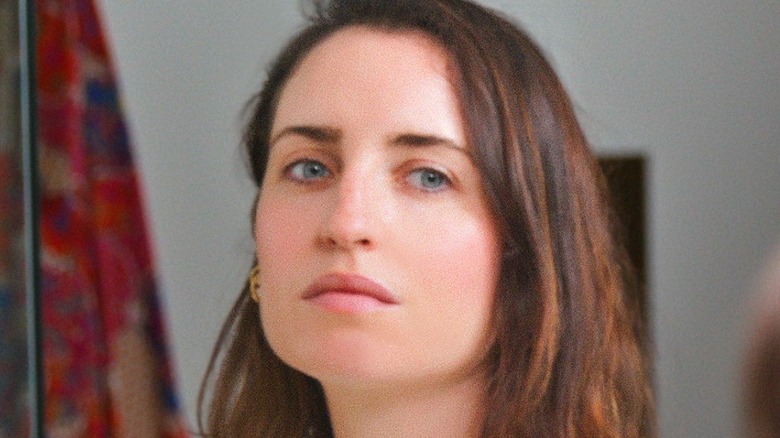 American International Pictures
One would be hard-pressed to name a larger scale event than the end of the world, but apocalyptic cinema is by no means restricted to CGI smash-fests like "2012" and "Independence Day." In fact, what we've seen in recent years evinces quite the opposite: some of the best stories about the apocalypse have been character-driven indie comedies.
You can take your pick, really: From "The World's End" to "Seeking a Friend for the End of the World" to "It's a Disaster" to "Save Yourselves!," the number of recent movies that have mined the end of it all for paradoxically small-scale humor and goofy fun — always with an inevitable dose of pathos simmering under — is impressive. It's also quite telling of the way comedy tends to emerge even from the most extreme of unfavorable circumstances.
The latest example is Zoe Lister-Jones ("The Craft: Legacy") and Daryl Wein's "How It Ends," a self-described "feel-good apocalyptic comedy" in which Lister-Jones plays a woman who hangs out with various eccentric figures on her way to the last party ever. Despite fitting into a larger trend, "How It Ends" has the distinction of being possibly the first apocalyptic indie comedy released after, and in response to, the onslaught of the COVID-19 pandemic — which gives it an urgency and a sense of purpose few movies of the genre can match. If you want to see for yourself "How It Ends," these are the streaming options available.
How It Ends is available for rent on multiple streaming platforms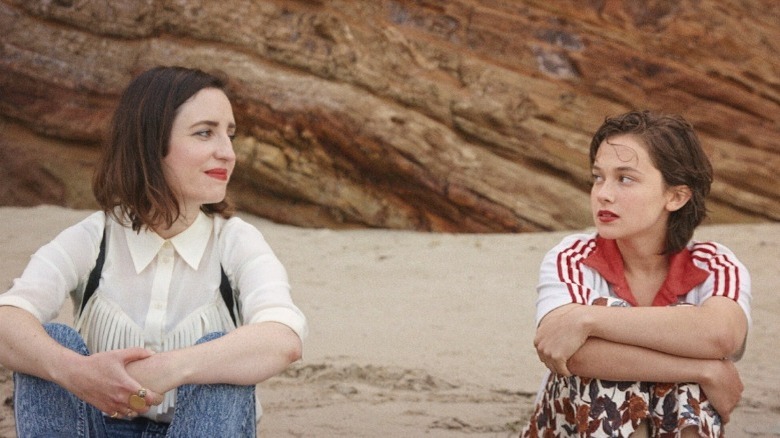 American International Pictures
A 2021 Sundance Film Festival premiere, "How It Ends" was picked up by MGM's American International Pictures for worldwide distribution in May of the same year (via Variety). After that, the film made its way to theaters, digital cinemas, and streaming services in the U.S. on July 20.
Understandably, given the tenuous sanitary state of the country, "How It Ends" only screened in theaters for about a week — between July 20 and July 29, per Box Office Mojo. It's not currently possible to catch the movie on the silver screen, and it's yet to join the subscriber catalogs of any streaming services. Worry not: It's available for rental on a multitude of platforms.
At present, you can rent "How It Ends" on Alamo on Demand, Amazon Prime Video, DIRECTV, FandangoNOW, Google Play, iTunes, the Microsoft Store, Redbox, Vudu, and YouTube. The rental is going for $9.99 on each of those platforms at the moment, with all of them offering it in HD quality, and all except Alamo, DIRECTV, Microsoft and Vudu offering it in 4K.