The Surreal Comedy Hidden Gem You Can Find On Hulu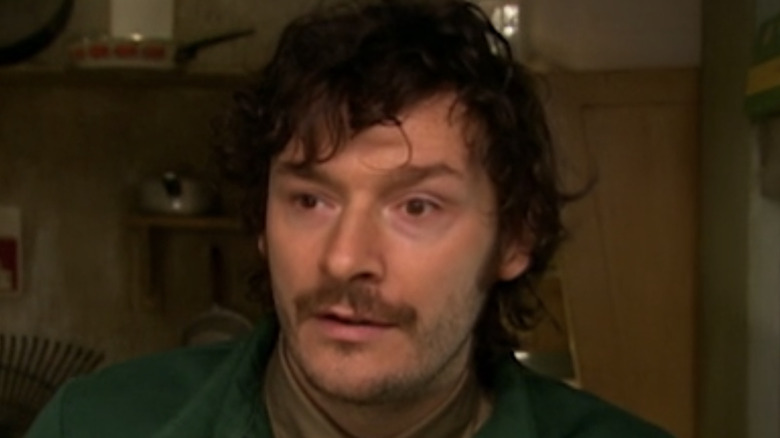 BBC Studios/Hulu
When it comes to comedy television, Hulu has one of the best collections amongst all the streaming giants. No matter what sub-category of comedy tickles your funny bone, be it adult animated shows like "Rick and Morty," multi-camera comedies like "The Conners," and comedies with a heart of gold like "Ramy," there's something for every comedy-loving Hulu subscriber. Amongst the bevy of comedy TV options on Hulu is a small, but mighty collection of British shows. It's a smaller sub-category, but it's just as rich as any other you might find on the platform as you scroll around looking for something to stream. 
There's plenty of more well-known British comedies on offer, including the original version of "The Office" starring Ricky Gervais, the '90s comedy "Absolutely Fabulous," and the historical comedy "Blackadder." If you dig a little deeper, you'll discover that there are some British comedy TV gems that have largely remained inaccessible to U.S. audiences until now. For folks looking for a unique TV comedy to binge on, there's one cult hit that's available to stream that should immediately go to the top of the queue.
The Mighty Boosh is a surreal blend of weird characters, fun music, and British humor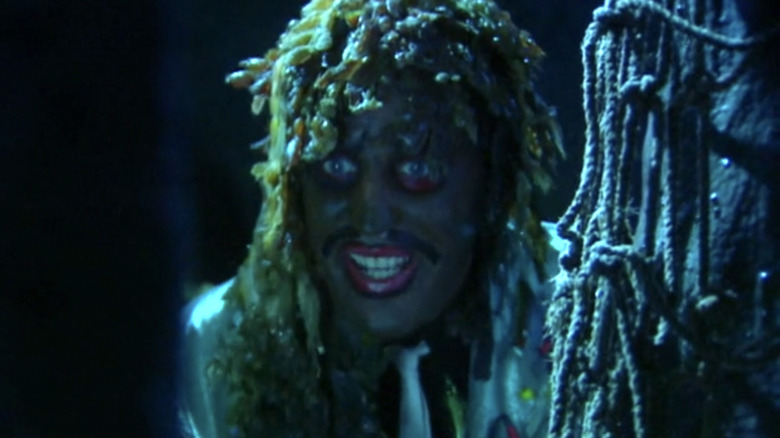 BBC Studios
If "The Mighty Boosh" has flown under your radar since its debut in 2004 (and chances are good that it has, since it has generally maintained a cult hit status), then there's no time like the present to binge this comedy. Currently boasting a 97% audience score on Rotten Tomatoes, "The Mighty Boosh" stars Julian Barratt and Noel Fielding as friend duo Howard Moon and Vince Noir. The U.K. series ran for three seasons, with each featuring fewer than 10 episodes and each episode running about 30 minutes long. Although it's tough to neatly describe the plot of "The Mighty Boosh," prospective viewers should know that the show follows Howard and Vince as they go on a variety of adventures while pursuing a musical career and navigating oddball day jobs, including zookeeping and running a thrift store.
That may sound like a tidy premise. However, "The Mighty Boosh" is anything but. The series blends the kind of dry humor that is central to British comedy with reality-bending plots and catchy tunes. Howard is framed as a jazz-loving nerd who tries to be a moral compass and Vince is the artsy weirdo who loves to bend the rules, making them an eminently watchable pair as they bounce off each other every episode. These two friends encounter characters who are the definition of "trippy," like a perverse sea creature covered in barnacles named Old Gregg or a sentient version of the moon. There's no shortage of strange adventures Howard and Vince go on, like searching for the fountain of youth or getting infected with a highly contagious jazz virus. If you're looking for a delightfully chaotic viewing experience, "The Mighty Boosh" is the show for you.