The Hulu Comedy Series That New Girl Fans Need To Watch Next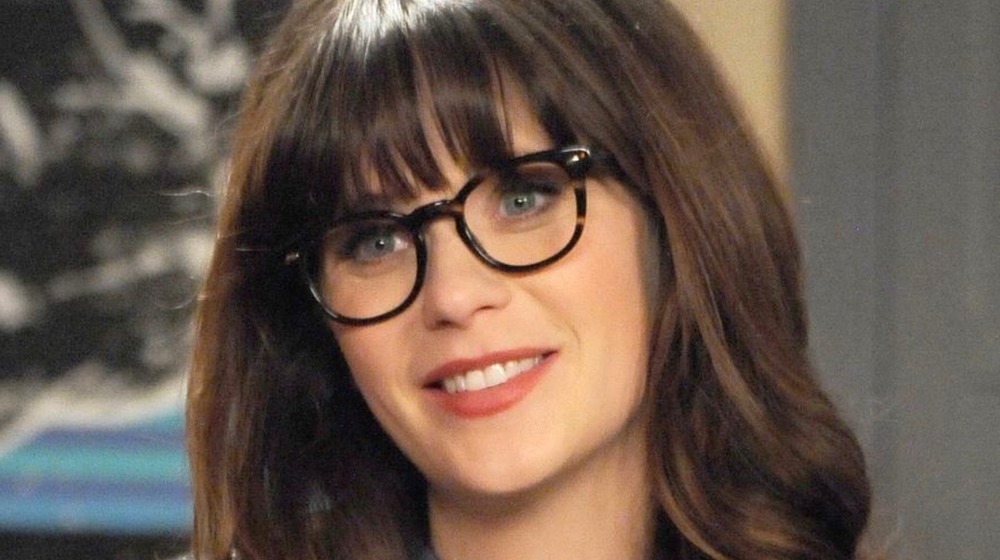 NBC
It's been nearly three years since the finale of one of the best television comedies of the last decade, New Girl, but the Fox sitcom has not left the public consciousness. In fact, it's arguably as hot as it was at its peak, given that it emerged as a particularly popular quarantine re-watch or throwback first-time binge.  
The series stars Zooey Deschanel as Jess Day, the quirky teacher who, after a bad break-up, responds to an ad for an open room in a loft. She moves in and thus becomes the titular new girl, disrupting the lives of the three single men who live there. Though Deschanel's signature odd-ball, naïve charm was at the show's center, what made it special was the dynamic of the ensemble — Jake Johnson as wayward bartender and wannabe writer Nick Miller, Max Greenfield as wannabe cool-guy-OCD-marketing-professional Schmidt, Lamorne Morris as basketball player-turned-cop Winston Bishop, and Hannah Simone as model and Jess' best friend Cece Parekh. Damon Wayans Jr. also lent his talent for a while.
If you're missing New Girl now, you can choose from a number of projects each cast member has worked on since to fill the hole. For example, there's the adult animated Netflix comedy Hoops, which features Johnson, and the Greenfield-starring CBS comedy The Neighborhood. You've also got the Hulu comedy Woke, which stars Morris as Keef Knight, a cartoonist whose worldview changes in an instant after a troubling experience.
The show holds a respectable Rotten Tomatoes critics score of 74%. With those numbers, and the fact that all eight episodes of its first season are available on Hulu with a new season on the way, Woke is the comedy any New Girl fan should watch next.
Woke is heavier than New Girl, but just as quirky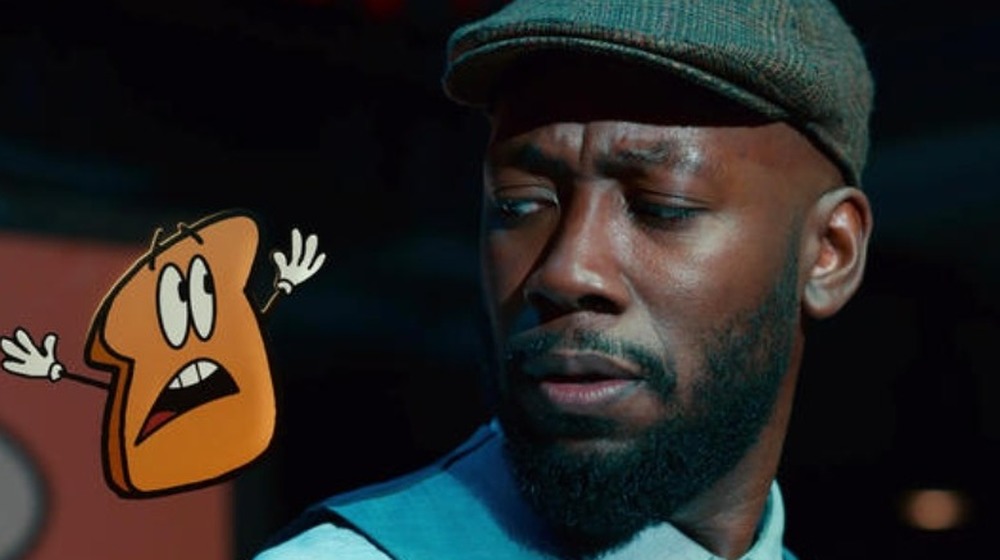 Hulu
To be honest, Woke is definitely not New Girl 2.0. There's no magically affordable big city loft or will-they-won't-they romance, and it's not a sunshine and rainbows aesthetic like the one Jessica Day brought to the loft gang. Its subject matter is intrinsically heavy.
On the eve of breaking into mainstream cartoon success, two things happen to Keef that make him re-think his worldview. First, a Black woman in a store praises him for using his cartoons to symbolize racial injustice. He quickly corrects her and says he's never tried to be controversial, and gets defensive when she says his being a Black cartoonist is automatically controversial.
Then, Keef is racially profiled by policeman — mistaken for a mugging suspect. He gets tackled to the ground and restrained in public in broad daylight. After the incident, he starts imagining inanimate objects talking to him about the oppression of Black people. The hallucinations force him to confront whether he's sold himself out to White standards in society at the expense of his identity.
So yes, it delves deeper into real-world problems than New Girl ever came close to, but the tone is never too heavy. The inclusion of the animated talking objects is like someone took Jess Day's quirky creativity and added a hit of acid to it. By that, we mean the show's important message is delivered in a package that's zany enough to feel fresh and comical. That's just one reason to make Woke your next quarantine comedy binge.
Woke is is another great vehicle for Lamorne Morris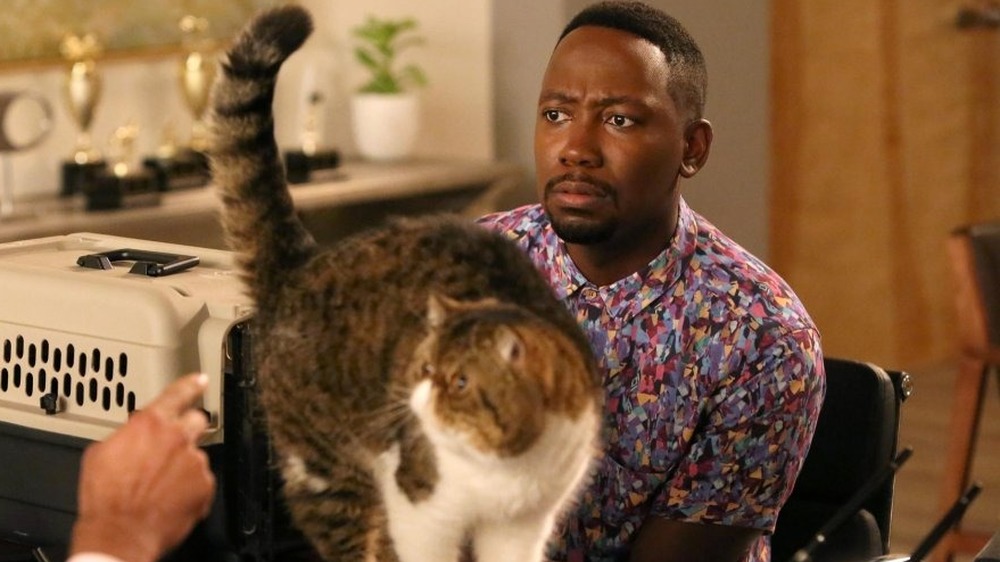 NBC
In New Girl, Morris' Winston earned the love of fans with his earnest, goofball personality. Following a basketball career abroad, he spends some time bouncing around through a variety of jobs and love interests until he finally realizes what he truly wants to do: become a cop. He's a bit bumbling and eccentric for the job, but he sticks to it with heartfelt commitment, and he applies that same devotion to winning over his professional partner and crush, Aly. He's also defined by his extreme devotion to a cat he takes in as his pet and best friend.
Morris' Woke character is a little less emotional and eccentric than Winston, but there's a similar earnestness about him. Loosely based on the real-life cartoonist Keith Knight — as the story is based on a real experience Knight had — the character Keef has been committed to his work creating a popular cartoon Toast & Butter. Like Winston, Keef likes for things to be light, so his cartoon focuses on fun and pure amusement. Also like Winston, Keef has something that makes him an oddball: He imagines inanimate objects talking to him.
For all the differences and similarities between Keef and Winston and Woke and New Girl, it's the actor involved that deserves consideration. Morris shines with his effortless charm, and especially his facial expressions. You'll know what we mean when you see it. 
Woke is worth watching even just to see Morris do his thing again.