Two Old Lawsuits Could End Mike Richards's Jeopardy Run Before It Starts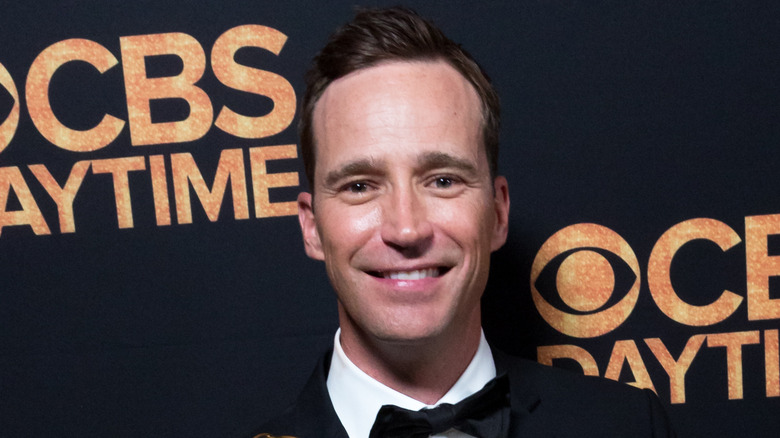 Greg Doherty/Getty Images
When it was announced that Mike Richards was in advanced contract negotiations to be the new permanent host of "Jeopardy!," many fans said "Who?" Several guest hosts had been put through the show's paces, including former contestants Ken Jennings and Buzzy Cohen, "Celebrity Jeopardy!" winner Aaron Rodgers, and "Reading Rainbow" star (and fan favorite) LeVar Burton. But the plum hosting gig looks to be going to Richards, who is already an executive producer on the show.
Richards has previous hosting experience, having helmed "Beauty and the Geek" for the CW, and both "Divided" and "The Pyramid" for GSN. He also served as an executive producer on "The Price is Right" for 10 years. And according to Variety, it's that particular 10-year EP gig that could end Richards' host era before it starts. Richards was named in multiple lawsuits alleging harassment and sexual discrimination on the set of "The Price is Right"; specifically, Richards was named as a defendant in two lawsuits filed by "Price is Right" models — one in 2010, and another in 2011.
Old lawsuits bring new scrutiny in the Me Too era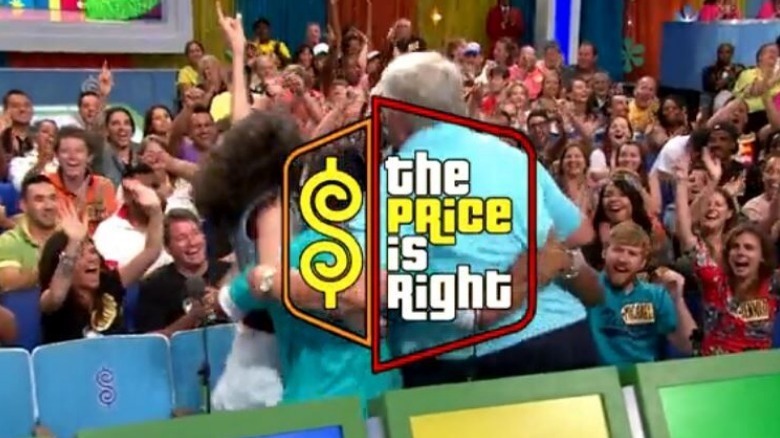 CBS
In 2010, Brandi Cochran accused Richards and "The Price is Right" of firing her for getting pregnant. She alleged that Richards and "The Price is Right" higher-ups were callous about her difficult pregnancy. "Go figure, I fire five models, what are the odds one of the ones that I keep gets pregnant," Richards allegedly said at a 2008 holiday party. In court filings, Richard said he fired her because she was "good," but "would not take us to great." Cochran was fired as her maternity leave came to an end.
The second lawsuit was filed a year later by model Lanisha Cole, who claimed wrongful termination and sexual harassment. Cole's suit claimed that Richards and another producer spoke abusively to her on set, per CBS News. Cole claimed that the harassment began in 2009, when Richards started favoring a model with whom he was having a relationship.
Richards was dismissed as a defendant in Cole's suit, and the model settled out of court in 2013. Cochran's suit went to trial, where she was awarded $8 million in damages. That decision was overturned on appeal in 2014, and the parties later settled.
It's unclear whether the new attention on these old lawsuits will be enough to make Sony Pictures Television change course — but if you were looking for a cue to fire up another set of petitions to get LeVar Burton back in the running, now's your chance.