Stranger Things Director Shawn Levy Has Some Bittersweet News For Fans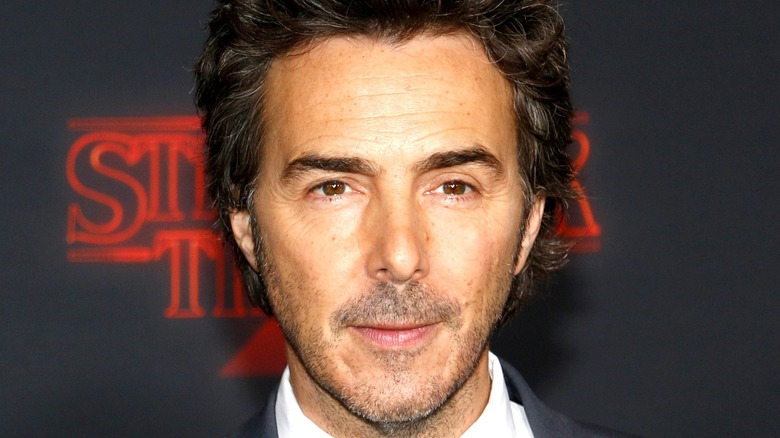 Shutterstock
It has been over two years since Season 3 of "Stranger Things" closed with "The Battle of Starcourt," and many questions linger. What really happened to Jim Hopper (David Harbour)? How will the story change now that the Byers' have taken in Eleven (Millie Bobby Brown) and moved out of Hawkins? How will foolish world leaders attempt to weaponize the Upside Down next?
These are all valid questions, but how's this for a massive, existential quandary: How much show is even left to deliver us the answers we so crave? We know we're getting a Season 4 – and word on the street is that we'll know the specifics of when it'll come out some time in August 2021 — but will there be a Season 5? We've heard there should be at least one more season in addition to the one coming up, but Netflix shows do have this pesky habit of getting canceled before their time. Fans are justified in their wariness.
Thankfully, while director-producer Shawn Levy was out in the world promoting his new movie "Free Guy," he also spilled the beans on the future of "Stranger Things."
The end of Stranger Things and the beginning of something new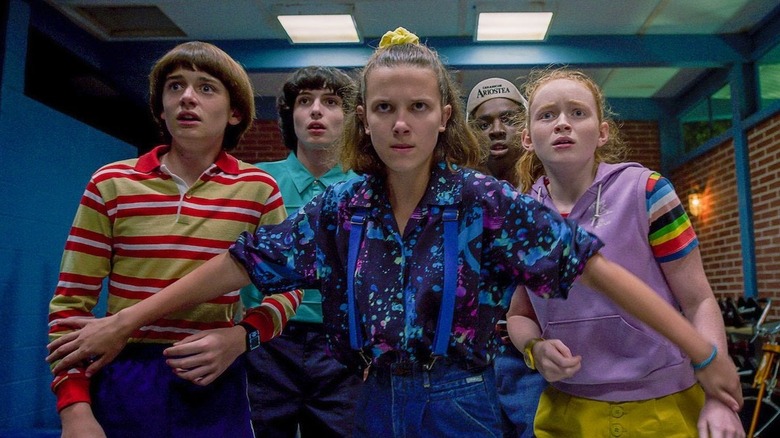 Netflix
Are we nearing the end of "Stranger Things"? The answer, sadly, is yes. "I have the end in sight," said Shawn Levy in an interview with Collider. "The brothers have the end in sight. There is a plan and that too will be shared not quite as soon as a sense of when Season 4 is coming out, but soon enough. I can say this: no one's making it up as we go along and there is an endgame, if you will."
That sounds suspiciously like there's a five-year plan. And as TV shows go, five years is a good length. Case in point: Eric Kripke originally had a loose five-year plan for his seminal series "Supernatural." Then again, "Supernatural" wound up running for 15 seasons, not five (with a prequel on the way), so it's worth asking — is this really the end of the road for "Stranger Things"? Somewhat paradoxically, the answer seems to be "no."
"I'd say what's been made clear is this is obviously a tentpole, arguably the tentpole franchise in the history of Netflix," said Levy. "Obviously certain other shows played key roles in their evolution, but 'Stranger Things' with 196 million viewers over the time that we've been on the air, that's a lot of households. And it's unique in that Netflix service. What's been made clear is there is an interest and a real voracious appetite for any offshoot, any other iteration format or extension of the franchise, the characters, the mythology. And certainly those conversations are hardly evolved, but they're also not non-existent."
In other words, while "Stranger Things" has a definitive ending, it's world does not. By all means, pull out a couple tissues and dab your eyes over the reminder that this one show is ending, but take heart "Stranger Things" fans — it's likely the world of the Upside Down will continue on in another form.