The Brutal Horror Movie That Has Netflix Fans Gripping Their Seats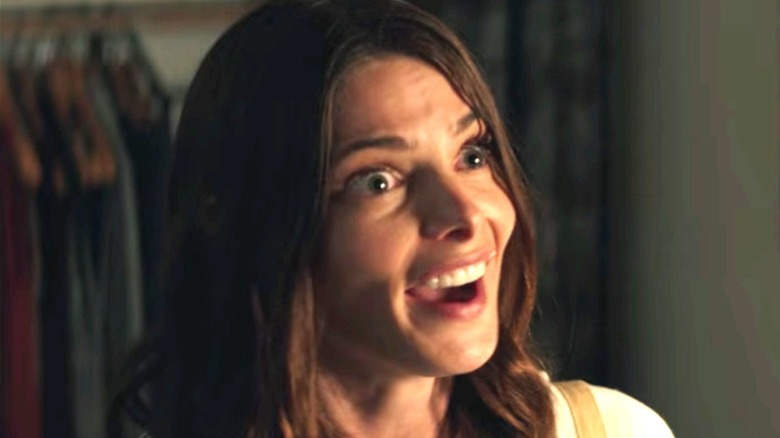 Netflix
These days, Netflix has mastered the art of keeping subscribers interested with new movies and series spanning across all genres. Particularly if you're a horror junkie looking for a pulse-racing film — in which case, there's a seemingly endless amount to choose from. The variety of both Netflix originals and films licensed from outside studios can be overwhelming for even a veteran horror film lover, in fact. And as the dog days of summer are here, fall is imminent which means all of us are basically obligated to watch at least a few bone-chilling films to celebrate the spooky season ... plus, nothing beats the August heat like a chill running down your spine. 
Thankfully, Netflix recently unveiled a new horror movie called "Aftermath," that has fans gripping their seats (or couch cushions) in a panic. 
"Aftermath" has been trending on the streaming service since it debuted on August 4, which is always a good sign. The movie has already caused quite the buzz on the internet, as well, with many praising its endless plot twists, brutal scenes, and lingering questions about what horrific moments, exactly, are really based on a true story. 
Aftermath on Netflix is what nightmares are made of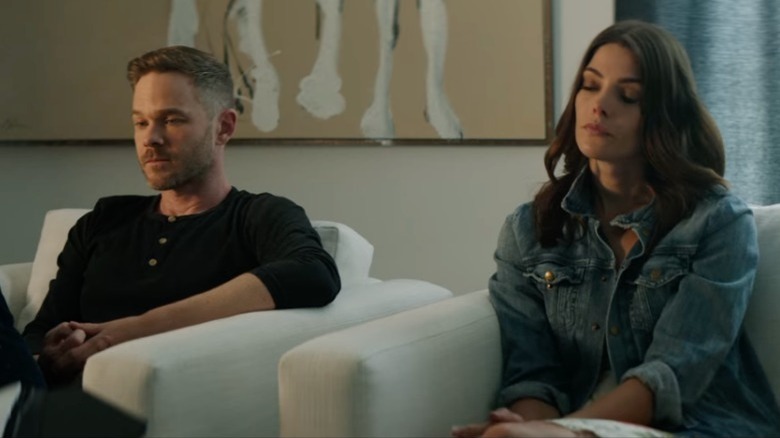 Netflix
"Aftermath" follows the story of a young couple desperate to save their marriage after they find themselves at wits' end, and clearly headed for divorce. The film — which runs nearly two hours – stars Ashley Greene of the "Twilight" series as Natalie Dadich, as well as "X-Men" and "Locke & Key" actor Shawn Ashmore as Kevin Dadich. Additionally, Sharif Atkins, Britt Baron, and Diana Hopper round out the cast. 
After a trip to the marriage counselor's office, the Dadich's are advised to get a fresh start in their final hopes of salvaging their relationship. This leads to them moving into a dream home, for which they got for a deal due to the house's questionable — and sinister — past (this is a horror movie, after all). However, it doesn't take long for inexplicable events to start terrorizing the property, and infecting the minds of the couple, thereby taking their trust issues to a whole other level. 
According to fans on Twitter, the film has them "on edge" and is so "damn scary" that they can't watch it at night. For horror fans, it sounds like "Aftermath" is the perfect ingredient for nightmare fuel, with its combination of relatable real-world anxieties and supernatural horrors, if you're into that sort of thing. And it also might make you do a few double-takes whenever you turn the corner in your own house. 
"Aftermath" can be streamed on Netflix.