Zoë Saldana Developing An Anime Series With Voltron: Legendary Defender Writer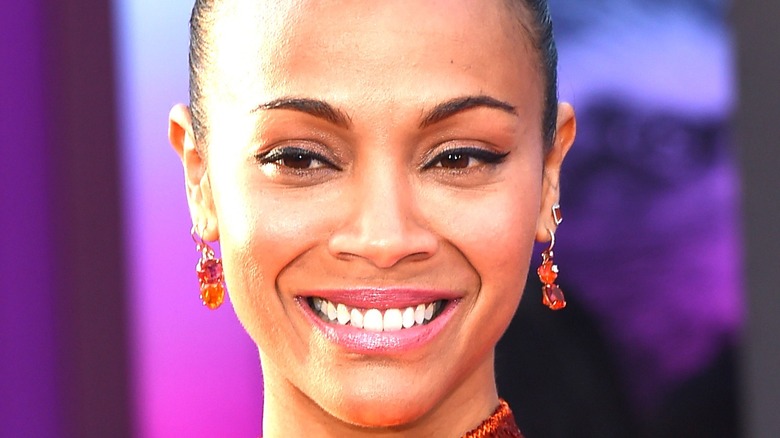 Shutterstock
While Crunchyroll has long since become one of the most prominent streaming services for anime series, in recent years the company has expanded into producing original anime series as well. "Blade Runner: Black Lotus," for example, is a 13-episode original anime series that will take place in the same universe as "Blade Runner" and "Blade Runner 2049." The series is a co-production between Adult Swim, where the series will be televised, and Crunchyroll, where users can stream the show upon its release. Earlier this year, Idris Elba and his wife Sabrina Dhowre Elba also inked a deal with Crunchyroll to develop an original anime series titled "Dantai."
Crunchyroll originals released thus far have included largely Japanese productions like "So I'm a Spider, So What?" and even a number of Japanese anime adapted from Korean webtoon comics (a term that essentially refers to comics released digitally) like "The God of High School" and "Noblesse." Recent projects like Crunchyroll's anime set in the universe of the "Blade Runner" or its series with British actor Idris Elba, then, mark a decidedly new approach to the development of original Crunchyroll series.
The anime streaming service now looks to continue that trend further. As detailed by Comic Book, an original anime series helmed by actor Zoë Saldana and "Voltron: Legendary Defender" writer Todd Ludy will be Crunchyroll's next original production.
The Saldana sisters' animated space series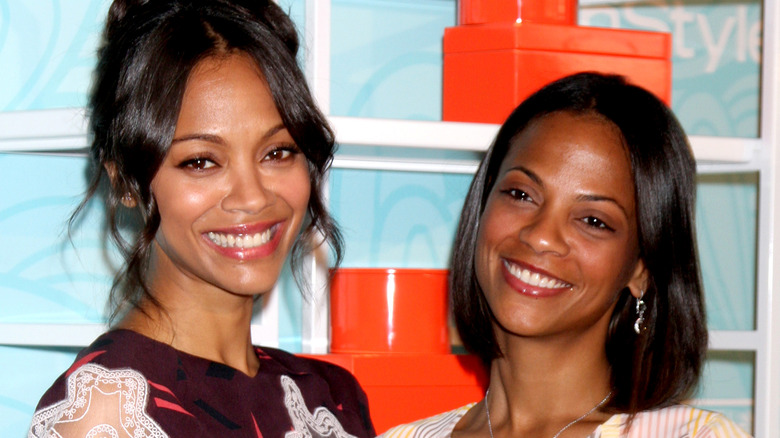 Shutterstock
Zoë Saldana and Todd Ludy's upcoming anime series is currently titled "Dark Star Squadron." Its story begins when four students at a space academy steal a ship for an illicit trip to a neighboring planet. When they return, they discover that their space academy has been destroyed. They must then embark on a journey to figure out what attacked the academy while also confronting the disposition that compelled them to steal a spaceship in the first place.
Saldana will produce "Dark Star Squadron" alongside her two sisters, Cisely and Mariel. All three Saldanas and Todd Ludy will work together on the series' script. Whether or not Zoë Saldana will appear as a voice actor in the series has yet to be detailed. Her filmography thus far includes animated projects like the film "The Missing Link," and space dramas like "Star Trek" and "Guardians of the Galaxy," so "Dark Star Squadron" is hardly unfamiliar territory.
Mariel Saldana and Cisely Saldana, meanwhile, have both worked predominately as producers over the course of their respective careers. Their upcoming anime project will mark the first time either sister has worked on an animated series. Finally, Todd Ludy thus far has only been credited with one episode of "Voltron: Legendary Defender." "Dark Star Squadron," then, will be his second project ever, and presumably his first as a full-time writer.
"Dark Star Squadron" will be available exclusively through Crunchyroll. A release date has not yet been announced.