The Idris Elba News That Should Have Anime Fans Seriously Hyped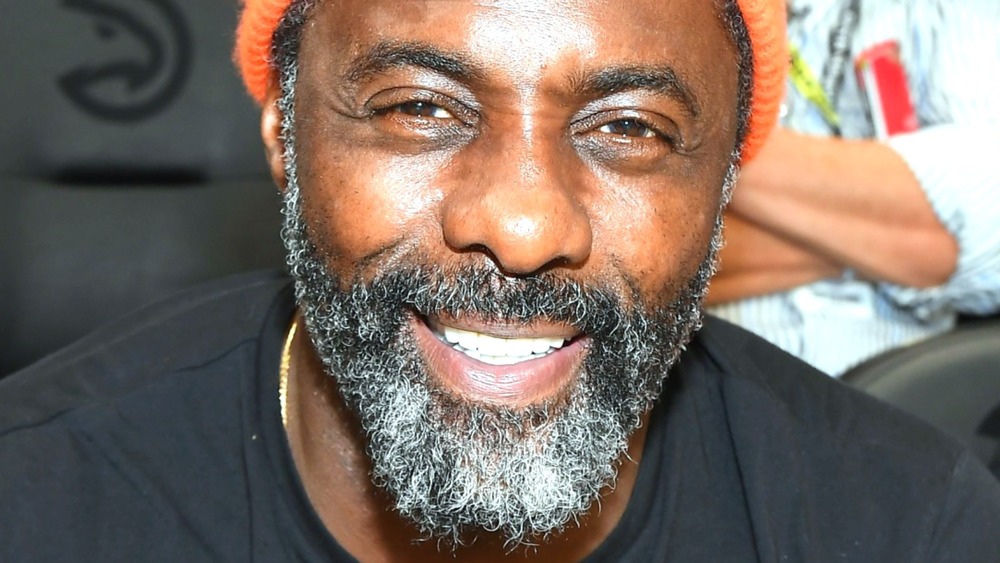 Paras Griffin/Getty Images
While anime — a type of animated television series and movie that originated in Japan — has been around for a long time, it's quickly becoming more and more mainstream. Major studios and streaming platforms are trying to take advantage of the huge fanbase, creating their own original anime content and hosting many popular shows and movies. They're even making live-action adaptations, though the attempts so far have been very hit-or-miss — just look at Netflix's Death Note versus Alita: Battle Angel. 
Anime can cover a range of genres, with everything from teen dramas to terrifying horror, and they are usually based on pre-existing games or manga, a media similar to comics. Some of the most popular series include Attack on Titan, My Hero Academia, One Piece, and many more. This also encompasses more well-known kids shows like Pokemon, Sailor Moon, and Dragon Ball Z. Although some people tend to balk at the prospect of having to read subtitles, more and more are starting to get into anime, and with good reason. There are so many great anime shows and films already out there, with even more on the horizon.
Luckily for anime fans who also happen to love Idris Elba, news of an upcoming anime series he is producing in partnership with Crunchyroll is definitely something worth getting excited about.
Idris and Sabrina Elba are producing a fantasy anime series with Crunchyroll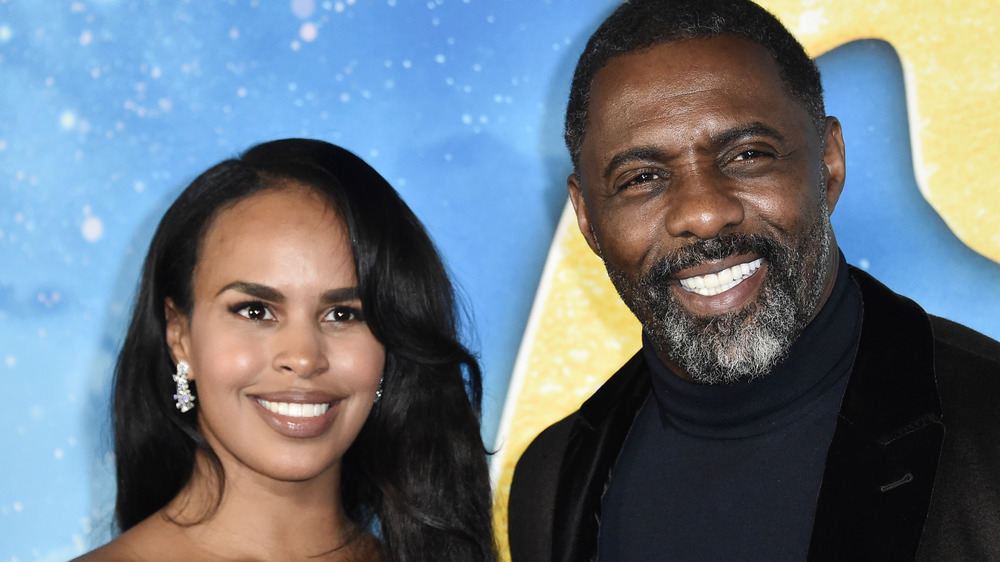 Steven Ferdman/Getty Images
With an already impressive resume — that includes working as an actor, director, and producer — Idris is now jumping into another area of the entertainment industry in anime programming. Partnering up with his wife Sabrina Dhowre Elba, a producer and model, the couple will be executive producing the anime series Dantai (working title). The fantasy show will release on Crunchyroll, the international anime-streaming service currently in the midst of being purchased by Sony's Funimation group. According to Deadline, the deal has reportedly been made between the streaming service, Idris' Green Door Pictures, and Sabrina's Pink Towel Pictures.
As for what Dantai will be about, Crunchyroll described the series as "an Afro-futuristic sci-fi series set in a city where the rise of biotechnology has created an ever-widening gap between the haves and have-nots." The anime will reportedly explore "equality and kinship within a corrupt society." Commenting on the news, the Elbas shared that they are both fans of the anime genre and aim to produce something new and compelling with this show, stating that the project is "close to [their] hearts."
While Idris has already had quite an illustrious acting career and doesn't appear to be slowing down anytime soon, he is also quickly ramping up his work in production. But as of yet, neither Idris nor Sabrina have stepped into the anime genre, and fans of both anime and the Elbas should start getting excited for Dantai.