Starfleet Academy Series In The Works At Paramount Plus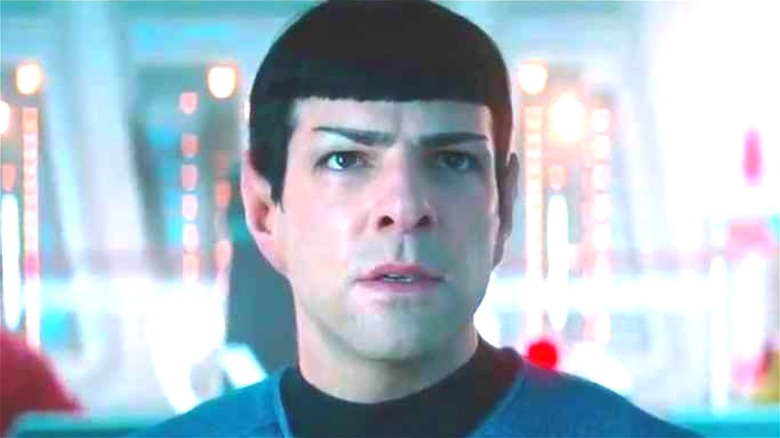 Paramount Pictures
It's time to boldly go where no one has gone before ... again. 
The "Star Trek" universe is about to get a little bigger thanks to a brand new "Starfleet Academy" series which is in the works at Paramount+, according to The New York Times. "Star Trek's" presence on TV has greatly expanded in the last few years, thanks to "Star Trek: Discovery" starring Sonequa Martin-Green, followed by "Picard" — which follows an older version of Patrick Stewart's legendary Jean Luc-Picard — and "Lower Decks," an adult animated series. There's also Bryan Fuller's "Short Treks" anthology series, which expands the mythology of the franchise in surprising new ways.
CBS and Paramount are obviously impressed with the work that writer-producer Alex Kurtzman is doing with the franchise, as the creative recently signed a new deal for his production company Secret Hideout. The new nine-figure deal is reportedly in the "$150 million" range (via Deadline) and means that Kurtzman will continue steering the "Star Trek" franchise till at least 2026. It's an impressive deal, especially since the producer's original agreement with CBS came with a $25 million pricetag.
"Starfleet Academy" is just one of the shows heading to Paramount+ in the future, and a new interview with Alex Kurtzman confirmed what to expect from it.
It'll be lighter than Discovery and Picard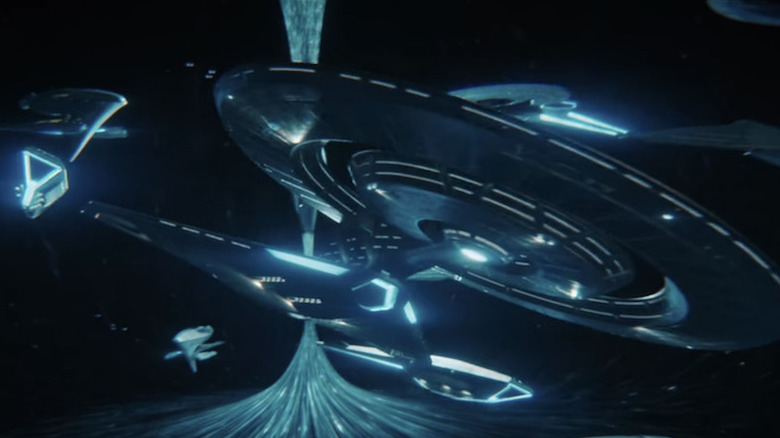 Paramount+
When The New York Times recently spoke to Alex Kurtzman about his CBS deal — and what to expect from the "Star Trek" universe in the near future — they confirmed that "Starfleet Academy" is currently in development for Paramount+. The series is aimed at "younger audiences," which likely means it'll be a bit more fun compared to the darker, mature shows like "Discovery" and "Picard," as well as another upcoming series said to center around the mysterious Section 31. 
For now, it's not clear whether "Starfleet Academy" will be an animated series or if it'll be in live-action. If it's an animated project it might partner nicely with another animated series in the pipeline for Paramount+ and Nickelodeon, that being "Star Trek: Prodigy."
Either way, CBS is clearly impressed with what Kurtzman has in mind for the franchise, and he's got more ideas to develop. He explained to The New York Times that,"I think we're just getting started, there's just so much more to be had." Meanwhile, even as new seasons of "Discovery" and "Picard" are also in the works, Kurtzman is adding yet another live-action show to the streaming service's roster — "Strange New Worlds." This is set to follow Anson Mount's Captain Pike and Ethan Peck's Spock during their adventures on the U.S.S. Enterprise. They were both last seen in "Discovery."