Game Of Thrones Season 7 Poster Melds Ice And Fire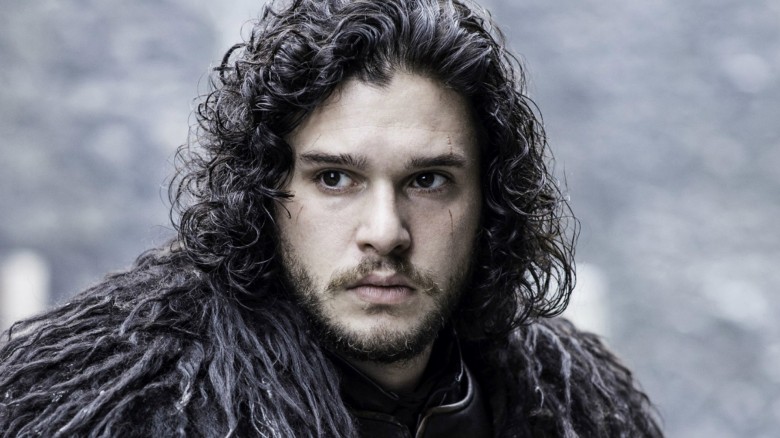 Contains spoilers for Game of Thrones season 6
Worlds will soon collide on Game of Thrones, and the first poster for season 7 makes that point crystal clear.
Although there's still no official premiere date for the penultimate season, it's expected to arrive sometime this summer. Meanwhile, Entertainment Weekly got their hands on the first teaser poster.
It doesn't feature any characters, but it hints that we may finally see a union of the storylines about the frozen world beyond the Wall and the dragon-fueled reign of Daenerys (Emilia Clarke).
Of course, that shouldn't be a shock to anyone who has been keeping up with the show. It was revealed in season 6 that Jon Snow (Kit Harington) is actually the son of Rhaegar Targaryen and Ned Stark's sister Lyanna, which makes Daenerys his aunt. And with Daenerys and her dragons on their way to King's Landing, a family reunion seems likely. Let's also not forget that the source material is George R.R. Martin's A Song of Ice and Fire.
Check out the poster below, and take a look at everything we know about season 7 so far.