The Human Conditions - What We Know So Far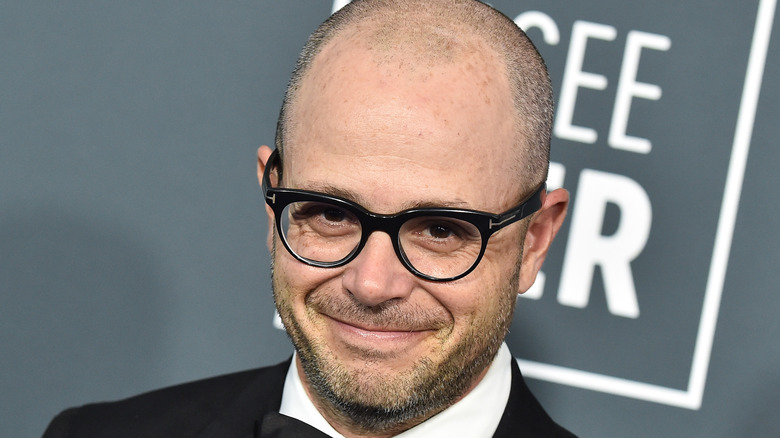 Shutterstock
Damon Lindelof and Matt Reeves are always guaranteed to deliver movies and TV shows that garner significant interest from viewers. 
When it comes to Lindelof, his previous projects — such as "Lost," "The Leftovers," and "Watchmen" — have each earned the showrunner heaps of critical praise, with the latter two series being regarded as two of the best shows of the 2010s, according to Metacritic. And "Lost," of course, is still causing heated debates among viewers all these years later, on top of having been a major cultural phenomenon throughout its run.
Matt Reeves, on the other hand, is arguably one of the more visionary mainstream auteurs out there at the moment. His blockbusters ("Cloverfield," "War of the Planet of the Apes") are known for their dark and thought-provoking ideas, which is probably why he was tapped by Warner Bros. to give Batman a bold new makeover starring Robert Pattinson.
Individually, Lindelof and Reeves create must-see projects. However, now that their talents have combined to help bring "The Human Conditions" to HBO Max, it's bound to become one of the most highly-anticipated shows on the horizon. Written and directed by Oscar Sharp, the medical drama will put a fresh spin on the hospital-centric genre. But what can viewers expect from the upcoming series?
When will The Human Conditions be released?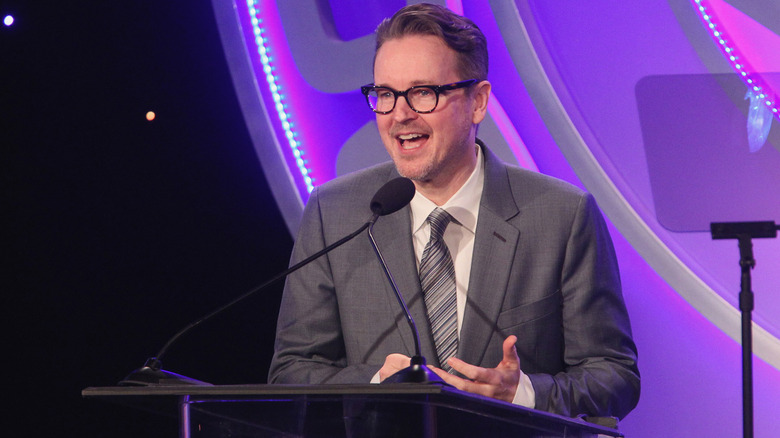 Tommaso Boddi/Getty Images
No release date for "The Human Conditions" has been confirmed at the time of this writing. However, the project might not be an immediate priority for Reeves and Lindelof due to their commitments elsewhere. As Deadline notes, Lindelof is developing a faith-versus-technology drama along with Tara Hernandez for Peacock called "Mrs Davis," which received a straight-to-series order. Reeves, on the other hand, is prepping to release "The Batman" before diving into the "Batman: Caped Crusader" animated series for HBO Max. The latter project will see him serve as an executive producer alongside J. J. Abrams and Bruce Timm, with the show set to reimagine the iconic superhero. Elsewhere, he has also signed on to produce "Mouse Guard," "Way Out," "Lift," and a "Sputnik" remake, according to IMDB, so he's going to be busy for a while.
With that in mind, "The Human Conditions" probably won't hit screens until 2022 or 2023 at the earliest, depending on how the other projects move along in the coming months.
Who is in The Human Conditions?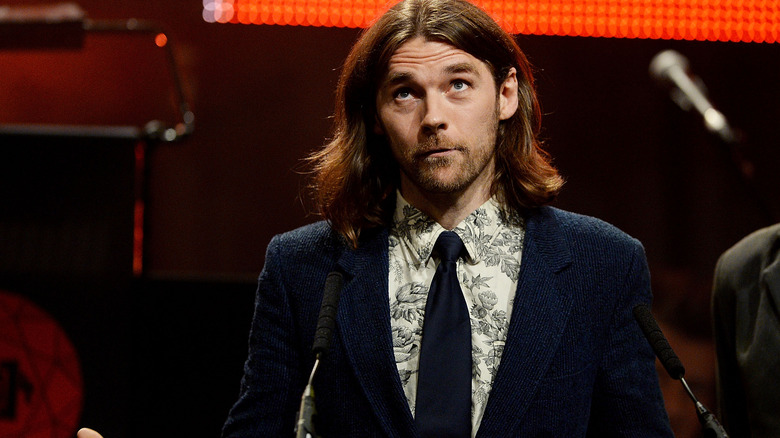 Dave J Hogan/Getty Images
Once again, it's too early to say who will make up the cast of "The Human Conditions." The project is in the initial stages of development and no casting announcements have been made yet. However, given the creative talent involved behind the camera, the medical drama is likely to attract some big names when the wheels start turning at a more rapid pace.
Even director Oscar Sharp, a relatively unknown filmmaker in the grand scheme of things, has worked with notable talents such as Olivia Colman in the past. As SlashFilm points out, their 2014 collaboration "The Kármán Line" put him on the map. Since then, he's garnered a reputation as an interesting and thought-provoking talent — especially after "Sunspring," a short film that was entirely scripted by artificial intelligence, prompted some widespread discussion.
Big HBO projects tend to appeal to star names too, with everyone from Sean Bean ("Game of Thrones") to Kate Winslet ("Mare of Easttown") appearing in some of the network's most notable shows in recent years. Don't be surprised if this one is anchored by an award-winning prodigy.
What is The Human Conditions all about?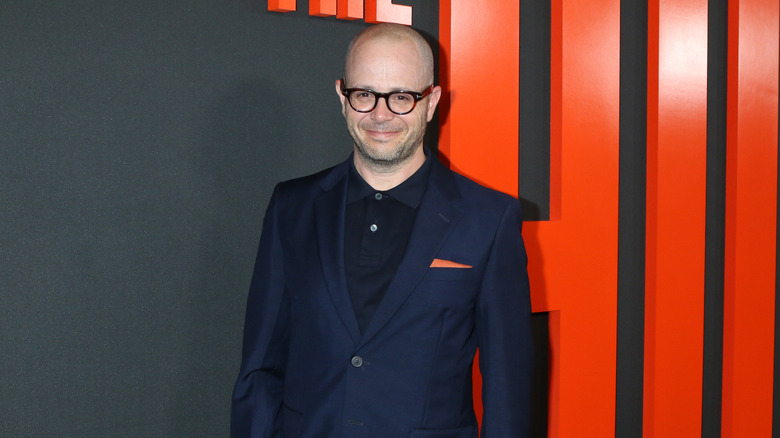 Shutterstock
"The Human Conditions" won't be a medical drama in the vein of "E.R.," or "Grey's Anatomy," or even "House." Matt Reeves and Damon Lindelof are known for lending their talents to fantastical and experimental fare, and "The Human Conditions" is no different. According to the aforementioned THR report, the show centers around a British doctor who specializes in healing illnesses of a fantastical nature. The story will revolve around her overcoming the impossible, tapping into the emotional core of her patients and dealing with her own demons in the process. Any show that features magical illnesses will create some imaginative scenarios, but the premise makes this one sound like a meaty character study as well. 
HBO isn't known for its medical dramas, so viewers will probably go into "The Human Conditions" expecting a show that takes some big creative swings and provides some unusual and compelling entertainment as a result. Right now, however, the project is shrouded in mystery.