Here's Where You Can Watch Every Season Of The Leftovers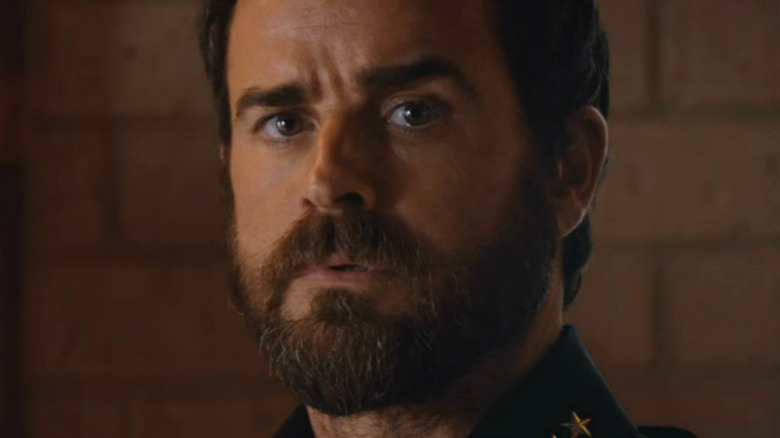 Warner Bros. Television
Damon Lindelof has worked in a variety of genres in both film and television, but his name tends to be most associated with cult favorite TV shows that combine mind-bending premises with rich philosophical themes, with his most recent such hit being "Watchmen" on HBO. "Lost," which is arguably his most successful work to date, combined character-driven drama with science fiction and mystery, expanding upon the mythology in each season, all the way up to its divisive finale. Lindelof's follow-up, "The Leftovers," might not have been quite as much of a cultural phenomenon as "Lost," but it further proved that he's a creator with a unique imagination and knack for unpredictable storytelling.
The series — which was based on the book of the same name by Tom Perrotta, who co-created the adaptation – boasted an all-star cast that includes Justin Theroux, Amy Brenneman, Christopher Eccleston, Liv Tyler, Chris Zylka, Margaret Qualley, Carrie Coon, Ann Dowd, and Regina King, "The Leftovers" tells the story of the aftermath of a global catastrophe known as the Sudden Departure. The event essentially caused millions of people to mysteriously disappear, causing the decline of religion and the emergence of doomsday cults. However, the cusp of the story revolves around the interconnected lives of various people as they try to cope with the tragedy, three years after it happened.
Coming in at three seasons, "The Leftovers" was a relatively short-lived series, though it attracted a die-hard fan base, and the cult surrounding it has only grown since then. And thanks to streaming, the show is currently available for newcomers to discover. But where can they watch it?
The Leftovers is available on a variety of streaming platforms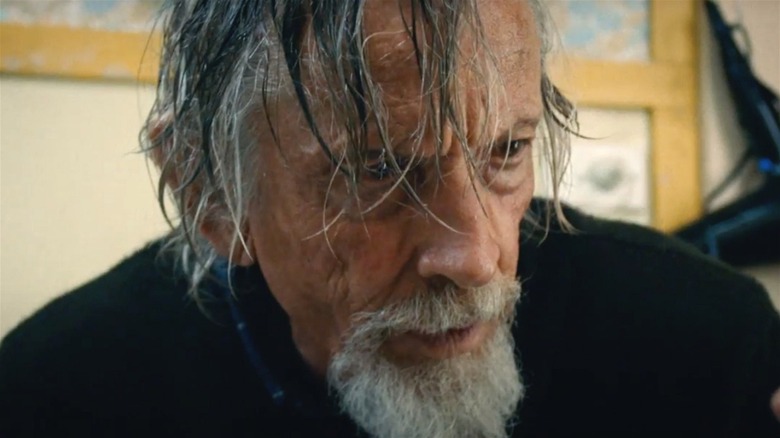 Warner Bros. Television
Unlike the show's central mystery, finding "The Leftovers" online doesn't demand any serious investigating. Per Justwatch, streamers in the United States have several options at their disposal if they're interested in viewing the show in its entirety. 
The main destination is HBO Max, where all three seasons are available to stream for free if you're a subscriber. Similarly, they can also be found on HBO Now and the service's Amazon channel.
Elsewhere, Fubo TV users can check out one season of "The Leftovers" on that platform, but this is the type of show where viewers will want to binge every single episode. If you aren't an HBO or Fubo TV subscriber, then all three seasons can be found on Direct TV. Of course, each season is also available to purchase from Amazon, Google Play and Vudu. Depending on the platform, the cost to purchase each season varies between $14.99 and $24.99.