The Major Character Reunion Locke & Key's Cast Teased For The Future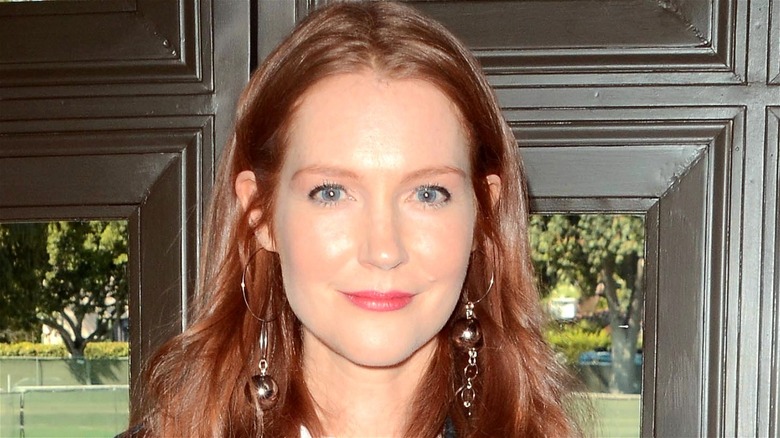 Shutterstock
Netflix is going all in on "Locke & Key."  Based on the comic book series of the same name by Joe Hill and Gabriel Rodríguez, the supernatural drama series follows the adventures and struggles of a family who discover a collection of magical keys scattered throughout their ancestral home. The series premiered its first season on Netflix in February 2020, and judging by all available indications, proved to be a massive success for the streaming service. Indeed, not only did Netflix order "Locke and Key" Season 2 a month after its premiere, but the streamer even went ahead and greenlit "Locke & Key" for a third season in December 2020. As a result, the cast and crew are currently in the midst of filming the series' third season at the same time that post-production work is being done on its second. 
The show isn't set to premiere its sophomore season until October 2021, which an 18-month gap between the respective premieres of its first two seasons. When "Locke & Key" does finally make its long-awaited return, it looks like fans can at least expect to see a surprise reunion between two of the show's central characters.
Locke & Key Season 3 may reunite Nina and Rendell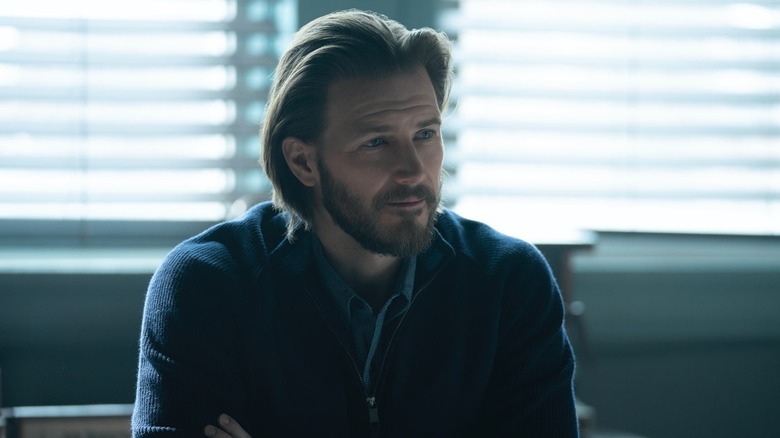 Netflix
A recent photo from "Locke & Key" actress Darby Stanchfield suggests that the supernatural thriller's third season could feature new scenes between Nina (Stanchfield) and Rendell Locke (Bill Heck). Stanchfield shared an image on Instagram of her and Heck standing next to each other with the caption, "Reunited. ❤️ FULL HEART. ❤️ @lockeandkeynetflix." The photo comes just a few weeks after Stanchfield confirmed that half of the filming on "Locke & Key" Season 3 had been completed.
The reveal that Bill Heck will be reprising his role as Rendell in Season 3 is notable given that the character died in the show's Season 1 premiere and his death served as the catalyst for much of the drama in the first season of "Locke & Key." Nina and her kids all did their best to not only grieve him, but also unravel some of the mysteries surrounding both his death and his complicated past. Therefore, Heck's presence on the set means that the show's third season will either feature some new flashback scenes between his character and Stanchfield's, or that Rendell could somehow appear in the series' present-day storyline.
That latter option feels slightly far-fetched coming off the character's death in Season 1, but given the magical capabilities of many of the keys in the series, it's not out of the realm of possibility for Rendell to return in some way. Unfortunately, fans will just have to wait until "Locke & Key" Season 2 premieres in October to get an idea of the context surrounding Rendell's apparent return.