Here's When Ryan Gosling's Neil Armstrong Biopic Will Land In Theaters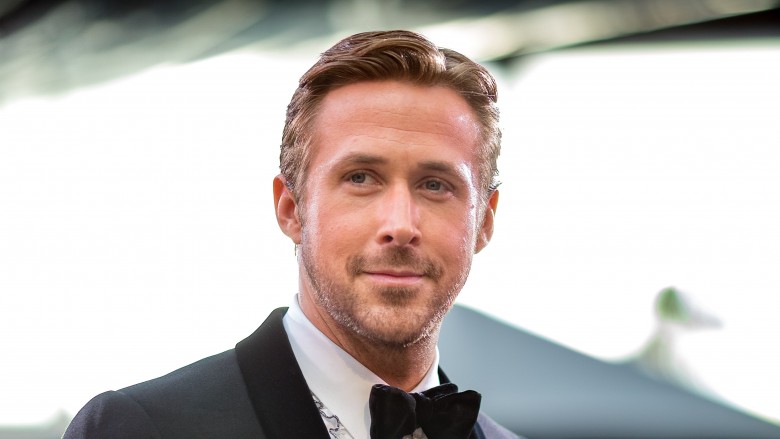 Getty Images
Ryan Gosling and La La Land director Damien Chazelle's next collaboration will hit theaters on Oct. 12, 2018, according to The Hollywood Reporter.
The movie, called First Man, will feature Gosling as Neil Armstrong in what is described as a "visceral" first-person account of NASA's attempts to put a man on the moon, focusing on the period from 1961 to 1969. The script, from Spotlight Oscar winner Josh Singer, is based on the book First Man: A Life of Neil A. Armstrong by James Hansen. Chazelle, Gosling, Wyck Godfrey, and Marty Bowen will produce, while Isaac Klausner will executive produce.
Chazelle recently became the youngest person to walk away with the Academy's best director prize at this year's Oscars for the musical hit La La Land, which also took home trophies for best original song, best actress, best cinematography, best original score, and best production design. Gosling earned his second Oscar nomination and won his first Golden Globe for the role.
First Man will premiere a week after DC's Aquaman is scheduled to hit theaters, but it is the only major studio release currently scheduled for the date. Jungle Book: Origins will premiere the weekend after, along with an untitled Universal horror film.
Gosling will next appear in Blade Runner 2049, which is due out on Oct. 6. In the meantime, see the clues you may have missed in the film's first trailer.