Adam West To Guest Star On Powerless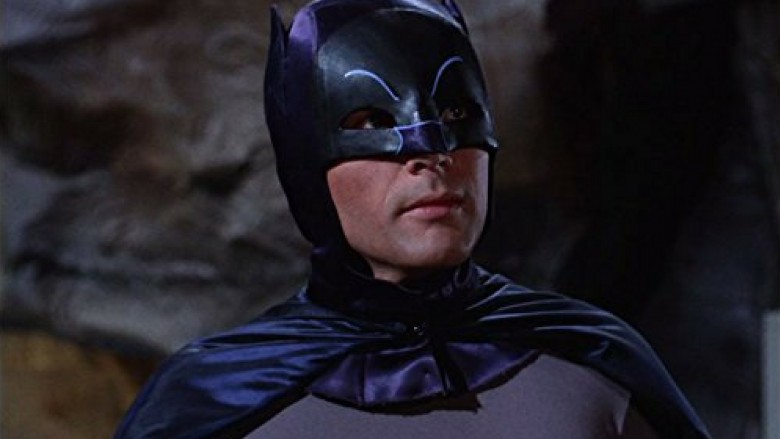 Powerless just gained a Batman. Entertainment Weekly reports that Adam West, who played the superhero in the 1960s TV series, will appear on the NBC sitcom as Dean West, chairman of Wayne Industries.
West, who previously lent his voice to the show as the narrator for the Wayne Security commercial shown in the pilot, will visit Charm City to inform Van and Emily that, unfortunately, the company will have to make some cuts following an attack on Gotham City. EW hasn't said which episode the actor will appear on.
West played Batman opposite Burt Ward's Robin in the Batman TV series which aired on ABC from 1966 to 1968, and also played the role in the 1996 film Batman: The Movie. He has returned to the part multiple times since, most recently reprising the role last year alongside Ward and the series' Catwoman Julie Newmar in the animated Batman: Return of the Caped Crusaders. Outside of Batman, West is known for Family Guy, The Fairly Odd Parents, and Drop Dead Gorgeous.
Powerless, the first DC Comics comedy, follows a team tasked with developing products to protect ordinary people from the dangers of living in a superhero-filled world. Alan Tudyk, Vanessa Hudgens, Ron Funches, Danny Pudi, and Christina Kirk star. Powerless airs on Thursdays at 8:30 p.m. on NBC. While we wait for West's appearance, see the dumb reason why the Batman TV show was canceled.