Adam West To Play Batman Again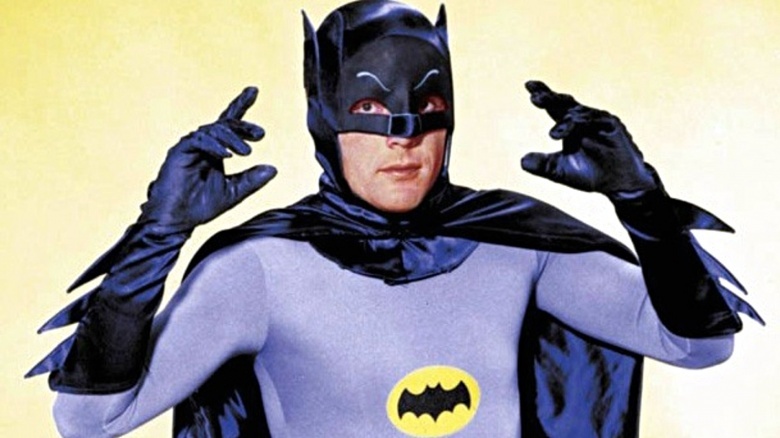 Who will save Batman now that the DC Comics universe keeps getting darker? Maybe it's Adam West, who famously played the superhero on the campy 60's Batman TV series.
Entertainment Weekly reports the 87 year-old West will reprise his take on the iconic superhero for a voiceover role in the animated feature-length Batman: Return of the Caped Crusaders. And he won't be alone: Burt Ward (Robin) and Julie Newmar (Catwoman) are also on board.
According to the trailer, the animated flick will be set in the world of the original TV show, and Batman and Robin will again battle the Joker, Riddler and Catwoman "on earth and in space."
Although Batman only ran from 1966 to 1968, it became a pop culture phenomenon. West served as the definitive onscreen version of the Caped Crusader for three decades until Michael Keaton took over with Tim Burton's 1989 reboot.
Both West and Ward have played animated versions of their characters once before: in 1977's short-lived New Adventures of Batman cartoon. West has also appeared as himself on cartoons like Family Guy and The Fairly OddParents.
Batman: Return of the Caped Crusaders will be released digitally on Oct. 11 and on Blu-Ray in November.