American Pickers Fans Are Fuming Over The Frank Fritz Drama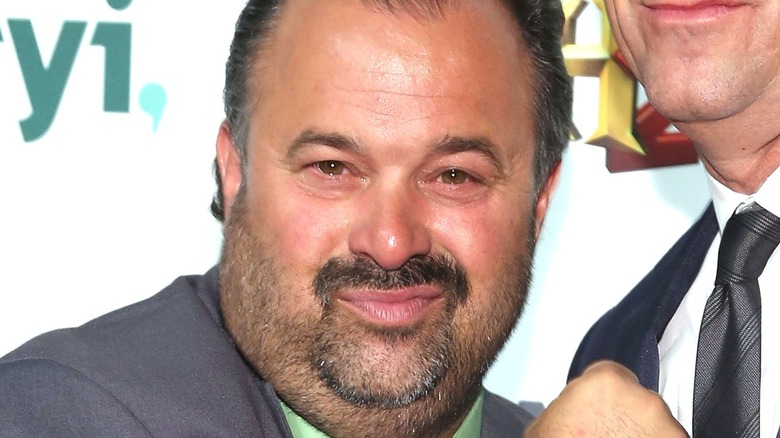 Taylor Hill/Getty Images
"American Pickers" has been on the air since 2010. Over the seasons, the basic premise of the show has remained the same. Mike Wolfe and Frank Fritz travel all over the United States, looking for odd, valuable collectibles. Unlike "Pawn Stars," where people go to a particular location, Wolfe and Fritz go down whatever backroads they can find. If they see an old, eclectic house, they have no problem pulling into the driveway and asking the owner if they can look around. 
Throughout hundreds of episodes, viewers expected the same format from one episode to the next. Now, there have been significant shake-ups among the "American Pickers" cast. Specifically, Frank Fritz has been nowhere to be found for the most recent episodes, and there are no signs he'll return to the series any time soon. Fritz disappeared in the middle of "American Pickers" Season 21, and based on recent reports, it sounds as though he and Wolfe had a falling out of sorts. They haven't spoken in quite a while, and apparently, when Fritz went through health issues, Wolfe failed to reach out to check on him. It sounds like Fritz wouldn't mind returning, but it's all up in the air at this point. Suffice to say, fans aren't pleased with the development. 
Some fans say they won't watch American Pickers without Frank Fritz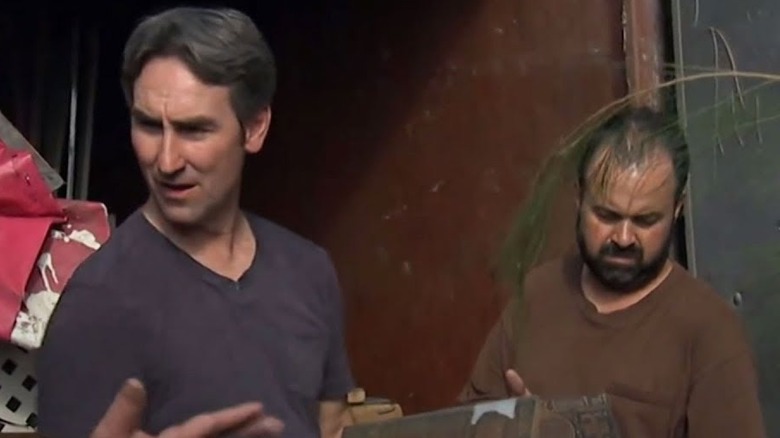 History
The concept of finding literal buried treasure is a big part of the appeal of "American Pickers." However, the thing that gets audiences coming back for more is the dynamic between the two hosts. For a decade, Frank Fritz and Mike Wolfe played off one another wonderfully, and you could tell the two were long-time friends by the way they would bicker and joke around. It seems as though the joke is over now that Fritz won't make a comeback, and fans are letting their frustrations known on Twitter.
One fan with the username @VegaBajeno doesn't mince words: "@americanpickers good luck with the show. You just lost a life term fan no @FritzPicker no show for me." @kaszubdak echoes those sentiments: "[We're] gonna need @FritzPicker back on the show ASAP! WILL NOT WATCH WITHOUT HIM." It appears as though many History audience members are firmly on the Team Fritz side of things. It's a big thing to ask fans to accept a new dynamic when the two friends were frequent fixtures on History for so many years. 
At the end of the day, some people merely want the two to reconcile those differences, regardless of what exactly came between them. @ehill17410 puts it best, writing, "Frank Fritz and Mike Wolfe, you two have great chemistry on the show. You also have a lifetime long friendship. Don't let a show like American Pickers destroy that." One thing's for sure: If Frank Fritz ever does return to the show, it will make for some incredible television.