These Two Walking Dead Stars Want To Return To The DCEU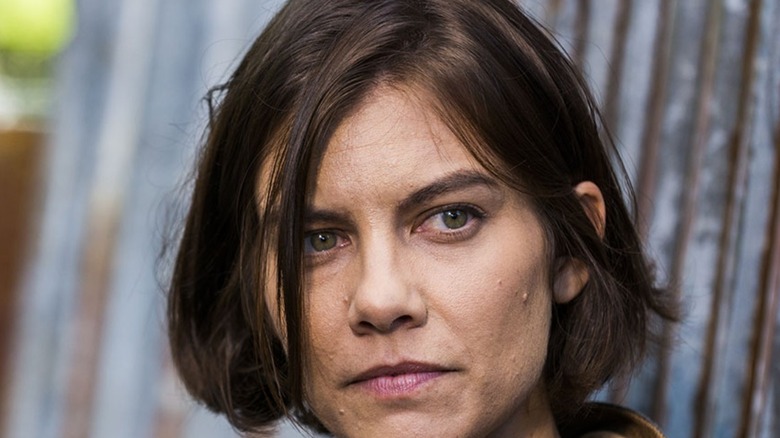 AMC
We are used to seeing Jeffrey Dean Morgan and Lauren Cohan often at odds with each other as Negan and Maggie on "The Walking Dead," despite the two actually enjoying each other's company in real life (via TV Insider). In "Batman v Superman: Dawn Of Justice," we got the chance to see the two together as Batman's parents, Thomas and Martha Wayne. And fans enjoyed the two in the role so much that when details of the upcoming "The Flash" movie revealed that the "Flashpoint" storyline would inspire it, Morgan and Cohan's names instantly came up as wishful role reprises (via Screen Rant).
Per DC Comics, in "Flashpoint," Flash finds himself in a darker DC Universe that includes a Thomas Wayne who became Batman and a Martha Wayne that became the Joker after their son Bruce was killed in Crime Alley. It's a unique twist that fans wished would make it into the DCEU with Morgan and Cohan. And although there are no current official plans that we'll see this take on the Waynes in the new "Flash" movie or the silver screen anytime soon, it doesn't mean Morgan and Cohan aren't up for returning to the DCEU.
Jeffery Dean Morgan and Lauren Cohan would love to play Flashpoint Batman and Joker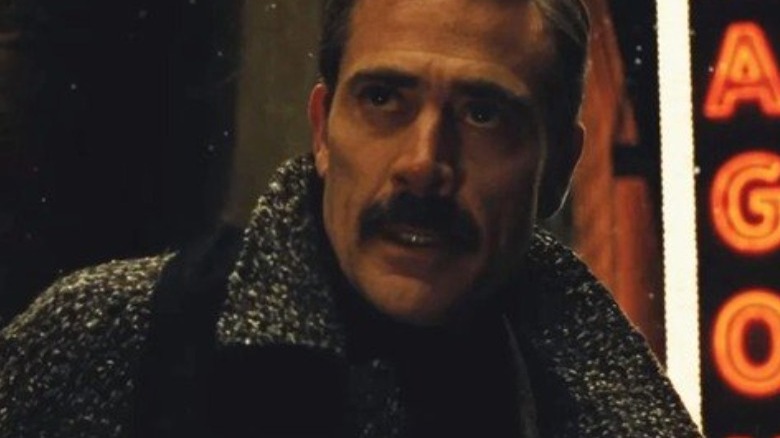 Warner Bros.
While speaking to ComicBook.com, both Morgan and Cohan said that not only would they want to come back as Thomas and Martha Wayne, but they would love to do the Flashpoint version of the two characters. "I would love. I would love (to do that). Let it be said and known and documented. We both would love for this to happen," Cohan said.
As Morgan added, the two stars have actually talked about doing this interesting take on Batman and Joker for years. While it's ultimately up to DC and Warner Bros., the two actors weren't shy about expressing their desire to play their old roles.
"I think her playing (Cohan), I'd love to see her version come on," Morgan said. "You never know. It's true. You really never know with DC in particular, but everything is so kind of complicated within the Snyder-verse of it all. Unfortunately, but Lauren and I have made it clear, and we're doing it again now that version."