The Seinfeld Actor Everyone Forgot Appeared In Criminal Minds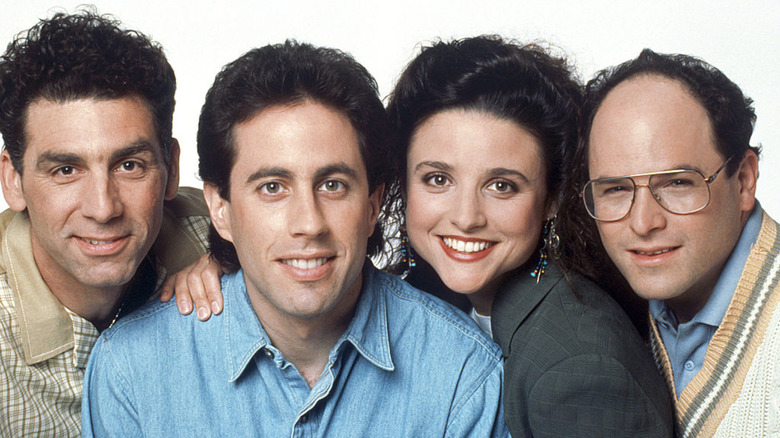 NBC Universal
Crime procedurals are known for their guest stars. After all, you need a lot of actors if you're investigating a new case every episode. Many now-famous actors got their start appearing on shows like "Law and Order," "CSI: Crime Scene Investigation" and of course, as guest stars on "Criminal Minds."
However, established actors often appear on these shows as well, usually in roles very different from the ones that made them famous. Such was the case in one Season 4 episode of "Criminal Minds," when audiences saw an actor from one of the biggest sitcoms of all time play a very un-funny unsub. This "Seinfeld" alum appeared on the show as a murderous, narcissistic psychopath, set on proving to the BAU team that he was better than they were. Of course, the BAU, always the expert crime-solvers, discovered this unsub's captured victims before he could kill them. 
But which "Seinfeld" star made an appearance on the procedural to flex their dramatic acting chops on "Criminal Minds"?
Jason Alexander starred as a terrifying unsub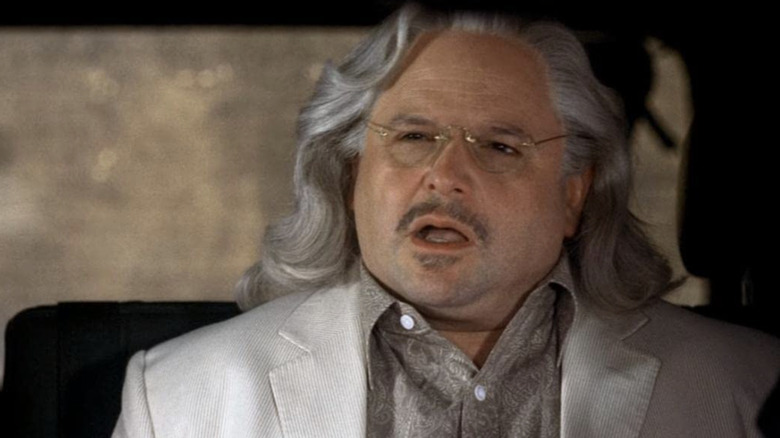 CBS
Jason Alexander, best known for his role as George Costanza on "Seinfeld," played the terrifying unsub Professor Rothchild in this particular "Criminal Minds" episode, and was met with praise, the episode holding an enviable 8.4/10 user rating on IMDb. The episode is particular memorable, too, due to the long, white-haired wig Alexander wore on the episode, a stark departure from the bald-headed George.
Though "Seinfeld" may be Alexander's biggest role, the talented actor has appeared in many other projects since the world-changing sitcom concluded in 1998. These include quirky crime procedural "Monk," coming-of-age comedy "Everybody Hates Chris," and as a fictionalized version of himself in multiple episodes of "Curb Your Enthusiasm." Most recently, Alexander has lended his voice acting talents to the role of Sy Bergman in the Harley Quinn animated series, as well as an arc on popular "Big Bang Theory" spin-off "Young Sheldon."
We'll never get tired of spotting some of our favorite actors as guest stars during our many "Criminal Minds" rewatches, and Jason Alexander's episode will always stand out as one of our favorites.