The Forgotten Coming Of Age Movie You Can Watch On HBO Max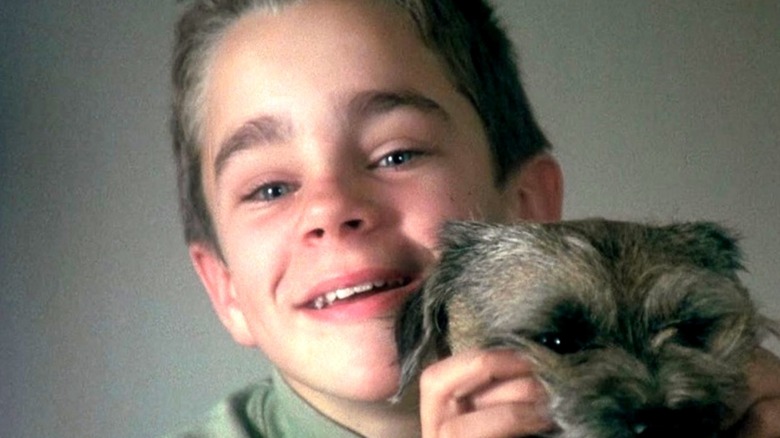 AB Svensk Filmindustri
Coming of age stories are often successful due to their ability to relate to tons of different people across the world. From underrated coming of age dramedies like "The King of Staten Island" to the tons of LGBTQ+ hidden gems on Netflix, there's no shortage of touching — albeit, sometimes cringeworthy — movies and shows that call back to that uneasy turning point between childhood and adulthood. Younger audiences can relate to coming of age content since such films and movies often speak directly to that demographic, while adults get nostalgic thinking back on their own lives. Not to mention, there are tons of things only adults notice in coming of age movies, which can give a film a whole new meaning when you watch it again, years later.
A classic coming of age film is currently streaming on HBO Max, and it's another heart-wrenching — yet honest — take on growing up. Though the 1985 film "My Life as a Dog" may not be on the list of most popular coming of age stories, it's definitely worth watching if you're a fan of the genre.
My Life as a Dog is a sincere look at growing up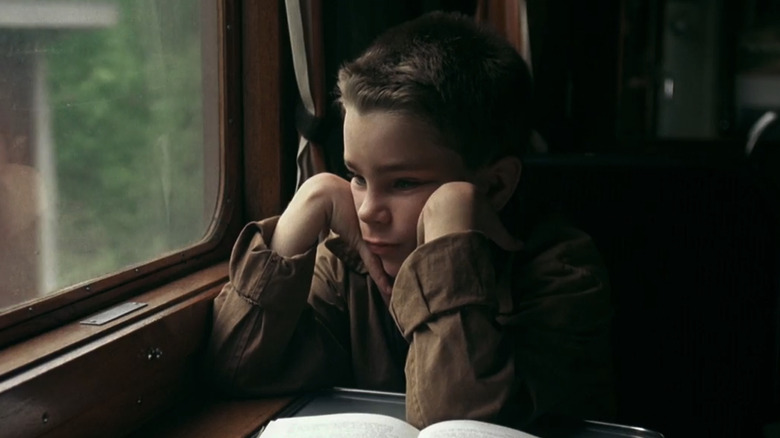 AB Svensk Filmindustri
The Swedish film "My Life as a Dog" is an adaptation of the second installment in a trilogy of novels by Reidar Jönsson, which are based on the author's personal life. It tells the story of Ingemar Johansson (Anton Glanzelius), a 12-year-old kid who tends to make trouble for his mother (Anki Lidén).
Unbeknownst to Ingemar, his mother is terminally ill, and when his and his brother Erik's (Manfred Serner) fighting becomes too much for her to bear, she sends the boys off to live separately for a while. Thus begins Ingemar's coming of age tale, as he meets eccentric locals while living with his uncle Gunnar (Tomas von Brömssen) and his wife Ulla (Kicki Rundgren), and ultimately has to deal with his mother's declining health.
"My Life as a Dog" is a captivating portrayal of a boy coming to terms with tough moments in life, and his will to make sense of the world around him. As described by Molly Haskell in Vogue: "This is a coming-of-age film in the fullest sense of the term: we watch Ingemar grow up before our eyes, and turn into a human being who can live with the harsh memories as well as the more lyrical ones." Another big fan of the film, perhaps unexpectedly, was the legendary sci-fi author Kurt Vonnegut, of "Slaughterhouse-Five" and "Breakfast of Champions" fame, who said that the movie "made me like life and human beings much more than I had ever done before. Quite a favor!" (via CriterionCast). Hard to imagine better praise than that.
You can watch "My Life as a Dog" now on HBO Max.