The Underrated Coming-Of-Age Dramedy That's Taking Off On HBO Max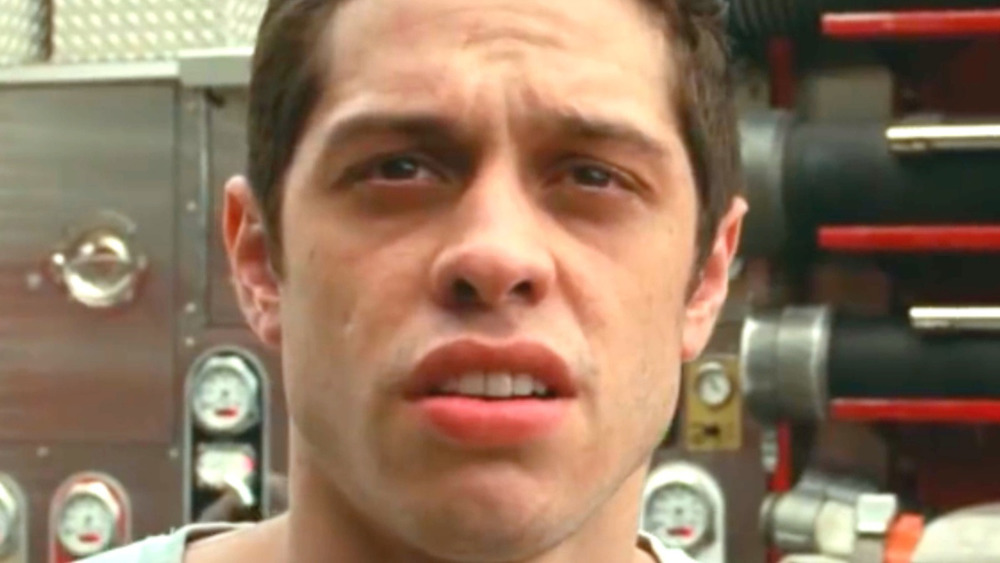 Universal Pictures
One of Judd Apatow's latest projects has become a huge hit on HBO Max.
Coming of age stories are always popular, and frequently, writers and directors use their own experiences and lives to craft a universal story that will draw in the widest possible audience. In working with Saturday Night Live standout Pete Davidson, Apatow did exactly this with his 2020 film The King of Staten Island, which puts its own spin on Davidson's real coming of age story.
Davidson plays twenty four year old college dropout Scott Carlin, whose aimlessness and lack of ambition is tied to a deep, enduring trauma: like Davidson, Scott's father was a firefighter who died while on duty (in real life, Davidson's father died on September 11, 2001, and in the film, it was a As Scott tries to get his life together and work as a professional tattoo artist, his mother Margie (Marisa Tomei) starts dating one of his father's former colleagues, Ray Bishop (Bill Burr), creating friction in the family.
The King of Staten Island was well-received by critics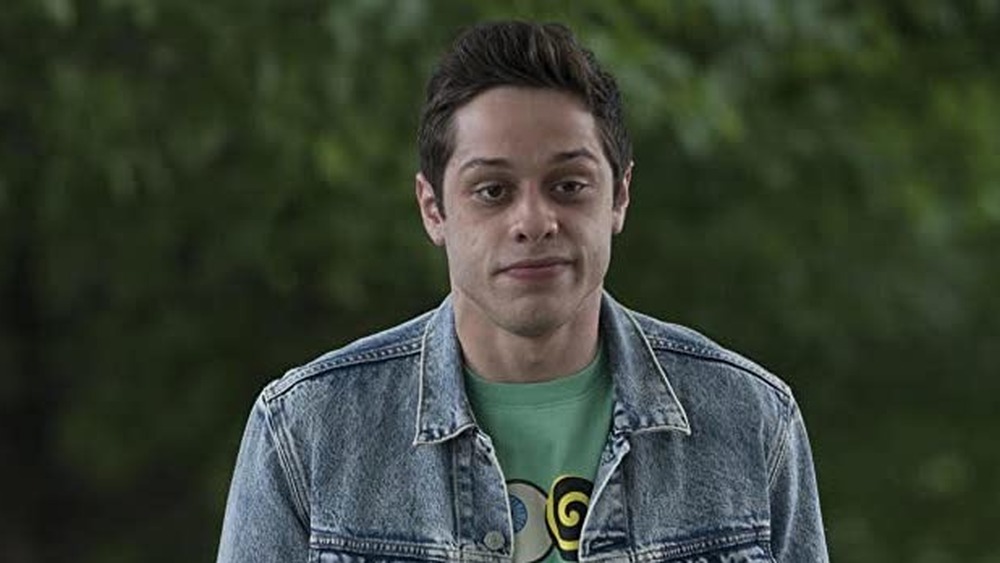 Universal Pictures
As a showcase for Davidson in his first starring role in a feature film — a trademark of Apatow's, who did the same thing for Steve Carell and Amy Schumer in movies like The 40-Year-Old Virgin and Trainwreck, respectively — The King of Staten Island performed well with critics, who praised Davidson's performance. Though the Rotten Tomatoes consensus noted the film's pace and run time were slightly problematic, they concluded that "Pete Davidson's soulful performance holds it together."
Meanwhile, the film had to overcome some serious hurdles upon its release; though it was supposed to premiere at the 2020 South by Southwest Film Festival in March of that year, the festival was ultimately canceled due to the start of the COVID-19 crisis. However, when the film's theatrical release was canceled, it ended up becoming the most-rented movie on pretty much every platform, proving to be one of the first huge studio successes of the global pandemic.
The King of Staten Island is available to stream on HBO Max now.