The Forgotten Coming Of Age Comedy Series On Hulu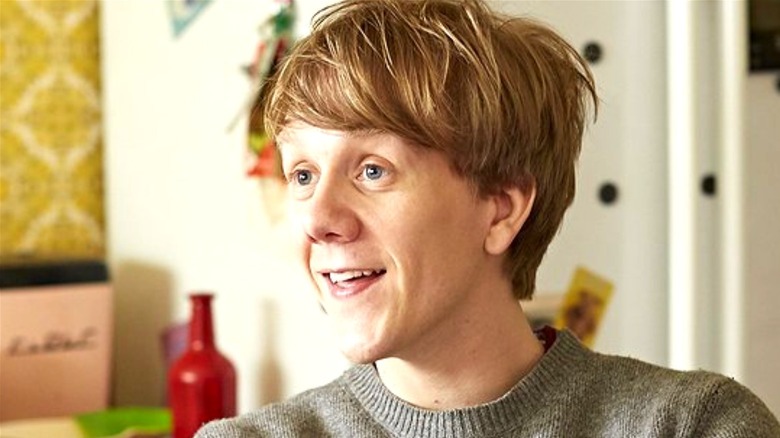 Australian Broadcasting Corporation
It's uncommon for a series to masterfully balance its elements of drama and comedy without leaning too far in either direction for multiple seasons, but it appears that "Please Like Me," an Australian dramedy series by Josh Thomas, who created, wrote for, and starred in the series as an awkward 20-year-old discovering his sexuality.
The series originally ran from 2013 to 2016 over four seasons on the Australian Broadcasting Corporation to wildly popular ratings and critic reviews, and now it's available for those in the United States and elsewhere to watch thanks to its addition to the streaming platform Hulu.
Starring alongside Thomas include Hannah Gadsby ("Nanette," "Douglas"), David Roberts ("The Matrix Reloaded," "Ghost Rider"), Caitlin Stasey ("Tomorrow, When the War Began," "Neighbours") and Renee Lim ("East West 101," "The Secret Daughter"). Like the characters in the show, many of whom are named after their respective actors, the cast contains multiple LGBTQ+ performers, adding a level of authenticity that isn't always met in entertainment from marginalized groups.
Please Like Me doesn't need to beg audiences and critics to like it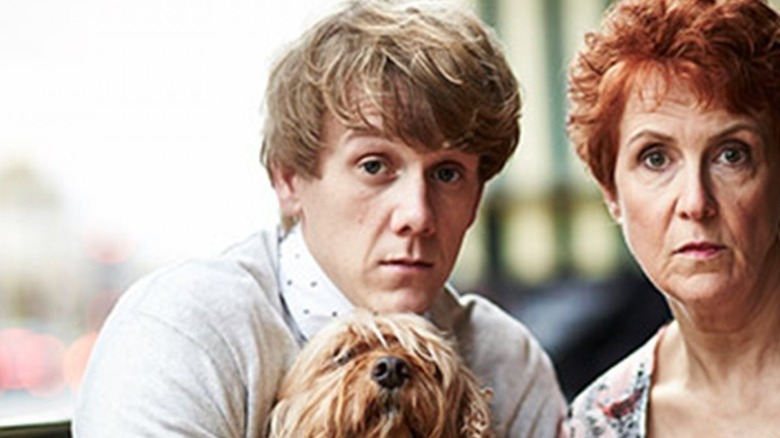 Australian Broadcasting Corporation
Although its limited number of reviews on Rotten Tomatoes keeps it from being "certified," it's nevertheless still impressive to see that the series has a perfect 100% fresh rating over all four seasons from its combined 26 reviews, with a similarly impressive 96% of audiences agreeing.
A common point of praise has been the show's unwavering honesty in conveying the joys and struggles of discovering one's own sexuality, conveying all the hilarious awkwardness along with more serious topics like self-doubt and even suicide without missing a beat.
In his review for Paste Magazine, Manuel Betancourt writes, "Please Like Me has grown into a delightfully assured series that skirts the line between being a 'gay show' and 'a show about gay people,' without really seeing either of those things as necessary labels to be boxed in by."
"Please Like Me" is currently available to stream on Hulu in the United States.