AHS Fans Agree This Was Mare Winningham's Best Role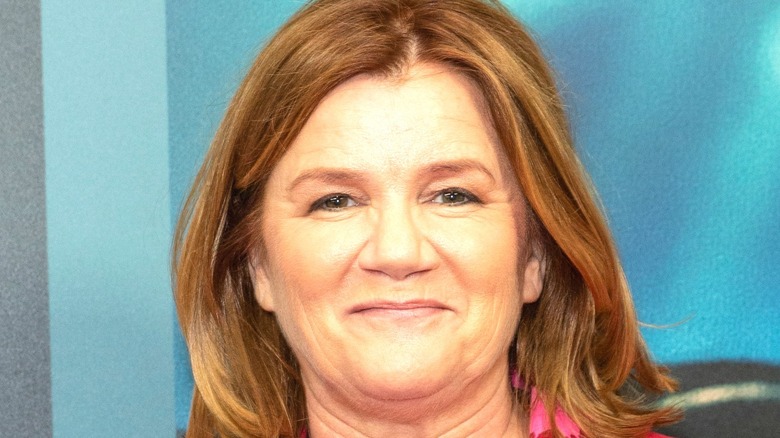 Shuttershock
When "American Horror Story" fans think of the show's recurring actresses, they'd likely point to Jessica Lange, Sarah Paulson, or Kathy Bates. However, a lesser-talked-about returning actress is Mare Winningham. Best known for her roles in "Georgia," "St. Elmo's Fire," and "Amber Waves," Winningham is a prolific film and TV star. Additionally, she's a stage performer and a singer-songwriter.
Fans often gather on the show's subreddit to discuss forgotten characters, underappreciated cast members, and which stars they'd like to see return. A poll by u/pwalsh04 asked fans to vote on the "Best Mare Winningham Role" to determine which of her four AHS characters was the most memorable.
Between Alicia Spencer from "Coven," Rita Gayheart from "Freak Show," Hazel Evers from "Hotel," and Sally Keffler from "Cult," the poll received 218 votes with a clear winner.
So, which Mare Winningham role did "American Horror Story" fans decide was the best one? It's a character dedicated to her craft.
The best employee of all time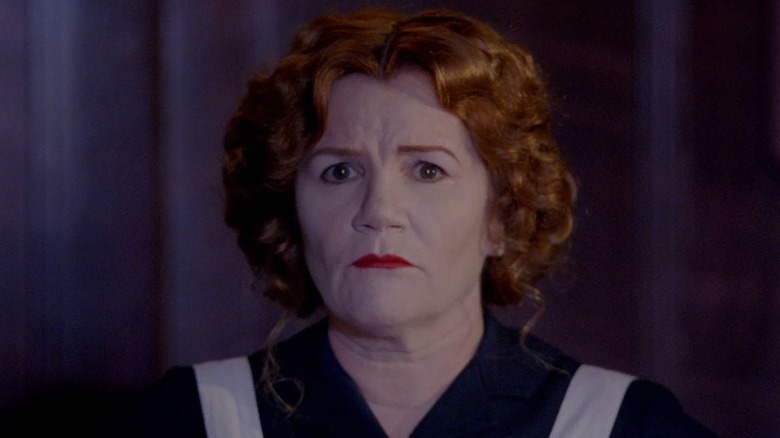 FX
With 175 of the votes, Hazel Evers won the poll in a landslide. The beloved laundress from the Hotel Cortez is one of the haunted digs' many ghost residents. Donning a vintage maid outfit, she can be frequently spotted vigorously cleaning blood-soaked sheets and bragging that there isn't a stain she can't remove.
The faithful companion of serial killer James March (Evan Peters), the lovestruck Evers requested to be his final victim and spend eternity at his beck and call. "Mrs Evers is one of the best characters in the entire show," said u/ShangelasSugaDaddy. Another Redditor said the winner was "Hazel Evers of course," pointing to how despicable her "Coven" character was.
"WHO chose alicia spencer," u/a-ma-ri exclaimed, which prompted fans to agree that Winningham's acting was "amazing" but the character shouldn't be "described as 'best' anything."
In contrast, u/Blippitybloop76 said, "They're all so forgettable I'm sorry, like I literally just remembered she was even on the show."