Loki Fans Just Got Some Seriously Disappointing News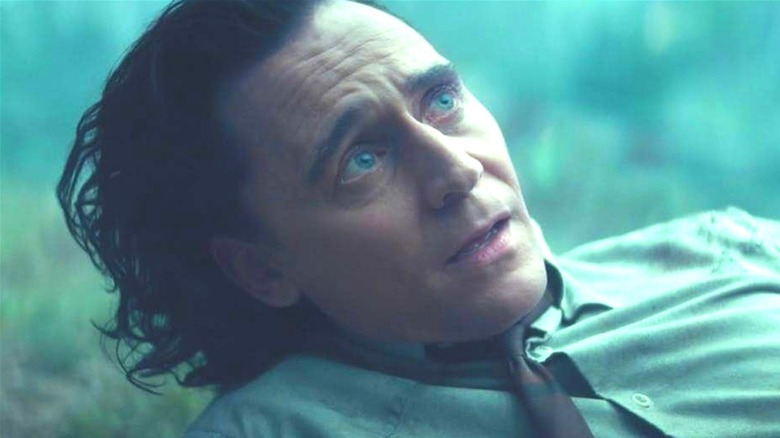 Marvel Studios/Disney+
"Loki" marked the third original Marvel Cinematic Universe TV series to debut on Disney+, following first "WandaVision" and then "The Falcon and the Winter Soldier." Reveiwers generally had positive things to say about it throughout its six-episode run. On Rotten Tomatoes, "Loki" currently holds a 92% critics score and an 87% audience score, suggesting that critics and casual viewers alike were receptive to the series.
Fortunately for the many who enjoyed "Loki," the Season 1 finale included two key details with significant implications for the MCU moving forward. First and foremost, "Loki" Episode 6 introduced a character not yet officially named, but whom fans nevertheless recognize to be Kang the Conqueror. Kang is expected to play a major role in the next phase of the MCU, starting with the upcoming "Ant-Man and the Wasp: Quantumania," in which he's confirmed to appear.
Aside from introducing he-who-shall-eventually-be-named-Kang, the final episode of the first season of "Loki" also concluded with direct confirmation that the series will return for a second season. While more "Loki" is, of course, good news for fans of the show thus far, we recently learned that the second season of "Loki" will continue without one of its key players.
Loki will be down a director and producer in its second season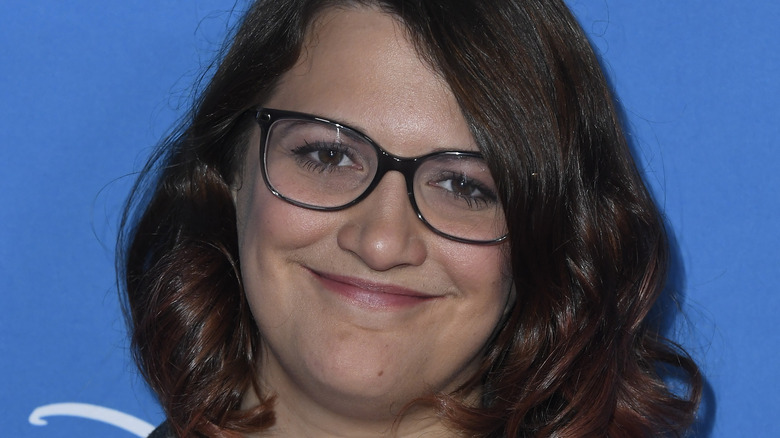 Frazer Harrison/Getty Images
In advance of "Loki" Season 2, Deadline announced that Kate Herron, who is credited on all six episodes of "Loki" as a director and executive producer, will not be back upon the series' return.
"I always planned to be just on for this and to be honest, season 2 wasn't in the — that's something that just came out and I'm so excited," Herron told Deadline. "I'm really happy to watch it as a fan next season, but I just think I'm proud of what we did here and I've given it my all. I'm working on some other stuff yet to be announced."
Herron went on to confirm that the projects to which she alluded at the end of her statement will not be with Marvel, though she remains open to future collaboration.
In an interview on a Deadline-produced podcast, Herron cited the films "Blade Runner" and "Minority Report" as stylistic influences she brought to "Loki." While whoever is hired to replace Herron has big shoes to fill, the production staff behind "Loki" still includes showrunner Michael Waldron as well as staff writers Bisha K. Ali, Elissa Karasik, and Eric Martin. Their continued involvement could very well help ensure that the second season of "Loki" meets the high bar set by its first.