How Sung Kang Really Feels About Working On The Obi-Wan Kenobi Series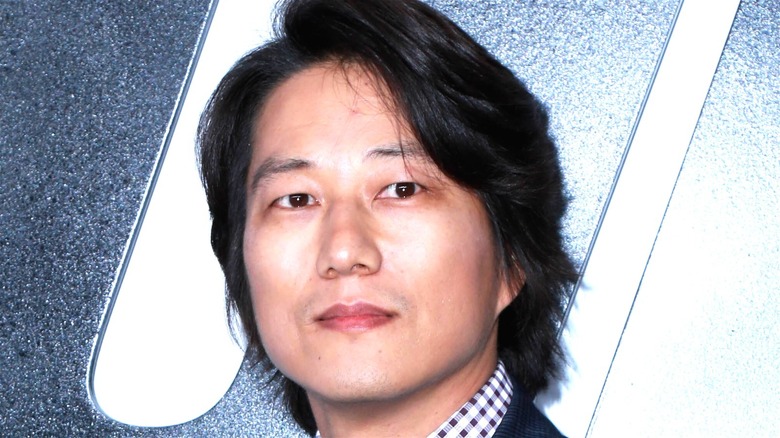 Shutterstock
Building off the success of the first two seasons of "The Mandalorian," Lucasfilm is currently hard at work on bringing "Star Wars" fans everywhere a number of new shows set within the franchise's iconic galaxy far, far away. The upcoming Disney+ titles, some of which are still in-development while others are in the midst of production, promise to further expand and enrich the "Star Wars" universe in new and exciting ways. Of all the Disney+ titles that Lucasfilm is developing right now — which include "The Book of Boba Fett" and a live-action series all about Ahsoka Tano — few have quite the same level of excitement surrounding them as the "Obi-Wan Kenobi" series.
The upcoming limited series will, as its title suggests, focus entirely on the Obi-Wan character and will be set 10 years after the events of "Star Wars: Episode III – Revenge of the Sith." Ewan McGregor is set to reprise his roles as Obi-Wan and Hayden Christensen will return as Darth Vader in the series — making it the first time either has appeared on-screen in a "Star Wars" title since 2005's "Revenge of the Sith." For that reason, among others, there's an extra level of anticipation surrounding "Obi-Wan Kenobi," which aims to shine a spotlight on one of the "Star Wars" franchise's most interesting and beloved characters.
Apparently, the excitement surrounding it can even be felt on the production's set.
Sung Kang reveals what it's like filming on the Obi-Wan Kenobi set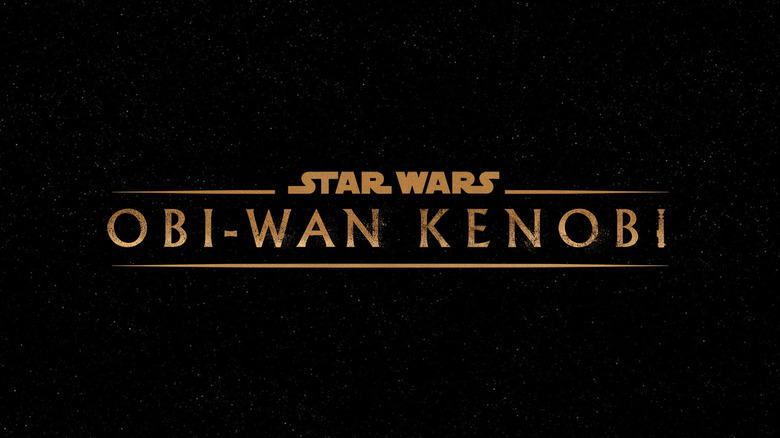 Lucasfilm
During a recent interview with Rotten Tomatoes, "F9" star Sung Kang opened up a bit about what it's been like filming the "Obi-Wan Kenobi" series the past few months. "The feeling that I get on set is every single crew member, you look in their eyes, and it's like a kid going 'I grew up watching 'Star Wars.' Like, this is my dream to be here, to see one of the 'Star Wars' characters, or the Darth Vader character or, you know, one of the Jedis walking around,'" he said. "No matter how old they are, it's guys that do my makeup and stuff, and people who do the costumes, and all the set designers. There's this feeling of legacy and it's like everyone talks about history and why they feel so blessed to be here."
Kang, who plays an undisclosed role in "Ob-Wan Kenobi," added, "There's this history, there's this kind of shared spirit and this passion of the connective tissue is all these 'Star Wars' characters. I used to dress up, you know, in these Halloween costumes. I had a Darth Vader one and a Luke Skywalker one. It was all put together with duct tape after a while. And the fact that I'm actually on set and they're putting a 'Star Wars' costume on me? Come on, dude. It's like pinch yourself, right?"
The "Fast and Furious" star isn't the only one who to share their excitement about working on the series. Obi-Wan Kenobi himself, Ewan McGregor, teased how happy he was to be filming the Disney+ show during an interview with "Mandalorian" star Pedro Pascal in early June (via Variety). It's not hard to see why there's so much joy and anticipation surrounding this particular project either. Not only is "Obi-Wan Kenobi" adopting many of the same filming methods that were employed throughout the first two seasons of "The Mandalorian," but it'll also focus on a period in one character's life that "Star Wars" fans have been asking to see for decades now.