Hayden Christensen Is Officially Re-Joining The Star Wars Universe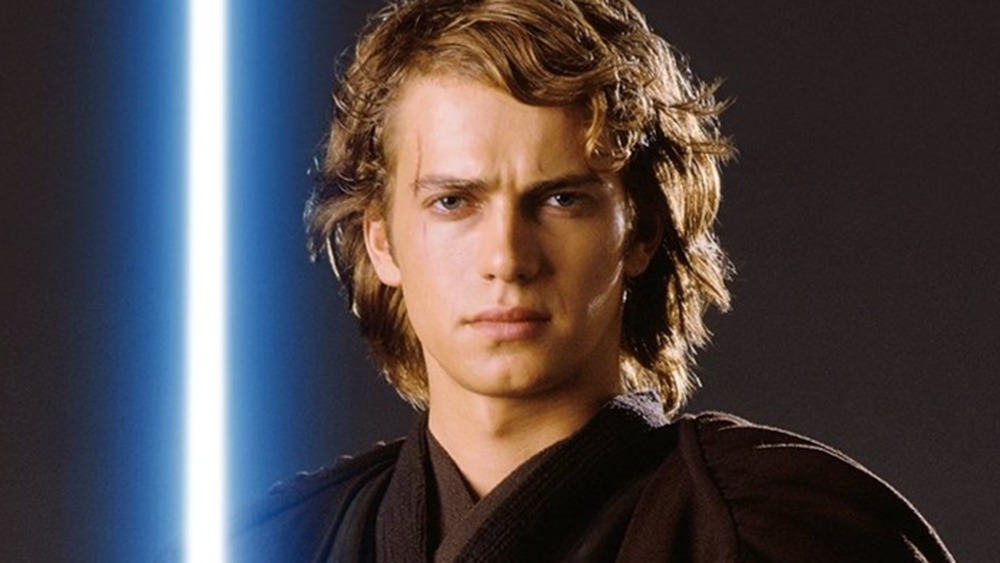 Disney/Lucasfilm
Disney's 2020 Investor Day presentation is upon us, and the flow of exciting news about the future of the company's hottest properties continues to pour in from all directions. This is especially true in the Star Wars realm, as the entertainment juggernaut confirmed that a whole host of new shows are on their way to the galaxy far, far away. While the announcement of new titles like Ahsoka, Star Wars Visions, Lando, and tons more are making waves across the internet, updates to highly anticipated projects have also trickled through the cracks as well.
Revealed first at 2019's D23 event, a six-episode Obi-Wan Kenobi mini-series is on the way to Disney+ — much to the delight of fans from around the globe. Ever since, news has been rather sparse on the upcoming program, leading many to wonder if it was still on the table at all. Thankfully, the Ewan McGregor-led series is not only in development, but is also preparing to go above and beyond for patient fans — bringing another prequel trilogy mainstay back into the fold.
Hayden Christensen is back as Darth Vader in Disney+'s Obi-Wan Kenobi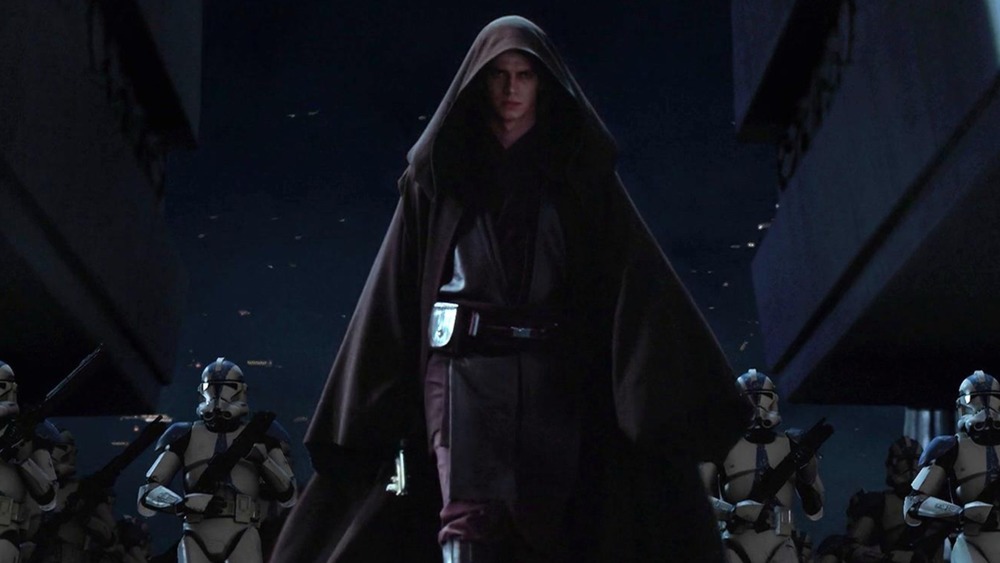 Disney/Lucasfilm
This is where the fun begins. 
As announced at the 2020 Disney Investor Day event (and reconfirmed via the Star Wars Twitter page) on December 10, 2020, Hayden Christensen — the man behind the former Jedi Knight Anakin Skywalker who ultimately turned to the dark side – will reprise his role as the villainous Darth Vader for Obi-Wan Kenobi. Now ten years removed from his defeat on Mustafar at the hands of his old master (Obi-Wan Kenobi takes place a decade after the events of Revenge of the Sith), he's beginning to embrace his evil nature, and is looking forward to his next confrontation against the exiled Jedi.
"We couldn't tell the story of Obi-Wan without Darth Vader," said Obi-Wan Kenobi writer and producer Deborah Chow. She added, "We will definitely see Obi-Wan and Darth Vader get into it again." Lucasfilm president Kathleen Kennedy expanded on this point as well, describing the duel between the Clone Wars veterans as the "rematch of the century." 
While Obi-Wan Kenobi is devoid of a release date, as of this writing, filming will reportedly begin in the spring of 2021 (via Entertainment Weekly).