Law & Order Fans Just Got Good And Bad News From NBC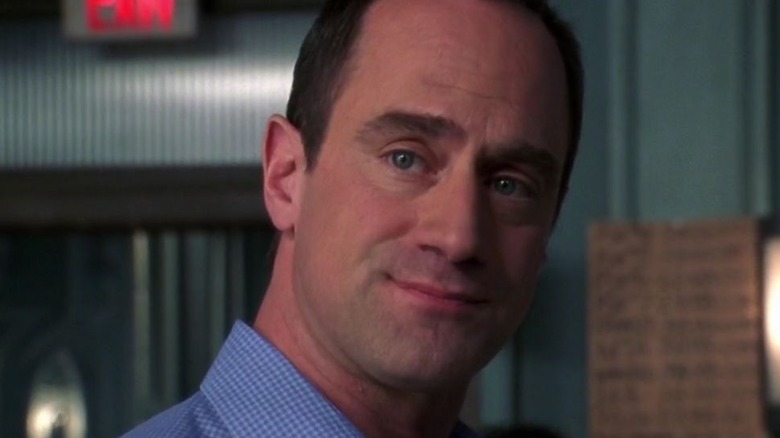 NBC
When Dick Wolf first pitched "Law & Order," nobody thought it would work. Kerry McCluggage, then the president of Universal Television, thought the premise was too close to a show that had failed in the '60s. Fox and CBS both ordered pilots but eventually passed on the show. NBC finally gave the series a home, which would turn out to be a big boon for the network. NBC has aired seven installments of the franchise and shows no signs of stopping.
"Law & Order" prime may have bowed in 2010, but its spin-off "Law & Order: Special Victims Unit" is still going strong, 22 seasons in. "Law & Order: Organized Crime," starring fan-favorite Christopher Meloni as Det. Elliot Stabler, was "the top series debut from any network in 2½ years," according to Deadline. The network had been gearing up to turn Thursday into "L&O" night, with "SVU," followed by "Organized Crime," then the new show "Law & Order: For the Defense." Thursday has always been NBC's flagship night, with the '90s domination of Must See TV still the stuff of legend. But "L&O" fans will have to wait for their perfect Thursday night.
For the Defense isn't moving forward, but a new L&O is around the corner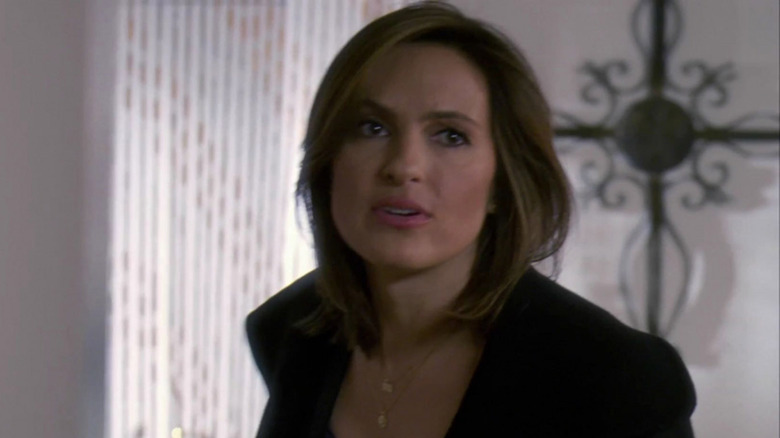 NBC
The final show in "Law & Order" Thursday was to be "Law & Order: For the Defense," a series looking at the other side of the United States' adversarial form of justice. In its place will be "The Blacklist," moving from Fridays. It's a shame NBC isn't interested, as the villainization of defense attorneys has always been a low point in the "L&O" franchise.
Defense attorneys often get a bad rap in procedural dramas, since they are protecting alleged "bad guys." But the American legal system requires adequate defense, even of people that appear completely guilty. Without them, the system crumbles. Even series about defense counsel, like "The Practice," tended to make them seem ethically compromised. Shows like "Bosch," on the other hand, illustrate how politically and ethically compromised the DA's office can be.
But in good news for "L&O" fans, NBC is developing a new entry in the franchise. Per Deadline, the new series may not be a legal drama at all. Whether the show would focus entirely on police, or examine some other part of the New York City first responders system is unknown. Dick Wolf has spun off "Chicago Fire" into shows about the city's police and emergency medical services. Maybe "Law & Order" will get a show about the paramedics that are always too late for the franchise's corpses of the week. We'll have to wait and see.