Exciting News Just Dropped For Fans Of The Blacklist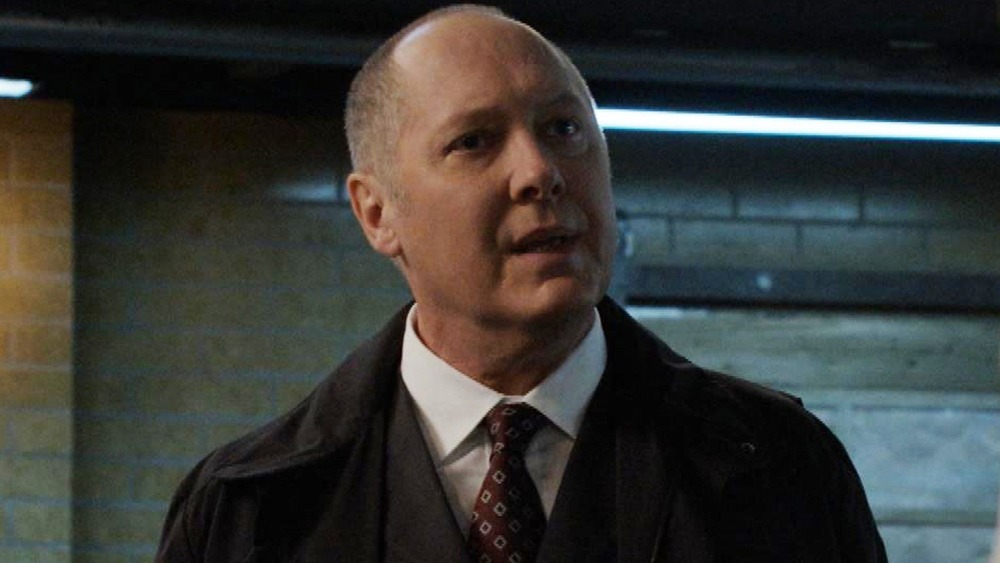 NBC
You can tell a lot about a person from where they recognize James Spader from. Do they know him best as the enigmatic Robert California, from The Office? Does his voice alone make people tremble, as it calls to mind the villainous titular android in Avengers: Age of Ultron, where he repeatedly quoted a certain Pinocchio line? Or do they know him best from 2002's Secretary — the thematic precursor to 50 Shades of Grey — where he played a different Mr. Grey, opposite Maggie Gyllenhaal? That last one would be kind of weird ... but hey, different strokes for different folks. 
These days, Spader may not appear on the big screen as often as he did a couple of decades ago, but that doesn't mean he's slouching. Most of his energy in recent years, in fact, has gone toward the hit NBC crime thriller, The Blacklist, which is already one of the longest-running scripted primetime series of all time, now in the midst of its eighth season. While The Blacklist still has a ways to go if it wants to catch up with another NBC program — that being Law & Order: Special Victims Unit, and all of its current 22 seasons — the series has just received a bit of good news, that will hopefully get it closer to that goal. 
The Blacklist has been renewed for season 9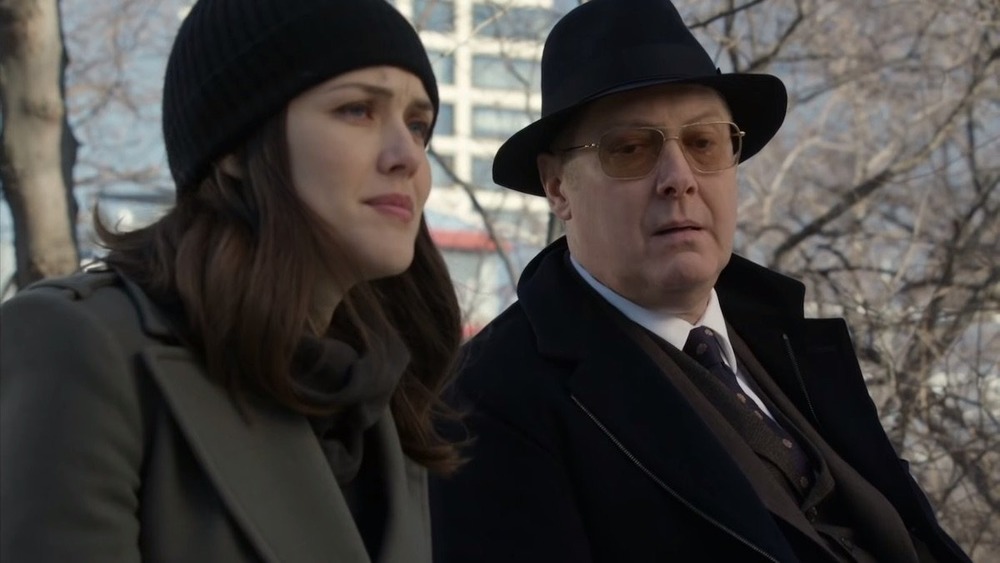 NBC
Now, as was the case with most television series, production on The Blacklist had to go on hiatus as a result of the COVID-19 pandemic. This resulted in the show's seventh season only having 19 episodes, unlike previous seasons that had 22. The creative forces behind-the-scenes even had to think outside of the box so that season 7 could have that many episodes, and even resorted to animating some of the un-filmed scenes to finish what would become that season's finale (via CNBC). This involved actors recording lines from quarantine, in their separate homes, while the animation work had to be created from afar. As executive producer John Eisendrath said, "It was an idea born out of desperation and maybe that's where some of the good ideas come from."
Live-action production was able to resume later in 2020, thankfully, and even though only three episodes of season 8 have aired so far, it appears that NBC is ready to lock James Spader down for another round of FBI-related mischief. The show has officially been renewed, and will come back for its ninth season in the fall of 2021, according to The Hollywood Reporter. 
The Blacklist has maintained predominantly positive reviews over the course of its run, and it even launched its own spin-off, The Blacklist: Redemption, which was canceled after a single season. Fortunately, fans still have the original series to fall back on, and it certainly doesn't look like it's going to go away any time soon.