Star Wars Rebels Renewed For Season 4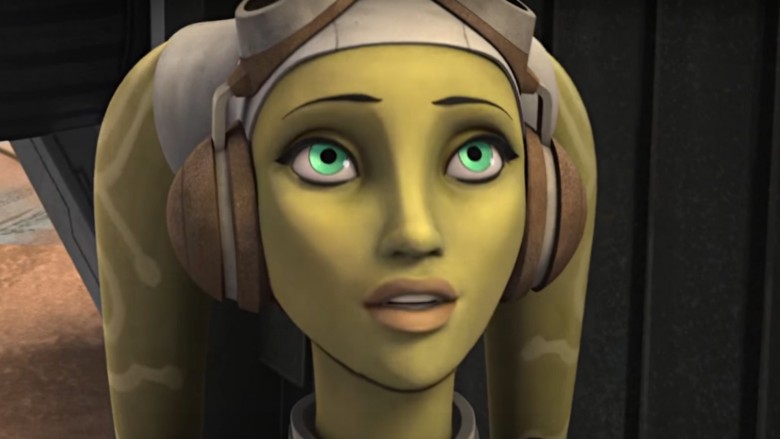 At a certain point, Disney XD's prequel series Star Wars Rebels will creep extremely close to the events of Rogue One and come to an end. But not yet.
The Star Wars UK Twitter account announced that the animated series will return for a fourth season this fall. That's great news for fans of one of the more popular spinoffs in the franchise.
The show is set prior to the events of the original trilogy, during the early days of the Rebellion. And because the show is officially canon, it fills in a colorful backstory of the Galactic Civil War while allowing new characters and classic favorites to mingle. In Season 3, the show introduced Obi-Wan Kenobi and enlisted Forest Whitaker to reprise his Rogue One role as Saw Gerrera.
The show has also had an impact on the movies. The iconic Ghost ship was included during a battle sequence in Rogue One, implying that there are deeper ties to be explored, among other easter eggs in the flick.
We'll let you know when an official premiere date is announced. In the meantime, take a look at how Star Wars would look if George Lucas was still in charge.