When Will Despicable Me 2 Hit Netflix?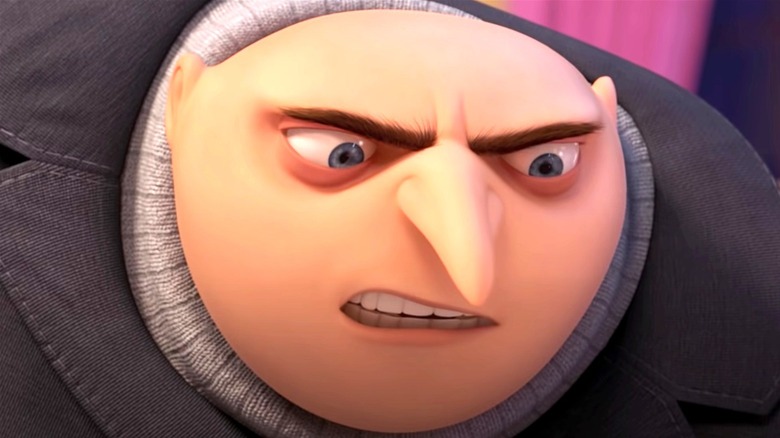 Universal Pictures
"Despicable Me" was an instant success when it first hit theaters in 2010. The first film told the story of lovable "villain" Felonious Gru (voiced by Steve Carell), who adopts three little girls (Miranda Cosgrove as Margo, Dana Gaier as Edith, and Elsie Fisher as Agnes) as part of an evil scheme and ends up becoming a loving father to them alongside his army of yellow Minions. 
The first film debuted to critical acclaim, grossing $546 million worldwide. Given its success, it's no surprise that a sequel, "Despicable Me 2," followed in 2013. In the film, the Anti-Villain League sends a newly reformed Gru on a mission to capture a big bad, and he ends up falling in love with AVL agent Lucy (Kristen Wiig) in the process.
If you and your family have already seen and loved the first "Despicable Me," you may be wondering when the sequel will be on Netflix. Unfortunately, it's not headed to the streamer super soon.
Despicable Me 2 isn't headed to Netflix just yet, but it's still available to stream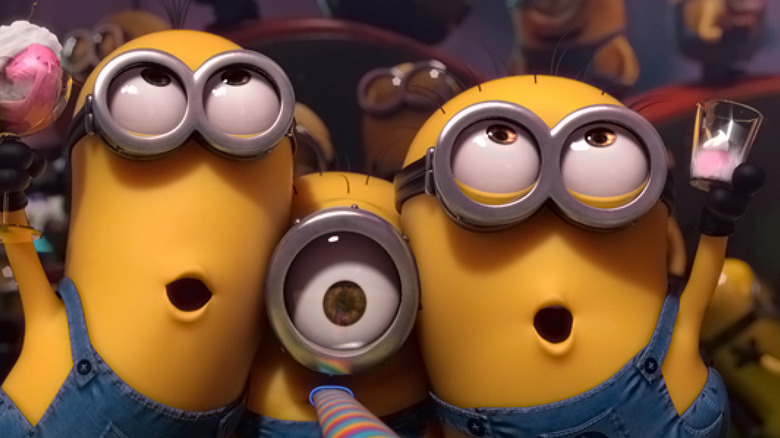 Universal Pictures
While the first "Despicable Me" was added to Netflix in April 2020, the same can't be said for its sequels. While it's certainly possible that "Despicable Me 2" will come to the popular streaming site sometime in the future, it's currently not slated to do so anytime soon.
Luckily, there are still ways to enjoy "Despicable Me 2" with the whole family, even if doing so is a bit more complicated than simply loading Netflix. The film is available to Hulu + Live TV and DirecTV subscribers — such a Hulu plan costs $54.99 a month with ads or $60.99 without ads. If you're not interested in signing up for one of those services, the film is also available to rent or buy on sites like Amazon, Google Play, and YouTube. Digitally renting the film costs $3.99, while buying it costs around $14.99. Happy watching!