The Devastating Death Of Night Court Star Charles Robinson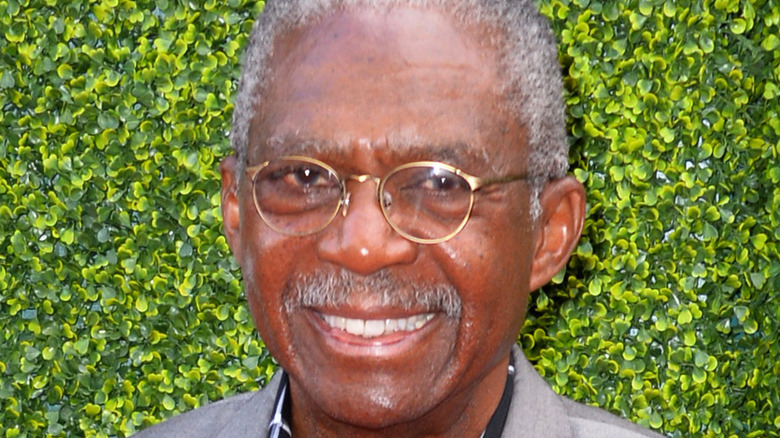 Shutterstock
As reported by CinemaBlend on July 12, 2021, actor Charles Robinson has died at the age of 75. His death comes as a result of multiple factors, those being cardiac arrest with multi-system organ failure following septic shock and metastatic adenocarcinoma, a form of glandular cancer. In a statement to The Wrap, Robinson's representative notes that he was admitted to Ronald Reagan UCLA Medical Center in Los Angeles, California before his death. He's survived by his wife, Dolorita, his kids Charlie, Luca, Byron, and Christian, as well as his grandchildren, great-grandchildren, and daughters-in-law.
To many, Charles Robinson's most recognizable role was that of Vietnam War veteran turned court clerk Macintosh "Mac" Robinson on the soon-to-be-revived NBC sitcom "Night Court" — a character he portrayed from Season 2 until the ninth and final season of the program, thus appearing in over 200 episodes across his memorable tenure. However, following the end of "Night Court" in 1992, he didn't disappear from the entertainment sphere. Most recently, he popped up in the 2021 mockumentary "Senior Entourage" alongside the likes of Ed Asner and Jamie Lee Curtis.
Of course, this is only the tip of the iceberg when it comes to Robinson's contributions to the acting world, as he leaves behind a remarkable legacy that fans will enjoy for years to come.
Charles Robinson's body of work is astounding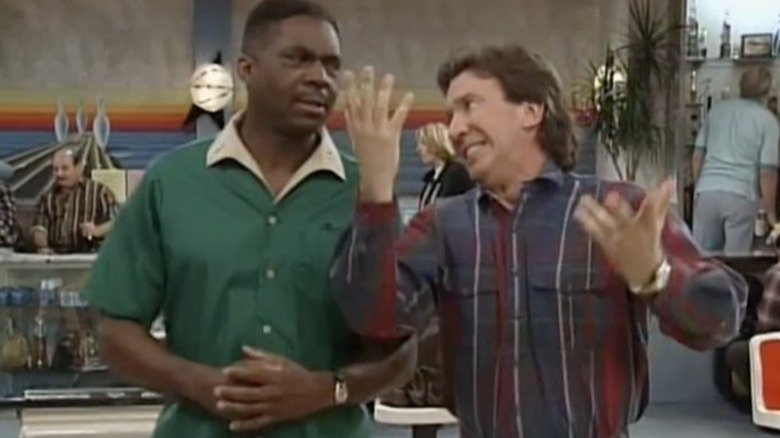 ABC
Born and raised in Houston, Texas, Charles Robinson wasted little time becoming an actor. He joined the famed Actors Studio in the 1960s, also kicking off a singing career with Archie Bell and the Drells, and later the Southern Clouds of Joy. Sometime after, he jumped to Studio 7 to hone his craft and get his run on the television scene started. He landed his first TV role in 1971 on "Owen Marshall, Counselor at Law," and kept the momentum going with appearances on "Lou Grant," "Flamingo Road," and "Buffalo Bill." Post-"Night Court," he'd become a regular on "Love & War," "Ink," and even "Home Improvement" as Bud Harper. Recently, Robinson added the likes of "Mom" and "Love in the Time of Corona" to his already outstanding TV résumé.
As one would imagine, Charles Robinson didn't restrict himself to television alone. His first credited work — 1971's "Drive, He Said" from first-time director Jack Nicholson — was actually a cinematic effort, clearly giving the aspiring thespian a taste for the silver screen. Not long after, he landed spots on the cast lists of "Sugar Hill" and "The Black Gestapo," which were later joined by "Set It Off," "Mercy Street," and "Pee-wee's Big Holiday," among several others, in his rapidly expanding filmography. Robinson's last film, "Underwater Upside Down," is currently in post-production but lacks a concrete release date.
This is just a taste of what Charles Robinson had to offer the world as an entertainer during his 75 years of life, and it stands to reason that any project he attached his name to was better for it. There's no denying that he and his work will endure for generations, and he will be greatly missed.