How Rob Kerkovich Felt About His Character's Changes On NCIS: New Orleans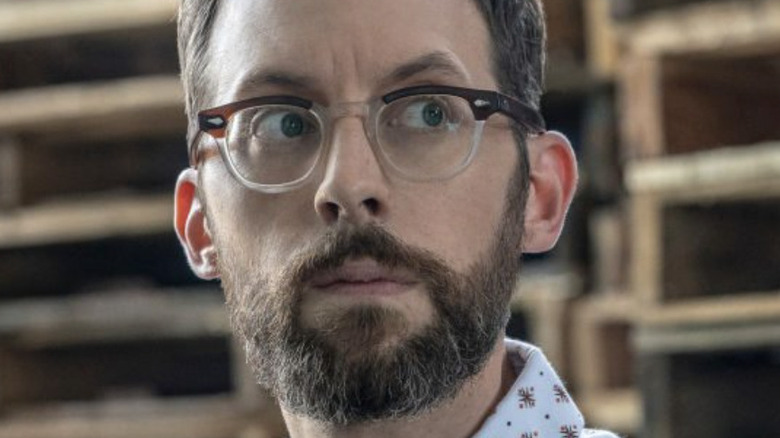 CBS
"NCIS" has remained one of the most-watched shows on television since its premiere in 2003, with its 19th season set to debut in the fall of 2021. For nearly two decades, fans have tuned in week after week to follow Special Agent Leroy Jethro Gibbs (Mark Harmon) and his team of investigators. While the series was originally a spin-off of the popular show "JAG," the combination of time and high ratings has allowed "NCIS" to become a far bigger franchise on its own — ultimately inspiring three spin-offs: "NCIS: Los Angeles," "NCIS: New Orleans," and the upcoming "NCIS: Hawaii."
"NCIS: New Orleans," the third series in the "NCIS" franchise, aired for seven seasons, ending its run in 2021. The show's location in the famed Louisiana city made it special, as it showcased New Orleans' iconic food, music, and culture. What also contributed to the show's acclaim was its impressive cast, which included Lucas Black, CCH Pounder, Scott Bakula, Vanessa Ferlito, Zoe McLellan, Daryl "Chill" Mitchell, Shalita Grant, Chelsea Field, Necar Zadegan, and Charles Michael Davis. Fans also loved Rob Kerkovich, who starred in "NCIS: NOLA" as the ambitious Agent Sebastian Lund, a character who went through many changes throughout the series' run.
But how does Kerkovich himself feel about how his character changed in "NCIS: NOLA"? Let's discuss.
Rob Kerkovich enjoyed his character's progression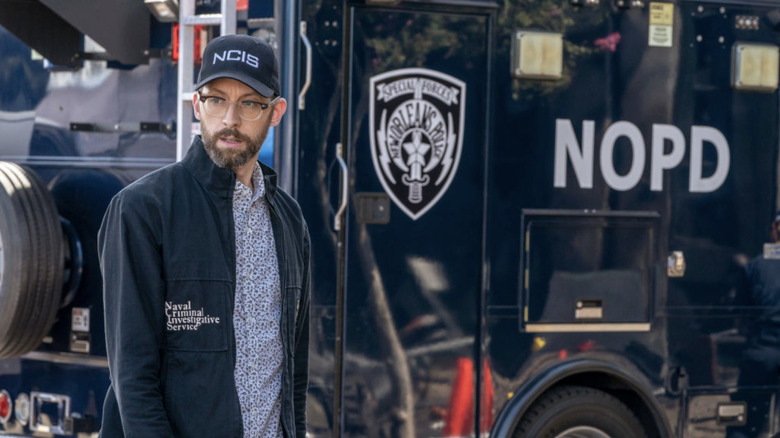 CBS
Speaking to Parade Magazine, Rob Kerkovich shared his thoughts on Sebastian Lund's evolution from lab assistant to full-fledged agent. "It's funny. I do miss the lab in a lot of ways," Kerkovich said, as his character's promotion meant more scenes out on the field. Despite the nostalgia, however, the actor was plenty happy to have a change of scenery. "I do miss it in a way," he shared. "But if it meant giving up the stuff that I'm doing now, then you can quote me as saying I don't miss it."
Kerkovich elaborated on how the character's expanded role allowed him to flex his acting skills more, which was quite exciting for him. "There was definitely a moment where I'm like pointing up, I'm shooting at a guy [and] he's shooting back at us, and there was like a part in my mind where my 10-year-old self was like, 'I can't believe I'm doing this right now,'" Kerkovich said. "There [have] been a lot more of those moments in my mind than there were, obviously, when I was just in the lab, which makes it all worth it."
Lund's evolution on "NCIS: New Orleans" was awesome to watch, so it's great to hear that Kerkovich loved it too.