Here's Where You Can Watch The Family Man Season 2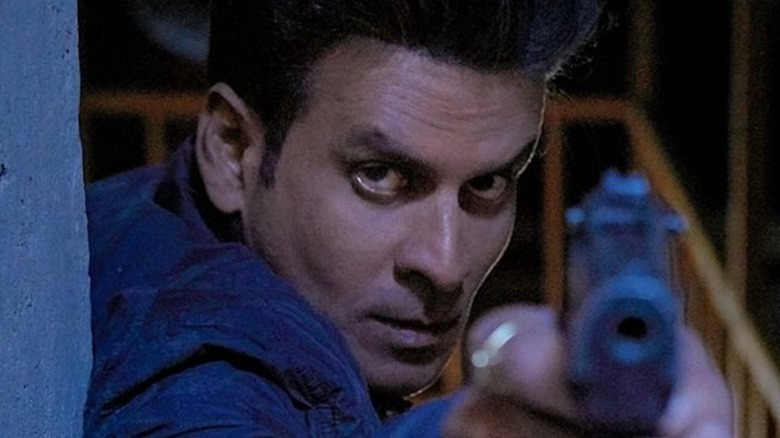 Amazon Prime Video
Not to be confused with the 2000 Nicolas Cage film, "The Family Man" is a fun, pulse-pounding espionage series produced in India and made for Amazon Prime Video. The show stars Manoj Bajpayee as Srikant, a senior intelligence officer trying to stop terrorist activity while also juggling domestic life as a husband and father. Like that of Sidney Bristow in "Alias" or Annie in "Covert Affairs," Srikant's work life and private life intersect in surprising ways over the course of the 19 episodes released thus far.
Critics praised "The Family Man" when it was first released in September 2019, with Tanul Thakur of the Wire writing that "'The Family Man' is elevated to a large extent by not just its writing and technical finesse — making the show tense and unpredictable — but also acting." 
After a long wait for a sophomore season, the nine-episode second season of the show finally premiered on June 3, and garnered similarly positive reviews as the first season. Season 3 hasn't been greenlit as of July 2021, but apparently, the writers are working on the storyline (via Yahoo News).
Here's where you can watch the Season 2 of "The Family Man" if you're all caught up with Season 1.
You can watch The Family Man only on Amazon Prime Video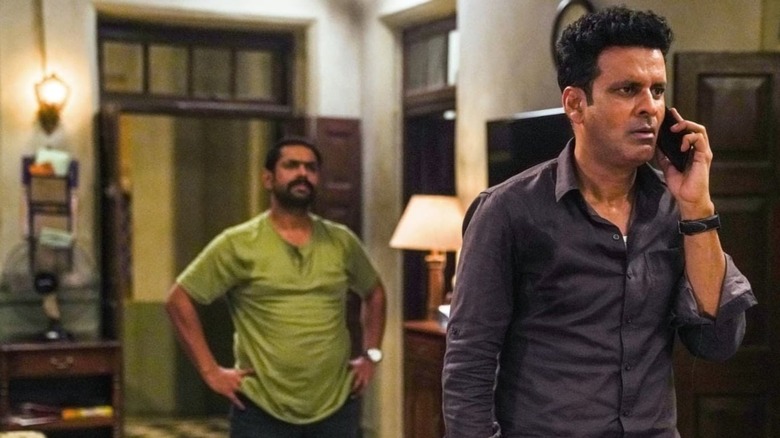 Amazon Prime Video
If you want to watch the recent second season of "The Family MAN" for yourself, there's only one real source to see the show, thanks to the television series' deal with Amazon for exclusive streaming rights. You can stream both Season 1 and Season 2 of "The Family Man" on Amazon Prime Video as long as you have a Prime membership. You can also watch it on your computer, phone, iPad, tablet, or other device as long as you have the Amazon Prime or Amazon Prime Video app downloaded.
As of July 2021, "The Family Man" isn't available to rent or buy on any other streaming services and digital platforms. Unfortunately, the series is currently also not available on physical media — though that may change over time, as Amazon has released other select TV series on DVD and Blu-ray. 
For now, Amazon Prime Video is the only place you can watch Season 1 and Season 2 of "The Family Man."