Jennifer Garner Is Totally Game For An Alias Reboot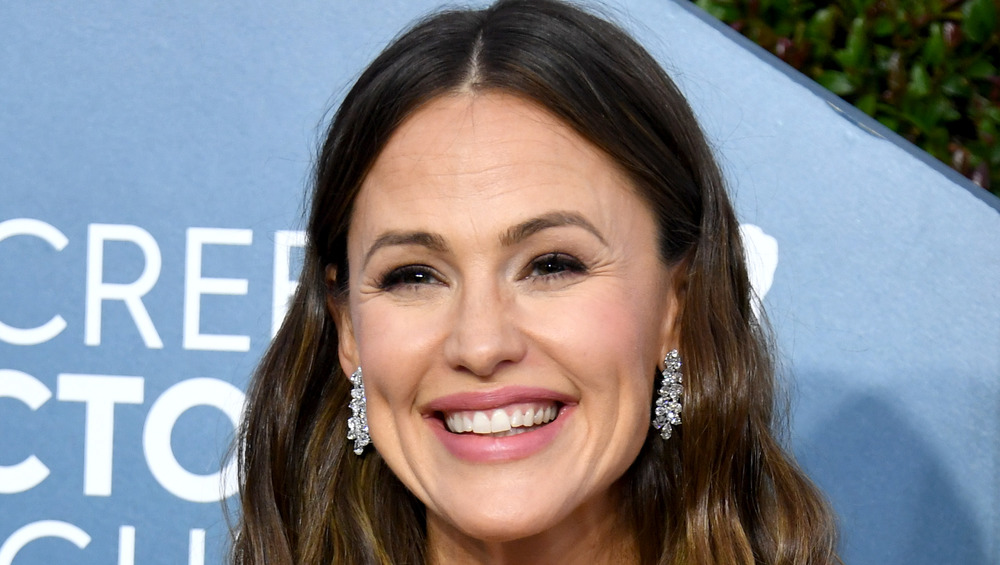 Jon Kopaloff/Getty Images
Everyone has a certain "face" that comes to mind when they think of actor Jennifer Garner. For some, it's the face of Jenna Rink, the sweetly naïve and energetic teen in the body of a grown successful magazine editor from 13 Going on 30. For others, it's the role of strong, supportive mother Emily in Love, Simon. For fans of the action-packed spy drama Alias, it's the ass-kicking Sydney Bristow. 
Though Garner's film career took off with her first starring role in 13 Going on 30, many fans are loyal to her thanks to her first breakout TV hit. Garner is famed for her generous spirit and likeability — both by audiences and those in the TV and film industry — but it was her role as a CIA spy with deadly martial arts skills that put her on the map. In a recent interview with The Hollywood Reporter, Garner spoke about her thoughts on a reboot for the series.
Jennifer Garner says she would be all for a reboot of Alias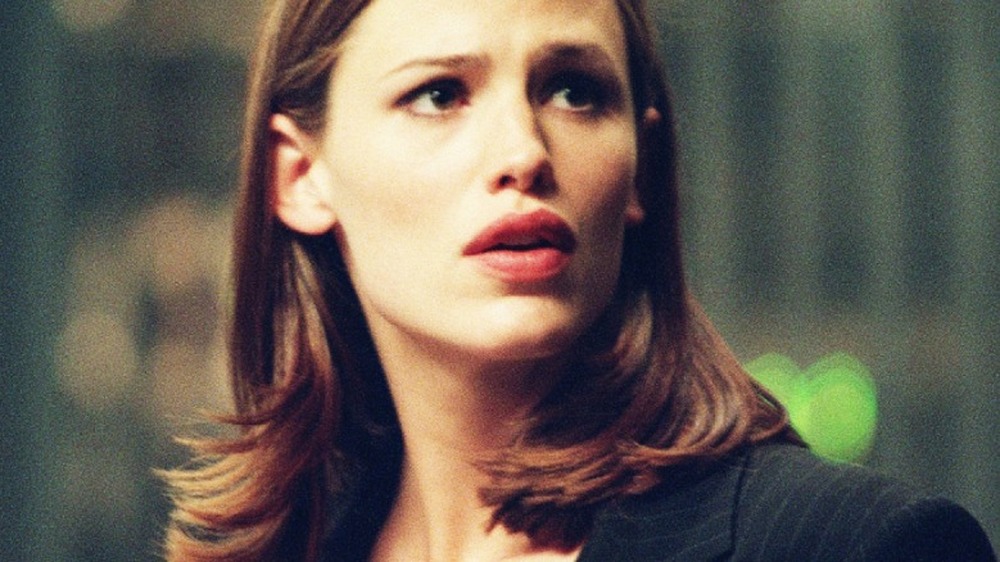 Even through a pandemic, Jennifer Garner has been keeping busy. She is a huge advocate for the charity Save the Children, runs a business for organic food for kids, and has multiple film and TV projects in the works (via THR). Even with all of this going on, when asked if she would be up to reprising one of her most famous TV roles, Garner didn't hesitate. 
"Sign me up," Garner told The Hollywood Reporter when asked if she would be interested in being involved in an Alias revival. She then joshed that she would "grab Bradley [Cooper] by the scruff of his neck" to entice her former co-star to join her in the hypothetical reboot. The J.J. Abrams action drama ran for five seasons before concluding in 2006. Although the series finale has Sydney and Vaughn living out their days in peaceful bliss with their family, the question of whether or not Sydney's oldest daughter, Isabelle, may have inherited her mother's killer instincts is open to interpretation. While it would be awesome to see Garner return to her days of espionage, there is no indication (as of yet) that an Alias reboot could be in the works.