This Was Director Paul Feig's Favorite Memory From The Office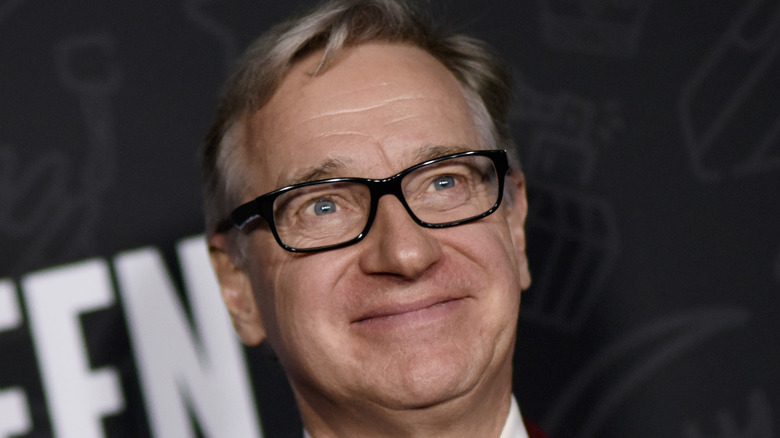 Chelsea Guglielmino/Getty Images
"The Office" was a mockumentary that chronicled a group of typical office workers, whose work day consisted of clashing egos, completely inappropriate behavior, and plenty of tedium. But for the millions of fans who loved it, it was so much more. It was the show that launched a thousand memes (as covered by Time Magazine). "The Office" was the "will they, won't they" emotional rollercoaster that was Pam and Jim's relationship. Sometimes, it was the way it could make you laugh until you cried (that's what she said).
Director Paul Feig — known for hits like "Ghostbusters," "Freaks and Geeks," and "Bridesmaids" — wasn't a huge part of the show, but he did direct 15 full episodes and served as co-exectuive producer on 26. He sat down for an exclusive interview with Looper not too long ago to talk about his experience directing "The Office," along with some of his favorite memories from his time on set. But you may be surprised to find out which memory earned the No. 1 spot on his favorites list.
It was Steve Carell's slapstick comedy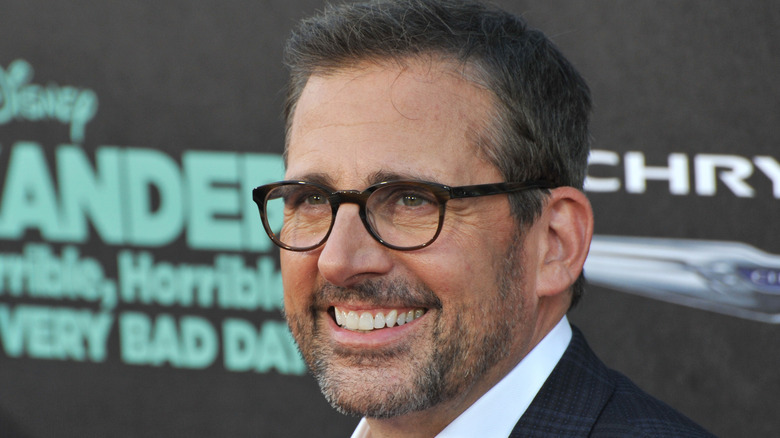 Shutterstock
Then again, if you're a fan of Steve Carell on "The Office," you probably won't be too surprised by director Paul Feig's favorite memory from his time working on the show. His classic slapstick comedy and top notch ad-libbing are what impressed Feig the most while he was directing the "Office Olympics" episode. In particular, it was a scene in which Carell's character, Michael Scott, was signing the papers for his own condo. In the script directions, Carell was supposed to hyperventilate and collapse onto a stove, tearing up the kitchen on his way down. And it almost incapacitated Feig with laughter as well.
"I remember I was laughing so hard I was crying because every take, Steve Carell would just do some new thing that was so hilarious, but so relatable," he explained in the interview. "Just somebody was having a total freak out about something, and I love that." From the way Feig makes it sound, who wouldn't want to be a fly on the wall while that scene was filming? Indeed, if NBC wanted to release a boxed set of blooper reels for the show, it would probably sell just as well as the actual series.