Matt Damon Turned Down Over $280 Million To Star In Avatar. Here's Why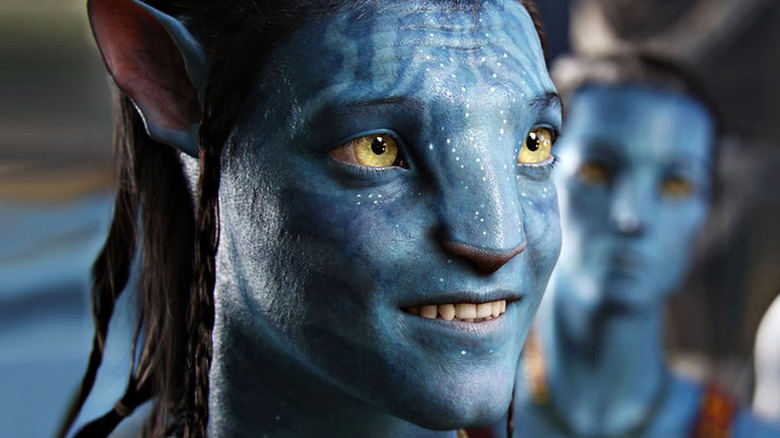 20th Century Studios
James Cameron's "Avatar" blew the audiences' minds in 2009, and the first sequel for the highly lucrative sci-fi epic is set to hit theaters in December 2022. The return to Pandora is set to feature many of the same characters you met in the original film, from Sam Worthington's now fully Na'vi Jake Sully to Zoe Saldana's Neytiri, and even Stephen Lang's supposedly dead Colonel Quadrich. 
There's one actor whom you can't see in either the original "Avatar" or "Avatar 2," though: Matt Damon. However, that's not for lack of trying on Cameron's part. The affable A-lister recently revealed that he was the director's original choice for the role of Jake, but in the end, he ended up turning down the starring role in the mega-blockbuster — along with what sounds like one of the biggest paydays in the history of entertainment business. Here's why Matt Damon turned down over $280 million to star in "Avatar."
Matt Damon turned down Avatar because he was committed to the Jason Bourne franchise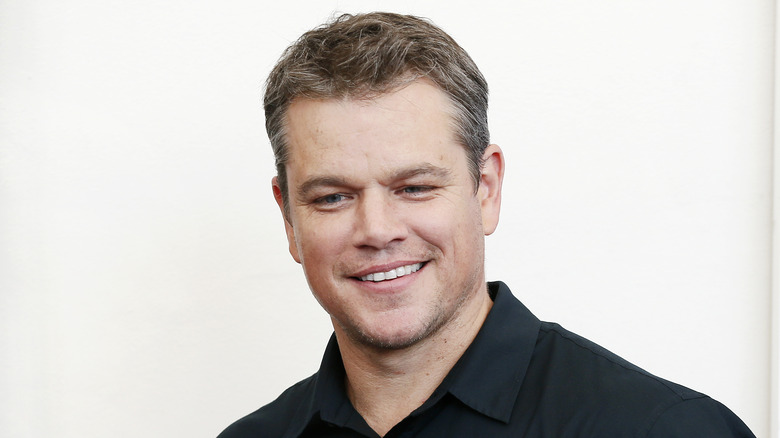 Shutterstock
Matt Damon revealed his expensive decision at the Cannes Film Festival (per Deadline), though, to be fair, he presumably didn't know just how much money he was letting slip through his fingers at the time. 
"I was offered a little movie called 'Avatar'," Damon said. "James Cameron offered me 10 percent of it. I will go down in history ... you will never meet an actor who turned down more money." 
Seeing as Box Office Mojo shows that "Avatar's" worldwide box office gross currently stands very close to $2.8 million, the observation is astute — especially considering that Damon's $280 million haul from the film would have easily overshadowed his current estimated net worth of $170 million (via Celebrity Net Worth).
Damon turned down "Avatar" largely because he didn't want to leave the "Jason Bourne" movie series hanging, but despite the astounding amount of money the decision caused him to miss out on, he doesn't seem to be overly worried about it, and treated it as a funny story rather than a true grievance. After all, with or without "Avatar," the actor is a millionaire many, many times over. As Damon says John Krasinski told him after finding out about the missed opportunity: "Nothing would be different in your life if you had done 'Avatar', except you and me would be having this conversation in space."