Disney's Christopher Robin Movie Will Get A Rewrite From Spotlight's Tom McCarthy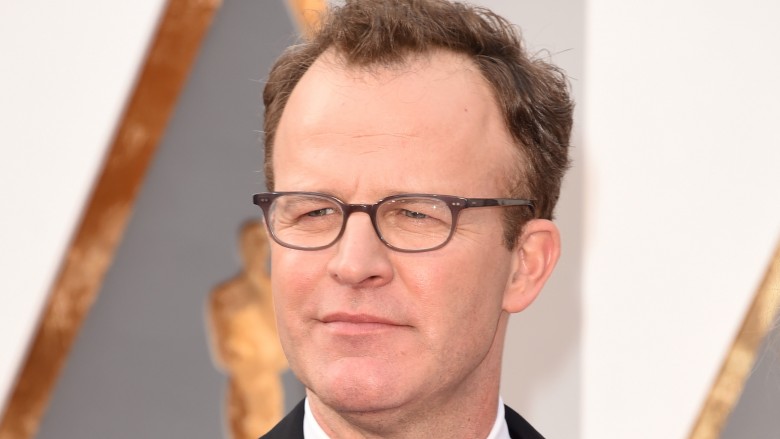 Getty Images
Disney is bringing in an Oscar winner to help them tackle the story of Winnie the Pooh's sidekick.
Variety reports that the studio has hired Spotlight writer/director Tom McCarthy, who took home the trophy for best original screenplay for the 2016 best picture winner, to rewrite the script for Christopher Robin, their planned live-action fantasy movie about Winnie the Pooh's BFF. Marc Foster (Finding Neverland) is currently set to direct the project. McCarthy will rewrite a script draft from Listen Up Philip's Alex Ross Perry.
The movie was originally said to follow an adult Christopher Robin who has grown out of his imagination and now prioritizes his work over his family. His life is thrown upside down when Pooh returns requesting Robin's help finding his friends, forcing Robin to find a way to balance both sides of his life or risk losing everything he holds dear. (via The Hollywood Reporter)
It is unknown how much McCarthy could change the premise for the project. It makes sense that the studio would choose him to work on the important film, though, considering the success he has had with them in the past– he is also an Oscar nominee for Pixar's 2009 film Up. McCarthy is also known for The Station Agent, Million Dollar Arm, The Cobbler, and the upcoming Netflix series 13 Reasons Why.
Christopher Robin is one of many, many live-action projects that Disney currently has in the works. You can see the full list of every live-action remake the studio is planning over at Nicki Swift.