Selena Gomez Teases Netflix Series 13 Reasons Why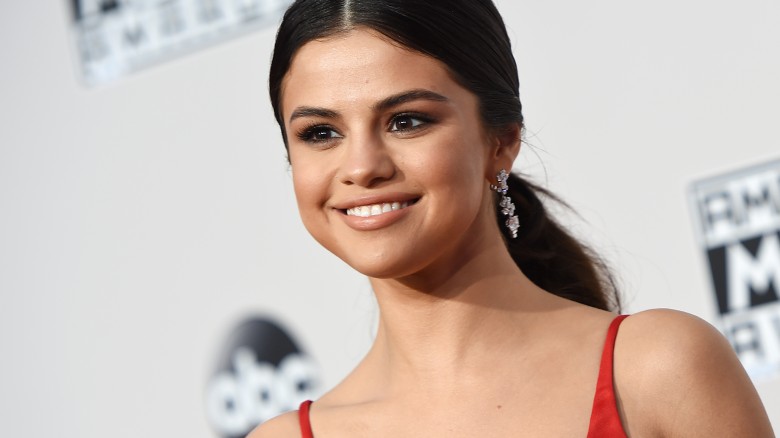 Getty Images
Several years ago, Selena Gomez was set to appear as the lead in an adaptation of the novel 13 Reasons Why. Production shakeups changed the film project into a mini-series set to hit Netflix in 2017, with Gomez behind the lens as executive producer. The 24-year-old starlet recently teased the upcoming series, which she calls her "passion project," in an Instagram update containing a teaser trailer that's been viewed more than 8 million times since being posted.
13 Reasons Why, a 2007 young adult novel written by Jay Asher, tackles themes of acceptance, inclusion, mental health, social norms, and suicide as it centers on the death of high school student Hannah Baker. Based on the trailer, the series looks to depict that tension flawlessly. Katherine Langford plays Hannah, and delivers a haunting voiceover. "I'm about to tell you the story of my life," she says. "More specifically, why my life ended."
Additional glimpses of a handful of characters like Clay, Jessica, and Tony are shown, all of whom allegedly have something to do with why Hannah committed suicide. Twelve characters in total affected her, but are only able to uncover the truth by listening to cassette tapes given to Clay by Hannah. "If one thing had gone differently, somewhere along the line," one character ominously notes, "maybe none of this would have happened."
A ton of new series are hitting Netflix in 2017, but after seeing the sneak peek of the Selena Gomez-backed thriller, fans will have to add 13 Reasons Why to their already-long queues. Somehow, we doubt they'll mind.