Juggernaut From Deadpool 2 Is Gorgeous In Real Life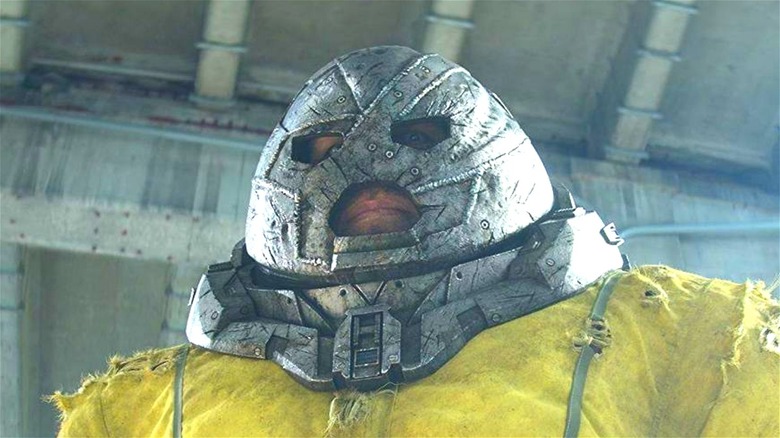 20th Century Studios
2016's "Deadpool" was an all-around success — righting the wrong that was the "X-Men Origins: Wolverine" attempt at the character and breathing new life into the 20th Century Fox X-Men franchise as a whole. Unsurprisingly, a sequel wasn't far behind, arriving in 2018 in the form of "Deadpool 2," which continued the tale of Wade Wilson (Ryan Reynolds) and his beloved Vanessa (Morena Baccarin) alongside a handful of new faces. Though the likes of Cable (Josh Brolin) and Domino (Zazie Beetz) proved themselves allies with "The Merc with a Mouth," other newcomers were far less friendly.
Much of "Deadpool 2" puts the spotlight on Russell Collins (Julian Dennison) — a young mutant who attempts to go on a murderous rampage under the alias Firefist in hopes of resolving his childhood trauma. With few resources and fewer friends, he aligns with Cain Marko, better known as the Juggernaut, whose massive frame and penchant for tearing people in half made him the perfect right-hand man. He even manages to give Colossus (Stefan Kapičić) a run for his money, only being defeated once Negasonic Teenage Warhead (Brianna Hildebrand) and Yukio (Shiori Katsuna) intervened in the fight.
Up to this point, the Juggernaut had only appeared in live-action on one other occasion, being played by Vinnie Jones for 2006's "X-Men: The Last Stand." "Deadpool 2" retconned this previous incarnation, enlisting quite the dashing actor to reinvent the famed X-Men foe.
Ryan Reynolds is responsible for Deadpool 2's Juggernaut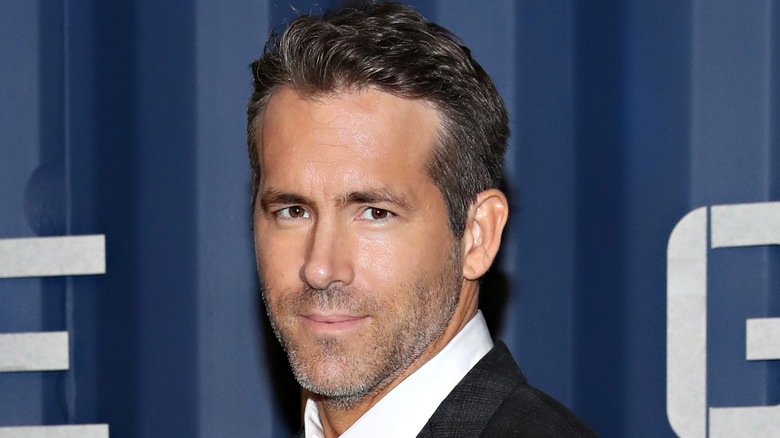 Cindy Ord/Getty Images
To properly adapt the Juggernaut, the "Deadpool 2" version of the character was created using CGI. This allowed the filmmakers to achieve the massive, hulking look of his Marvel Comics counterpart — avoiding replicating the smaller, less comic-accurate portrayal from "The Last Stand" — but it meant that an actor wasn't assigned to the role in a traditional sense. Nevertheless, someone still had to supply the deep, growling vocals, and that honor went to the mastermind behind the "Deadpool" series, Ryan Reynolds.
"Ryan Reynolds is the voice of Juggernaut, believe it or not. Slightly modulated with a computer to bring his register down," revealed "Deadpool 2" co-screenwriter Rhett Reese to IGN in 2018. He also noted that Reynolds was responsible for the facial motion capture, despite his likeness ultimately not being used alongside it. Instead, the VFX team used director David Leitch's portrait for the Juggernaut, making any necessary tweaks along the way to better suit the iconic villain (via Indiewire).
There's no denying that Ryan Reynolds' most famous Marvel role is Deadpool, but his contributions to the latest take on the Juggernaut are just as worthy of recognition. We can only hope that he'll have another go at the beastly bad guy sometime in the future, perhaps even in the impending "Deadpool 3."