The Movie That Inspired The Undocumented NCIS: New Orleans Episode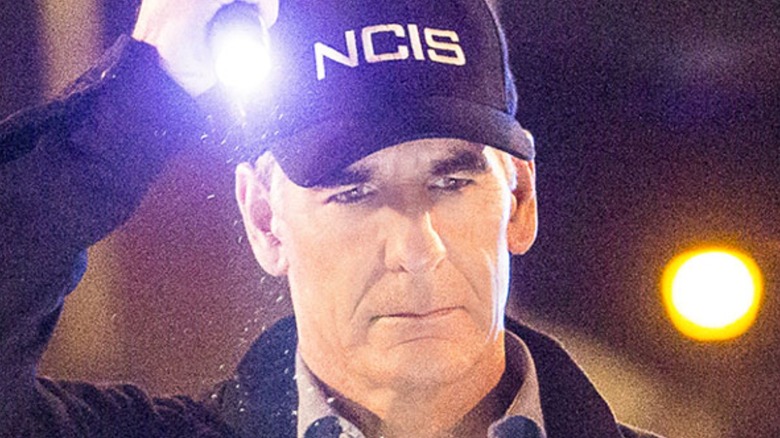 CBS
The international debate about the American immigration policy has intensified greatly over the past five years. Government agencies, human rights organizations, corporations, and ordinary people are all vying for their place in a conversation that reflects broader concerns about the social and economic marginalization of Latin America, as well as the U.S.'s place in the world in the 21st century.
Even before border enforcement and the operations of ICE became defining issues of the Trump and Biden presidencies, such concerns often found themselves reflected in U.S. media. And, in that sense, one episode of CBS's "NCIS: New Orleans," released a few months before the 2016 presidential election, stands out today as a time capsule of tacit immigration-related cultural anxieties, right before the explosion of those anxieties onto the national stage in subsequent years.
"Undocumented," the 13th episode of Season 2, follows the NCIS team's investigation into the murder of Petty Officer Mateo Ortega (Natan Cruz), an easygoing and well-liked Honduran immigrant whose death was made to look like a suicide. Along the way, the team uncovers sobering truths about the experiences of Hondurans in the U.S., the relationship between ordinary citizens and street gangs, and ICE's role in the whole dynamic. One of the best-remembered "NCIS: New Orleans" episodes, "Undocumented" was, in fact, inspired by another piece of media about similar themes.
Undocumented drew inspiration from the movie Sin Nombre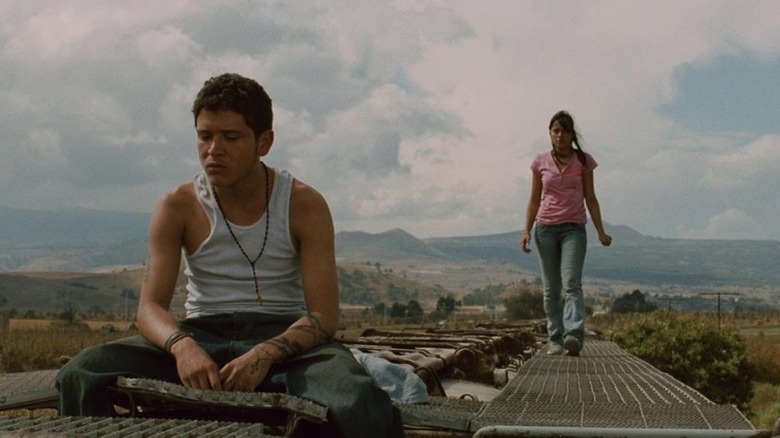 Focus Features
According to a gallery of insider facts about "Undocumented" on the CBS website, the episode drew inspiration from "Sin Nombre."
The film, which premiered in January 2009 at the Sundance Film Festival and then made its way to U.S. theaters in March of the same year, was a Spanish-language U.S.-Mexico co-production that focused on the immigrant experience and Mexican gang life through an adventure-thriller lens. Like the "NCIS" episode, it zeroed in specifically on the trials and tribulations of Honduran immigrants, following a teenage girl, Sayra (Paulina Gaitán), as she and her family attempted to make their way to relatives in New Jersey via the Mexican countryside.
Written and directed by Cary Joji Fukunaga, one of the most notable Asian filmmakers working in the U.S., "Sin Nombre" drew raves for managing to turn social troubles usually reserved for a more muted social-realist drama approach into a riveting, suspenseful, and altogether unforgettable journey. On the way to the U.S., Sayra crosses paths with El Casper (Edgar Flores), a Mexican teenage gang member on the run from a violent past, and their subsequent adventures together give an indelibly human face to the urgent realities of immigrant life. The film is a testament to the empathetic power of great storytelling; it's no wonder it prompted the "NCIS: New Orleans" writing team to tell a story in a similar milieu.