The Real Reason NCIS: New Orleans Is Ending After Season 7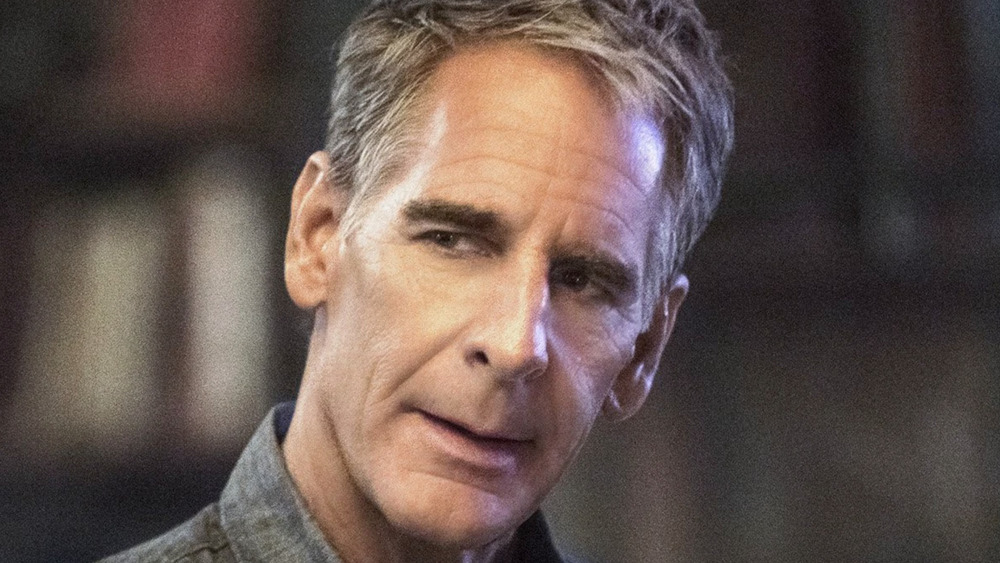 CBS
It's the end of the road for NCIS: New Orleans.
Created by Gary Glasberg, the Scott Bakula-led procedural debuted on CBS back in 2014 and is currently in the midst of airing its seventh season on the network. It's the third — and newest — series in CBS' NCIS franchise, which also includes NCIS: Los Angeles and the original NCIS. The former series has been running for 12 seasons, while the latter is in its 18th season right now. There is the potential that both shows could return with new seasons in the fall.
However, if they do come back, they won't be joined by NCIS: New Orleans. On February 17, 2021, it was announced that the spin-off series has officially been canceled, making its seventh season its last (via Deadline).
This news came as a surprise to fans of both NCIS: New Orleans and the overall NCIS universe, which has been a steady and reliable franchise for CBS up until this point. But there are a few reasons why CBS is choosing to say goodbye to NCIS: New Orleans. Let's take a look at why the show is ending with season 7.
Why NCIS: New Orleans is coming to an end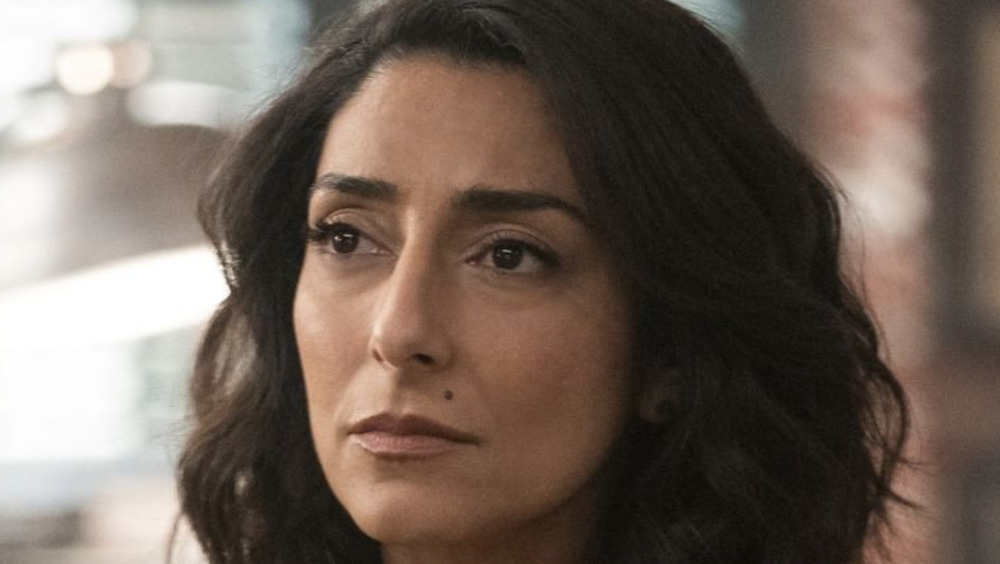 CBS
There were several key factors that played a role in CBS' decision to cancel NCIS: New Orleans. According to Deadline, the first big factor was the show's inability to match the ratings success of both NCIS and NCIS: Los Angeles; in its seventh season currently airing on CBS, NCIS: New Orleans is averaging noticeably lower numbers than its fellow NCIS series. While CBS hasn't — and likely won't — come out and explicitly say that declining ratings were one of the reasons why NCIS: New Orleans got the axe, it's rarely a good idea to keep a floundering show afloat, even if its poor viewership ratings are balanced out or even outweighed by a passionate fanbase. (Just look at what happened to Hannibal.)
Deadline also reports that NCIS: New Orleans failed to acquire the same kind of "off-network" deals that the other two NCIS titles have, which usually bring in big money for the network and therefore could have softened the impact of its lower ratings. NCIS: New Orleans not being able to secure those deals is, in Deadline's words, largely due to "the fundamental changes in the TV business over the past decade."
The series still managed to run for seven seasons, which is an achievement in and of itself nowadays. NCIS: New Orleans' cancellation also comes at the same time that its executive producers and showrunners Christopher Silber and Jan Nash are developing another NCIS spin-off, NCIS: Hawaii, for CBS. Whether or not that project will formally move forward at the network remains to be seen, though it's been reported that it's nearing a straight-to-series order.
By the time everything is said and done, NCIS: New Orleans will have aired a total of 155 episodes, with its series finale is set to air on May 16.