The Team Behind Succession Just Revealed Something Huge About Its Future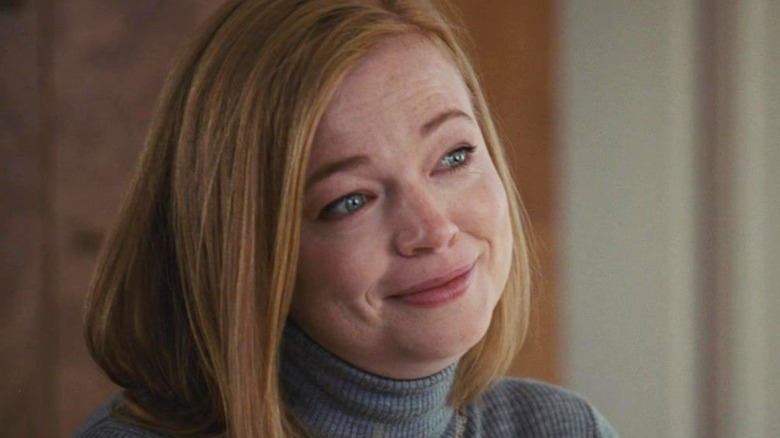 HBO
The wait for Season 3 of "Succession" only seems to keep getting longer. Hot off the enormous critical and award success of its bigger-and-better second year, the HBO comedy-drama flagship has now spent the better part of two years piling new, enticing announcements on top of each other, including a litany of exciting cast additions, from Adrien Brody to Sanaa Lathan to Alexander Skarsgård — but between the show's ultra-slick production values and the COVID-19 imposed industry shutdown, the Season 3 timetable has been well and truly thrown out of whack, and fans are still having to make do without so much as a release date.
Still, we can at least be happy that the Season 3 shoot is underway, and close to wrapping up. Though the press cycle for the new season is still a little far off, executive producer and writer Georgia Pritchett recently touched upon the subject of "Succession" while promoting her memoir "My Mess Is a Bit of a Life" in an interview with The Times. And in between sharing stories of the quickest-witted writers' room in America, Pritchett shared a tidbit about "Succession" that may leave fans disappointed, relieved, excited — or all three.
EP Georgia Pritchett says Succession will have a maximum of five seasons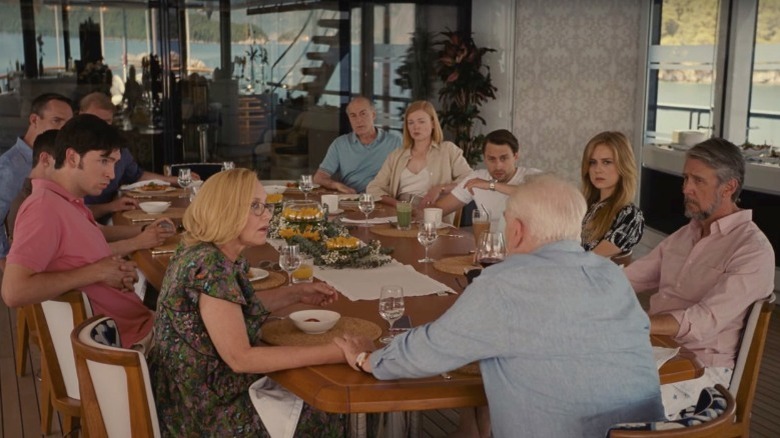 HBO
"Succession" is very much an auteur series — throughout both seasons, HBO has given creator and showrunner Jesse Armstrong ample room to take the show in whichever directions he and the writing team felt were right. Therefore, despite the growing popularity of "Succession," the network is unlikely to pressure the show into continuing past its natural endpoint.
And, as Georgia Pritchett revealed in her interview with The Times, that endpoint might be closer than we think: Jesse Armstrong isn't planning on doing more than a couple of additional seasons after the one currently in production. "I think the maximum would be five seasons, but possibly more like four," Pritchett said. "We're at the end of filming season three, so at this point Jesse is saying only one more. But that happens every time. We've got a good end in sight."
The news will certainly come with a tinge of bittersweetness for fans of "Succession." On one hand, the show is famed for meticulous planning and narrative precision, which has allowed it to spin two seasons of rich, airtight Shakespearean grand drama with nary an episode falling short of excellence, and Pritchett's promise of a "good end" seems especially thrilling. On the other, it won't be easy to find a way to go on living without Roman's insults and Shiv's side-eye glares so soon.