Succession Just Added A Huge Star To Its Season 3 Cast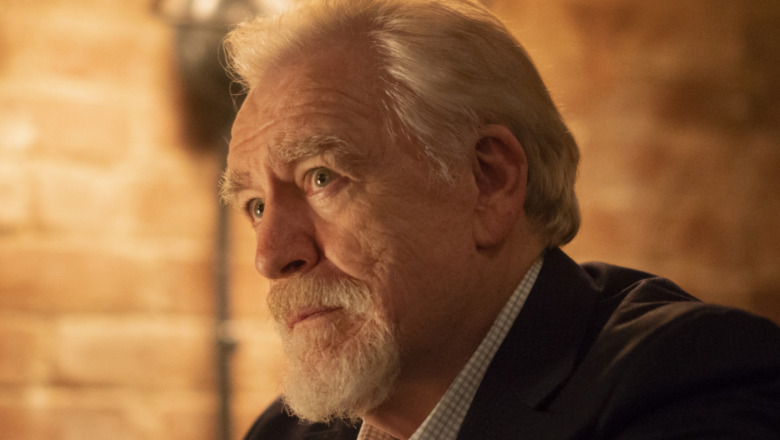 HBO
Fans of comedic corporate intrigue — and Cousin Greg — rejoice: the HBO series "Succession" has some fantastic casting news.
Since the critically-acclaimed series, centered on media empire family the Roys, started production on a long-delayed third season, news has begun trickling out from the set, including episode directors and locations. Fans could not be more elated, as the second season ended on a shocking act of betrayal that left one Roy family member seemingly triumphant and another on the brink of ruin. The show was renewed, but it couldn't start shooting the next season due to COVID-19 — meaning "Succession" audiences have been waiting on the resolution of that cliffhanger for more than 18 months.
But even apart from that ending, fans have long missed the vicious insults, absurd moments, and power jockeying that make "Succession" what it is. There's still no official release date for Season 3, but the latest addition to the show's cast should make fans — and longtime HBO viewers — very happy.
Actor Alexander Skarsgard joins the Season 3 cast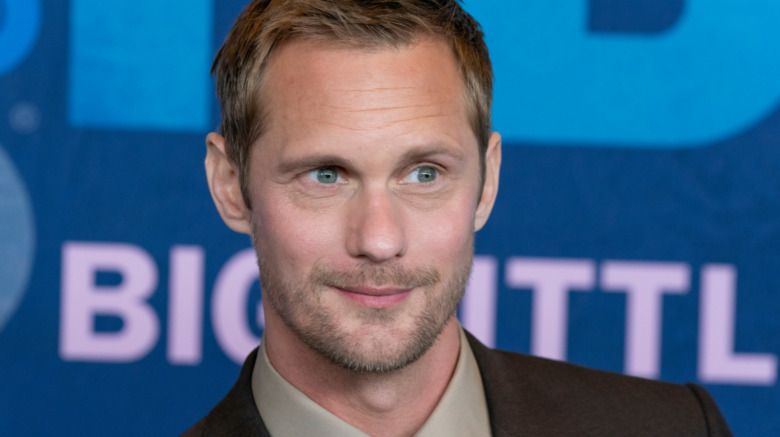 Shutterstock
It looks like Emmy-winning actor Alexander Skarsgård — who recently appeared on "The Stand" –  is joining Season 3 of "Succession", per a report from Variety.
The blue-eyed thespian will play new character Lukas Matsson, "a successful, confrontational tech founder and CEO", according to the article. Introducing a technology CEO into the show's mix is an intriguing development, as rebellious Roy son Kendall (Jeremy Strong) admires tech's disruptive nature, while Waystar Royco CEO and patriarch Logan Roy (Brian Cox) has already been told that "Tech is coming" for his empire. It would make sense if Matsson became another wedge between Kendall and his father.
Skarsgård is great casting, overall, especially because his acting style is a perfect fit for the series' verbal and emotional ferocity. A veteran of a few past HBO shows, Skarsgard won an Emmy for his monstrous turn in "Big Little Lies" as abusive husband Perry, and his earlier roles on "Generation Kill" and "True Blood" made the actor famous for his cold, vulpine looks and passionate performances.
We'll find out more though about Skarsgård's character when "Succession" returns, hopefully soon, for Season 3 on HBO.