What Really Happened To Henry Foots After My 600-Lb Life?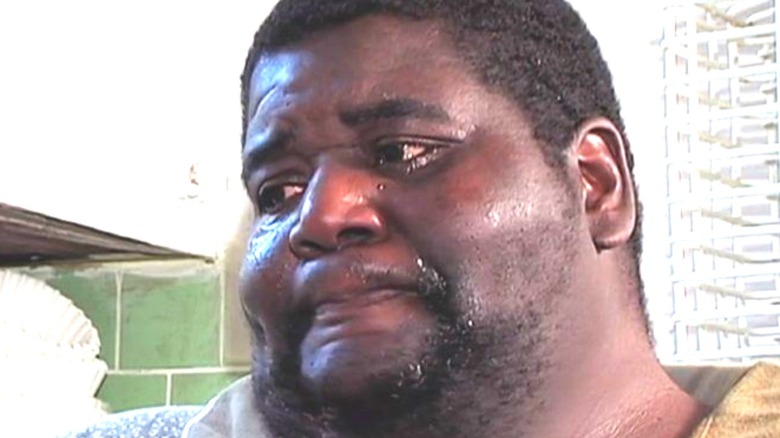 TLC
For nine seasons, viewers have tuned in to TLC's medical reality show "My 600-lb Life" to watch people cope with remarkable challenges. During that time, Dr. Younan Nowzaradan, who specializes in morbid obesity, has helped dozens of patients shed massive amounts of weight to reclaim their lives and bodies. For the majority of Dr. Now's patients featured on the series, the process, while challenging, has proved successful. Take, for instance, Season 4's Milla Clark, who began her journey at 751 pounds before slimming down to 155 pounds with Dr. Now's help (via InTouch). Others, however, did not succeed. Season 6's Schenee Murry-Hawkins, for example, who weighed in at 712 pounds and struggled with Dr. Now's calorie-restricted diet, dropped out of the program after 8 months and achieved a net loss of less than one pound (via The Cinemaholic).
Sadly, a few participants in the series, like Kelly Mason and Rob Buchel, did not survive their journeys and died while filming their respective episodes. Others, like Renee Biran, died after their episodes aired. This was also the case of Henry Foots, whose weight loss journey began in the series' inaugural season.
Henry Foots was a My 600-lb Life success story before his death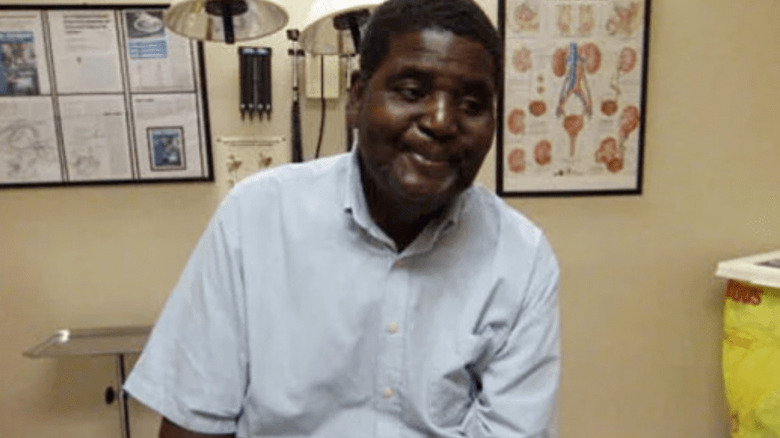 TLC
When Henry Foots sought Dr. Now's help, he was 47 years old and weighed 715 pounds, the heaviest patient in Season 1. The first season of "My 600-lb Life" chronicled seven years (2004-2011) in four patients' lives, unlike later seasons that featured only the first year of multiple patients' journeys. For Foots, his weight-loss story featured several major obstacles along the way, including flatlining during surgery before being resuscitated. The horrific experience left Foots shaken but more determined than ever to reclaim his life. By the end of his episode, Foots revealed a remarkable weight loss of 440 pounds (via Starcasm).
Freed from the constraints of his weight, Foots returned to work as a shuttle bus driver in 2012. A few months later, Foots experienced what police called a "medical episode" that resulted in him losing control of his bus, which then struck and killed a 43-year-old woman (via Click2Houston). Then, in May 2013, Foots died. The exact cause of death remains unknown, though reports state that his death was not related to his weight or the bus accident in 2012. Henry Foots was the first "My 600-lb Life" alum to die. Since his passing, seven other featured patients have died.