Why Did Jon Bokenkamp Leave The Blacklist?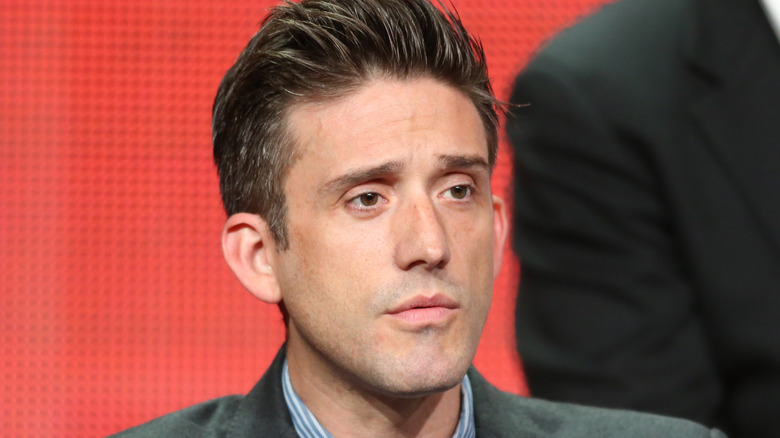 Frederick M. Brown/Getty Images
NBC's long-running crime drama, "The Blacklist," has thrown plenty of twists at its viewers over its eight seasons, but there seems to be even more going on behind the scenes with some recent departures leaving fans with questions.
Dedicated viewers of "The Blacklist" were probably already aware that Megan Boone, who plays Elizabeth — the young FBI agent who works with Red (James Spader) — was on her way out. However, just a day after fans of the show had a chance to process the shocking events of the Season 8 finale that sealed Elizabeth's fate, the creator of "The Blacklist," Jon Bokencamp, announced that he was on his way out as well. His farewell to fans came through his personal Twitter account, thanking them for their support and announcing his intention to join them in following the continuing saga of "The Blacklist," which was renewed for Season 9.
While it seems like Bokenkamp is leaving the show on positive terms, he and showrunner John Eisendrath have been the steady hands at the helm of every season of the show so far, per The Hollywood Reporter. So why did Bokenkamp decided to part ways with "The Blacklist" after eight successful seasons?
Jon Bokenkamp is leaving The Blacklist to explore new opportunities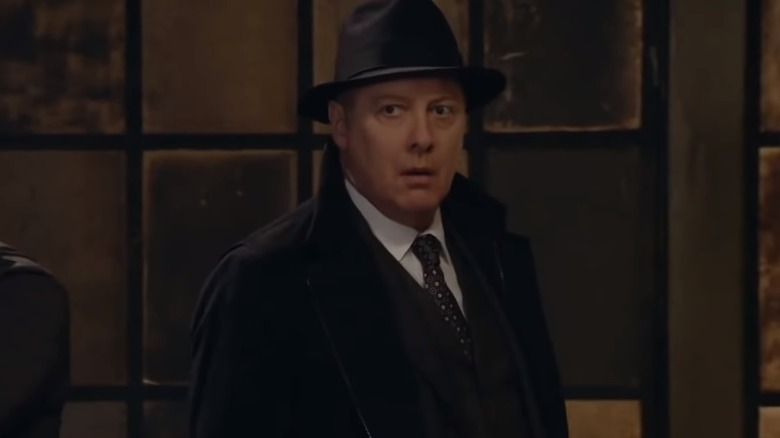 NBC
In his farewell statement posted on Twitter, Jon Bokenkamp said, "After eight years I feel it's time for me to step out of my comfort zone, try something new, and explore a few of the other characters and stories that have been crawling around in my head."
Specifically, Bokenkamp explained that he had a collection of screenplays that were written but never produced due to his commitments to "The Blacklist." Bokenkamp described his feelings around leaving the show as mixed. He stated that he was "excited about this next chapter," but was sad to say goodbye to "The Blacklist" family of writers, cast, and crew.
Bokenkamp also mentioned his appreciation for the opportunity to tell a different story each week on "The Blacklist" to the show's committed fan base. He thanked them for the vibrant communities that had emerged surrounding the project, which fueled extensive fan theories, art, and even podcasts dedicated to the show. Bokenkamp ended his farewell on a positive note, explaining, "I genuinely believe the series remains full of life, creatively strong, and that bright days lie ahead."